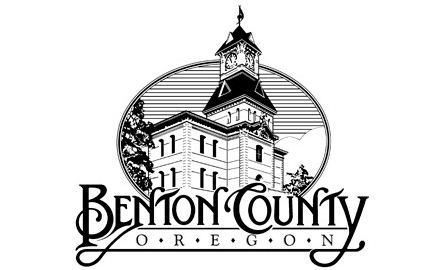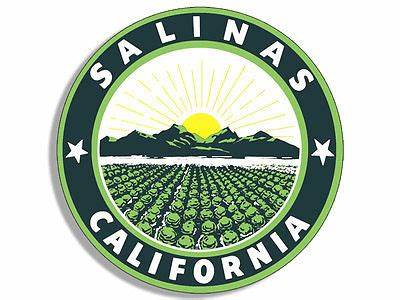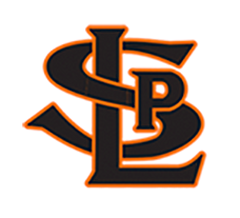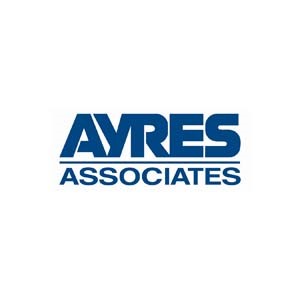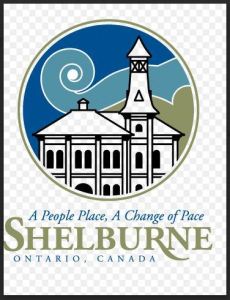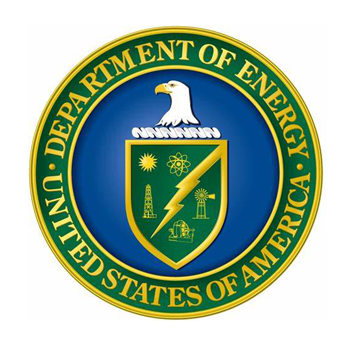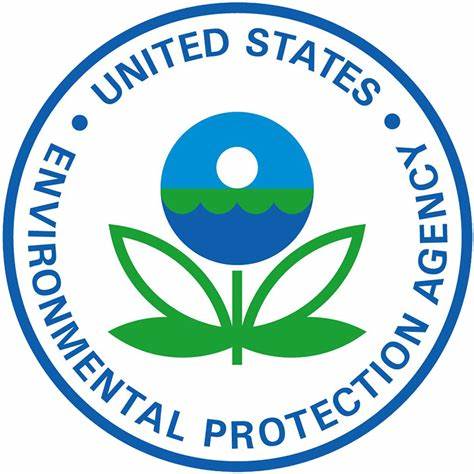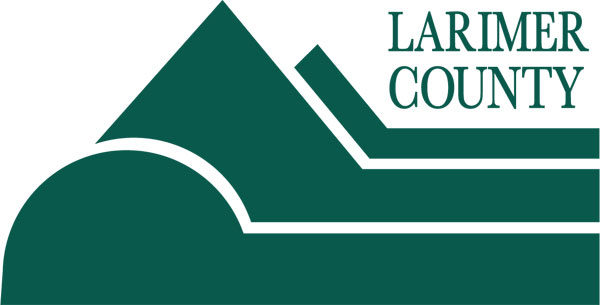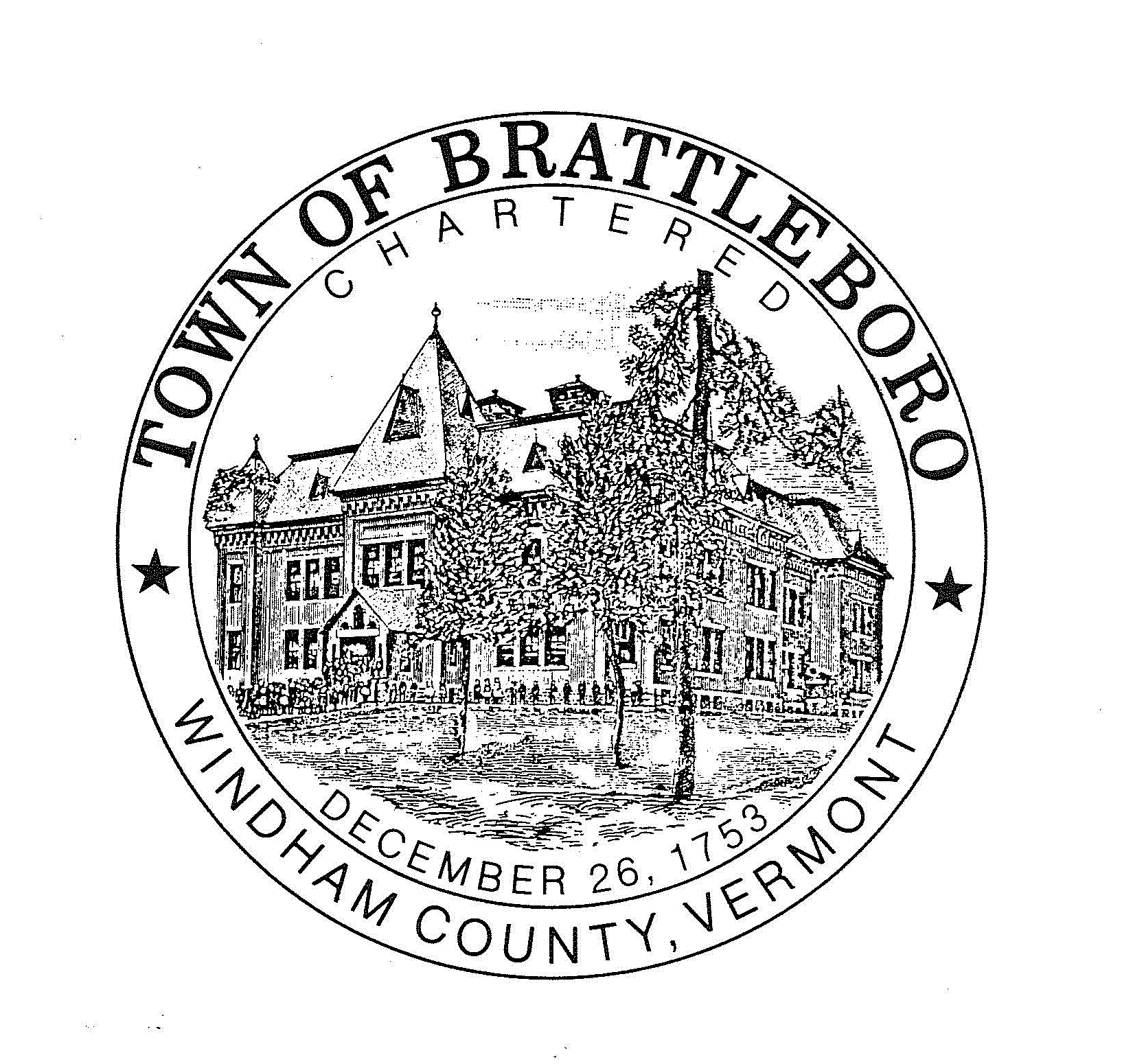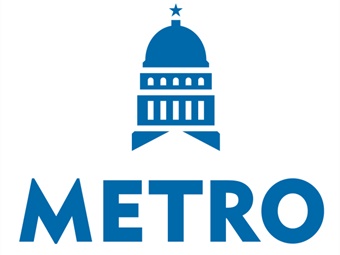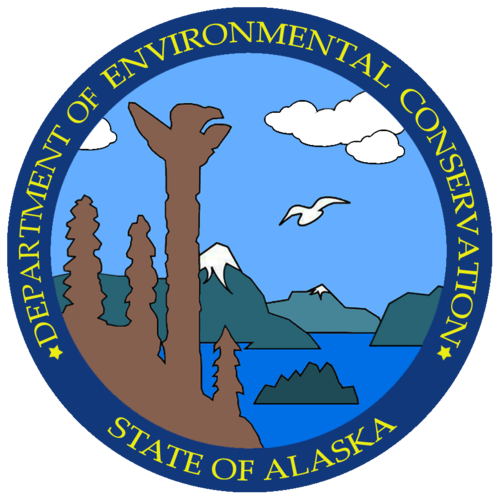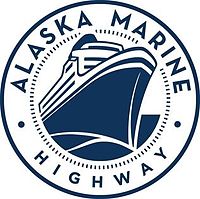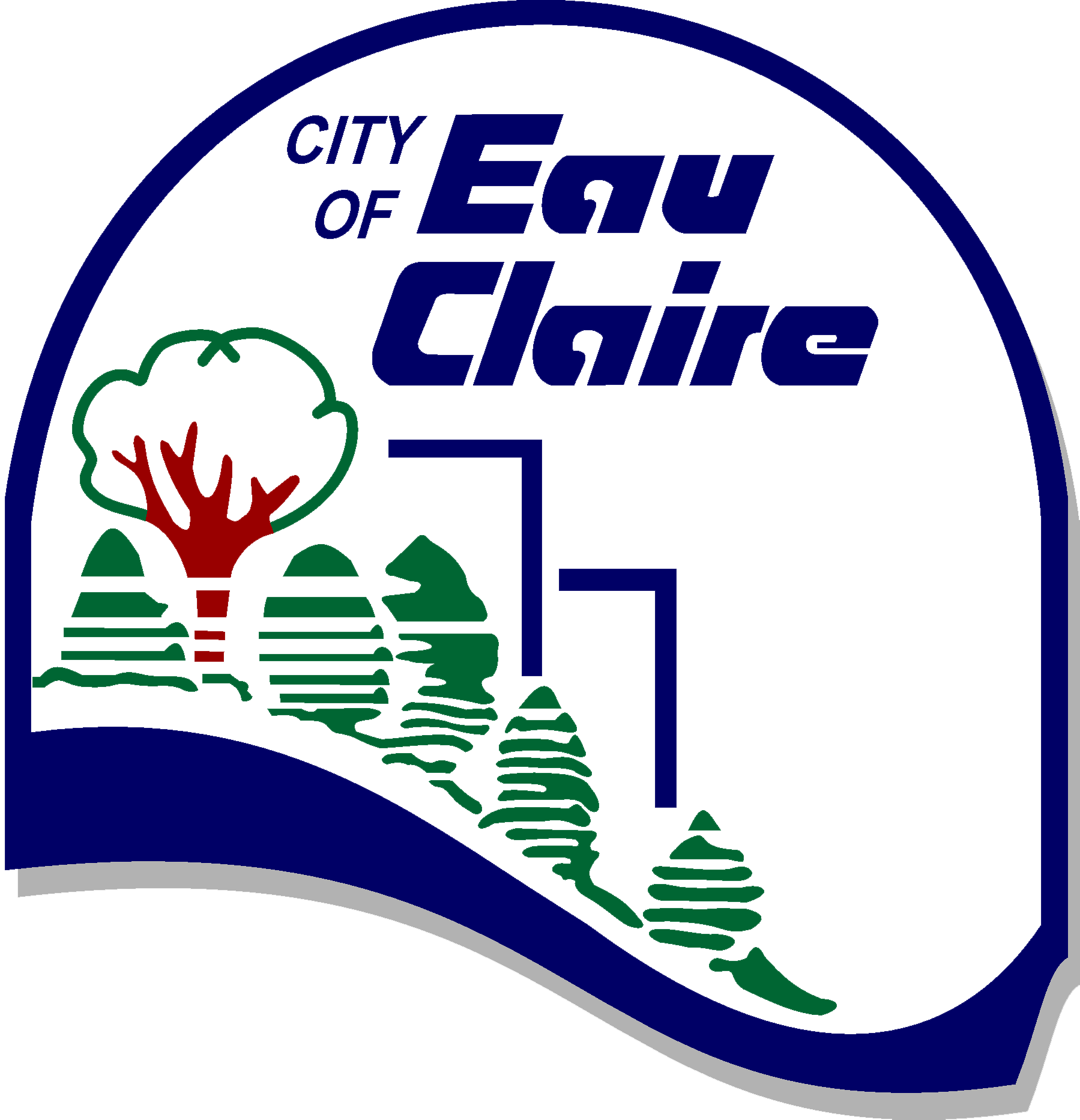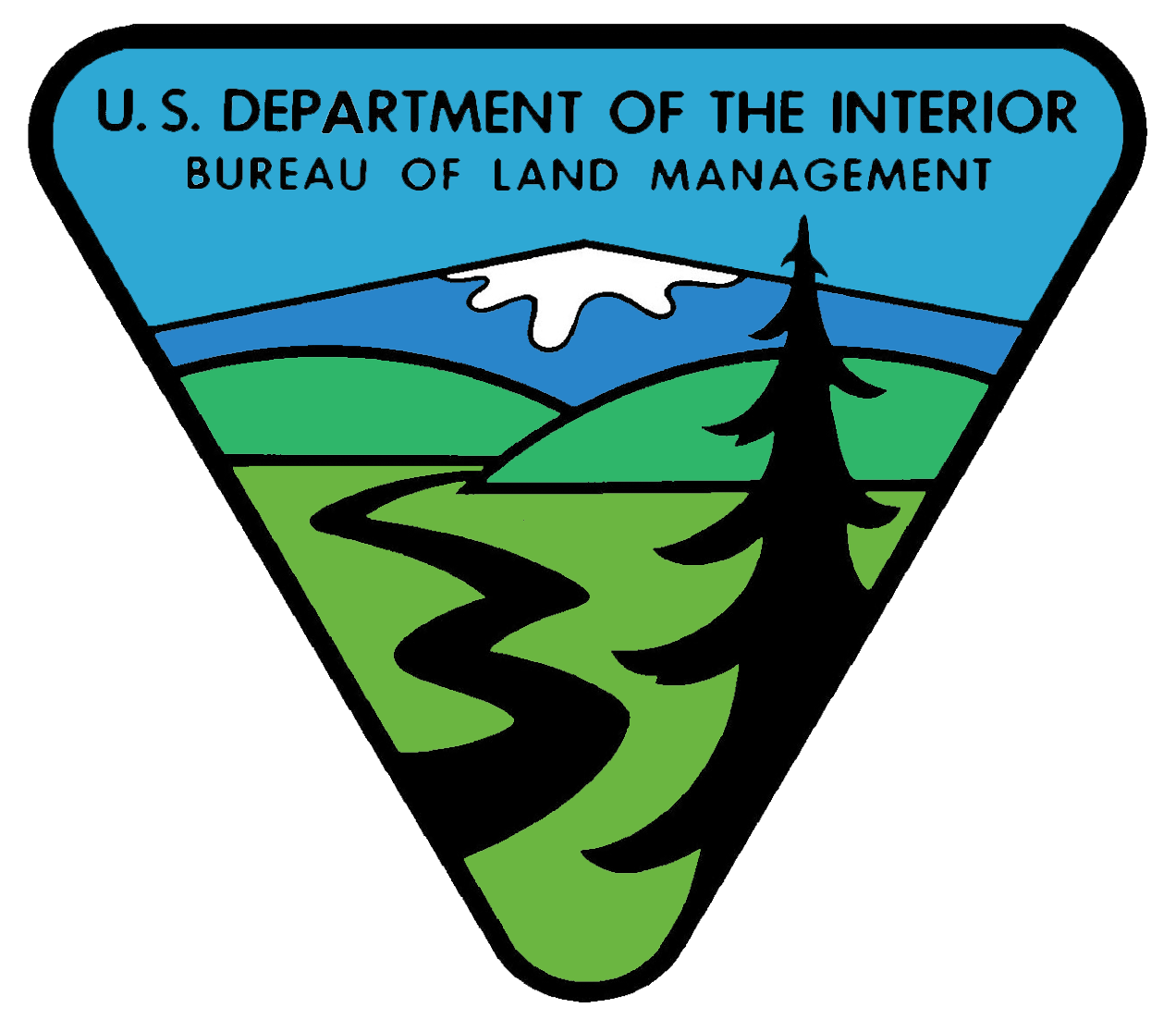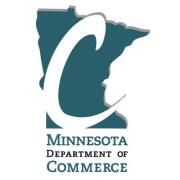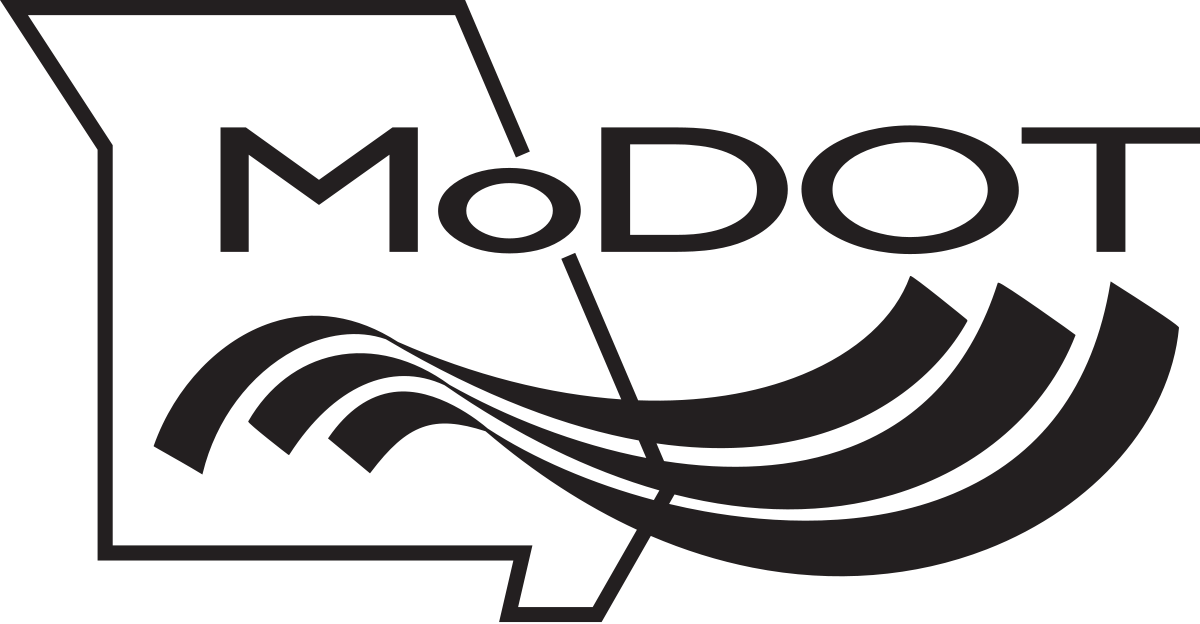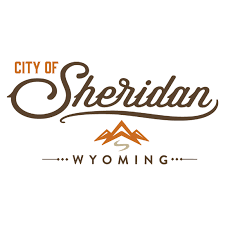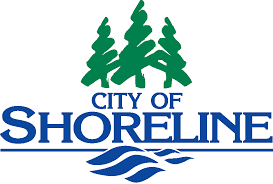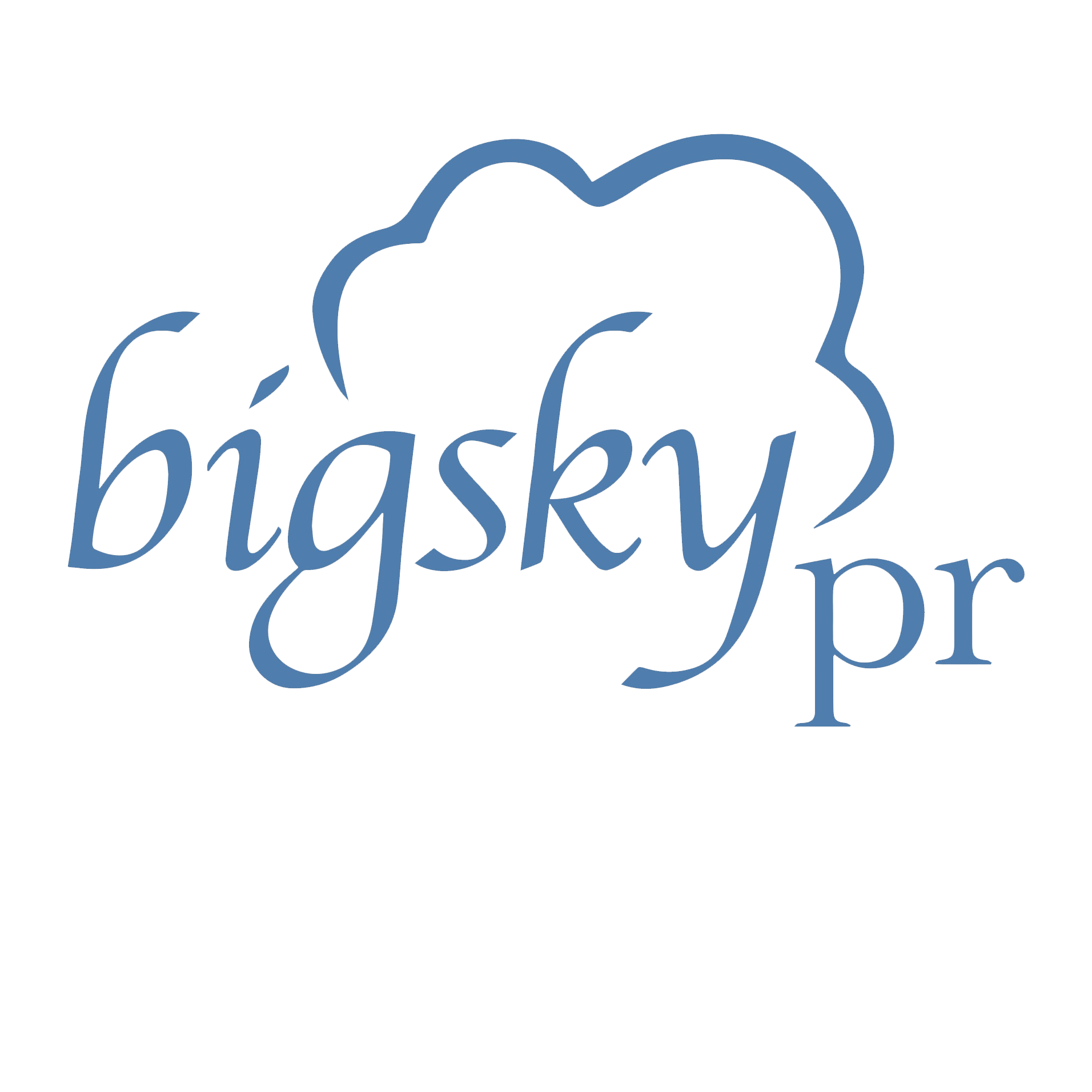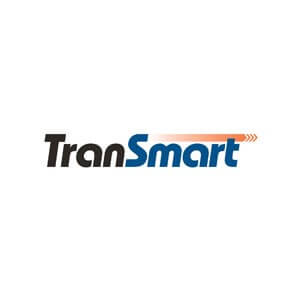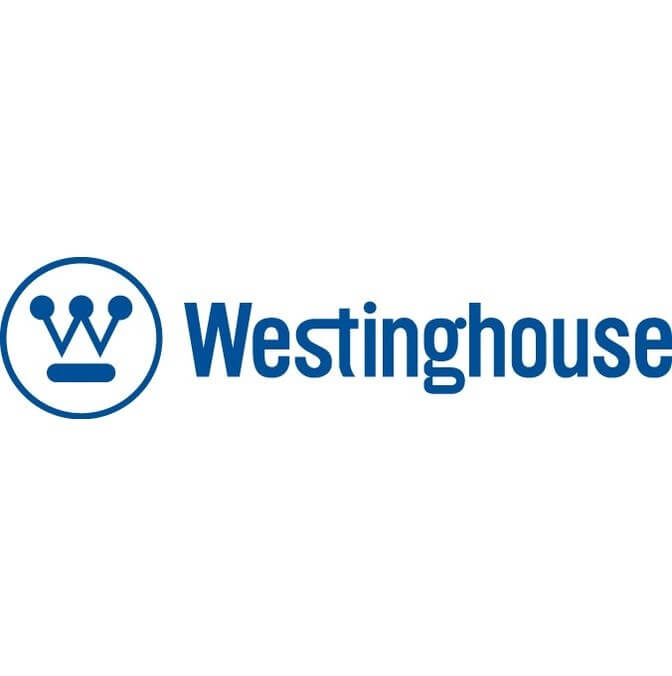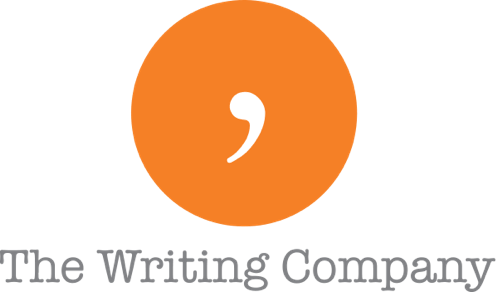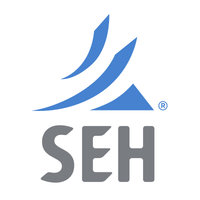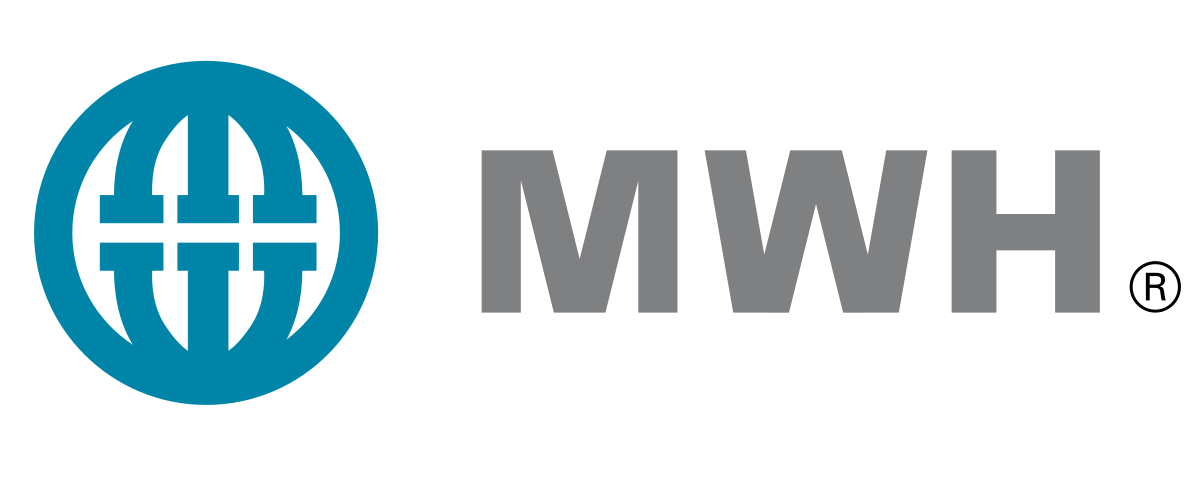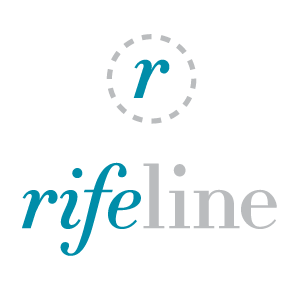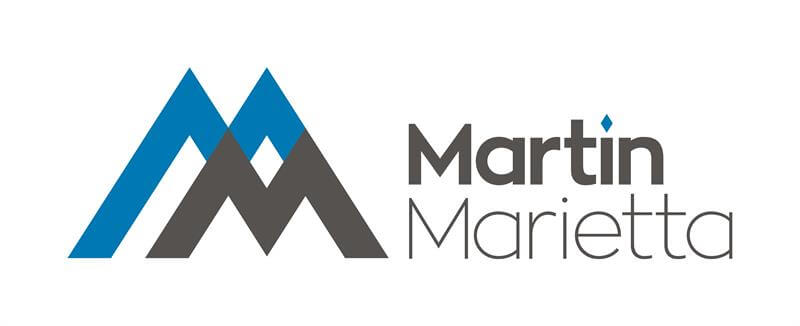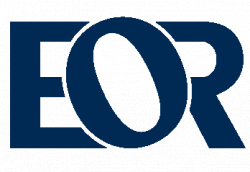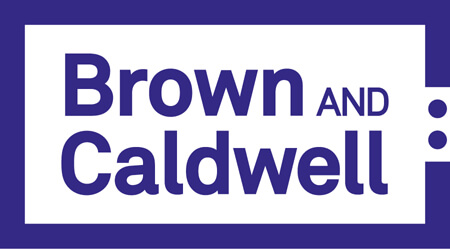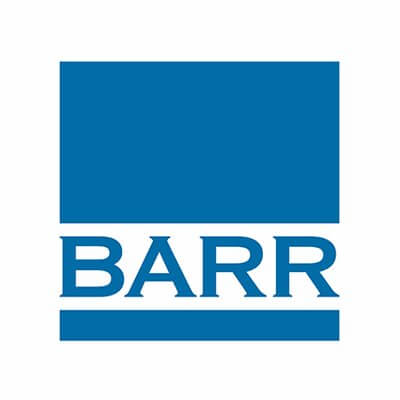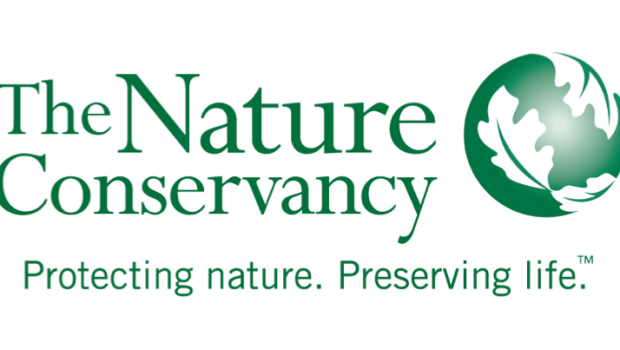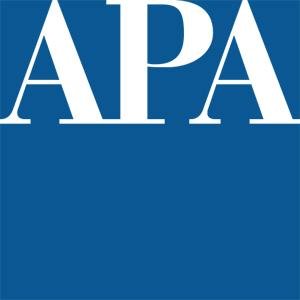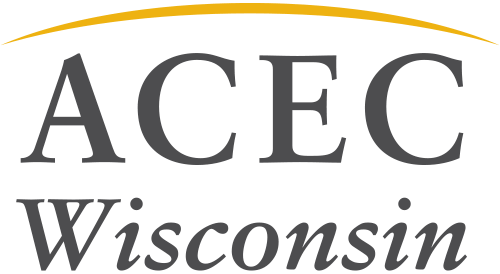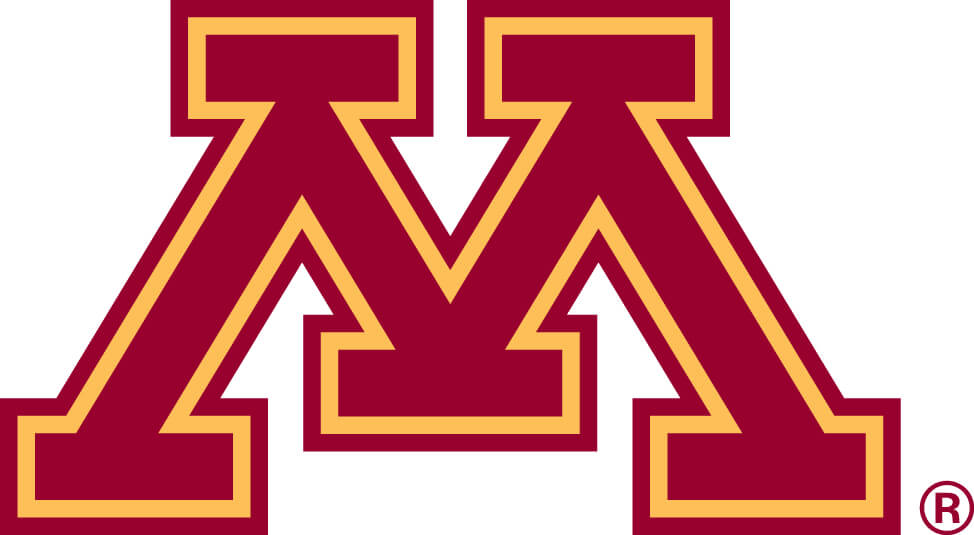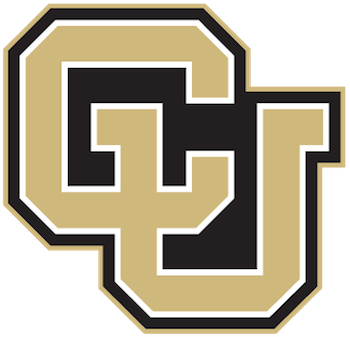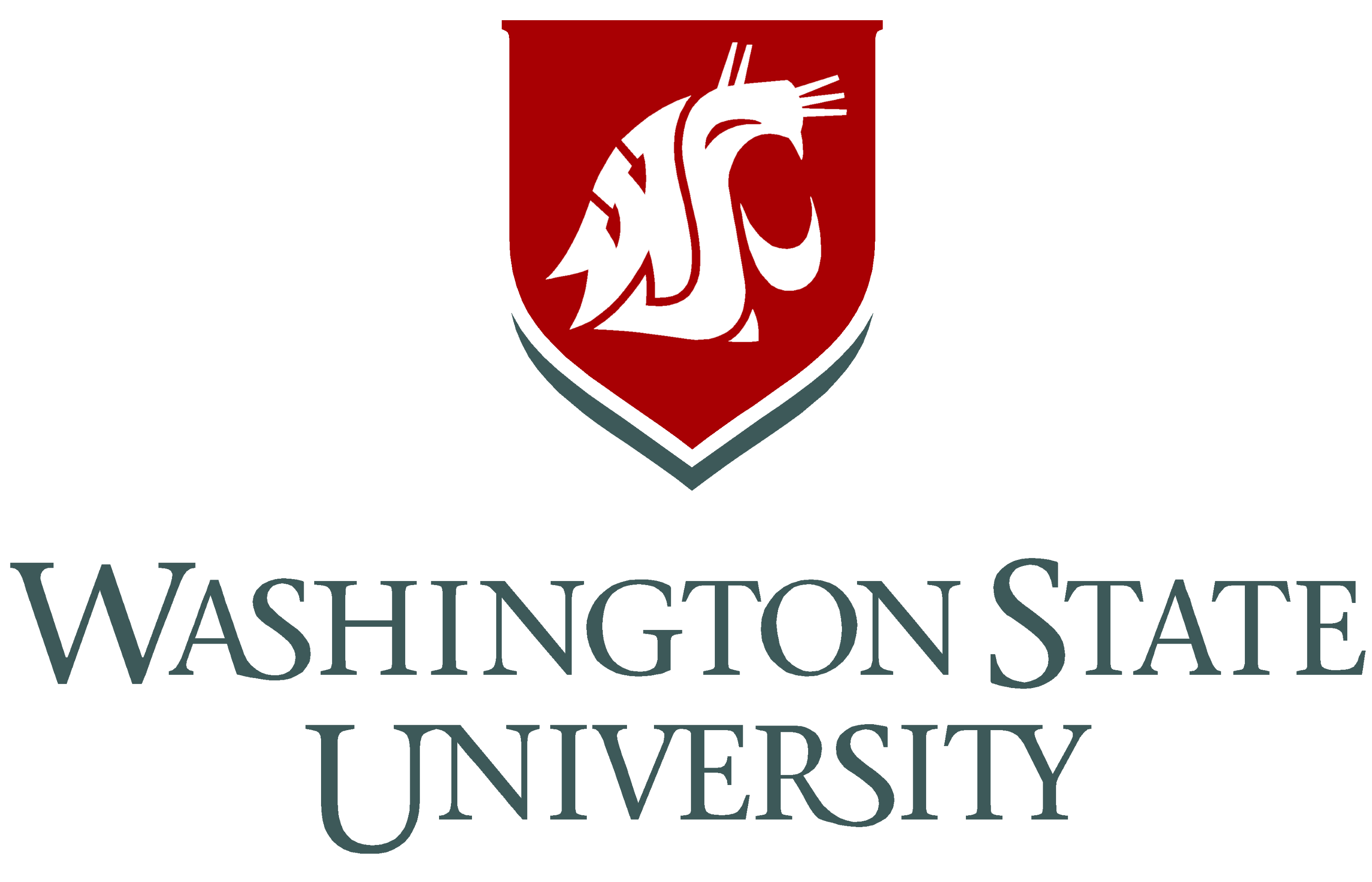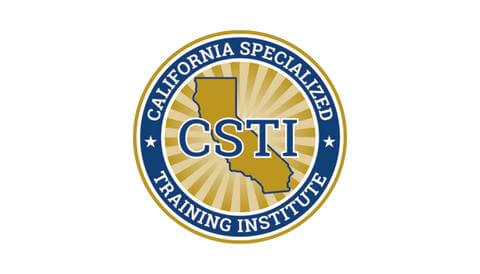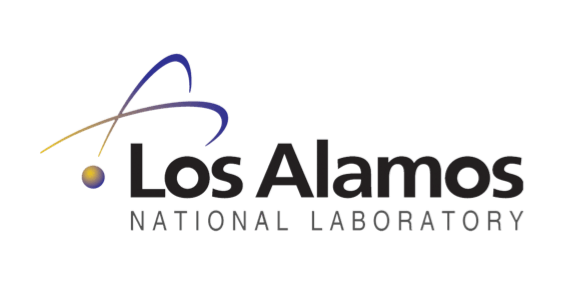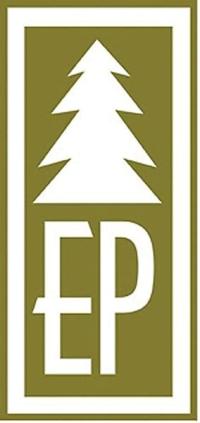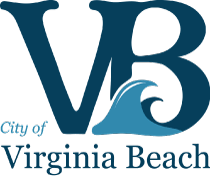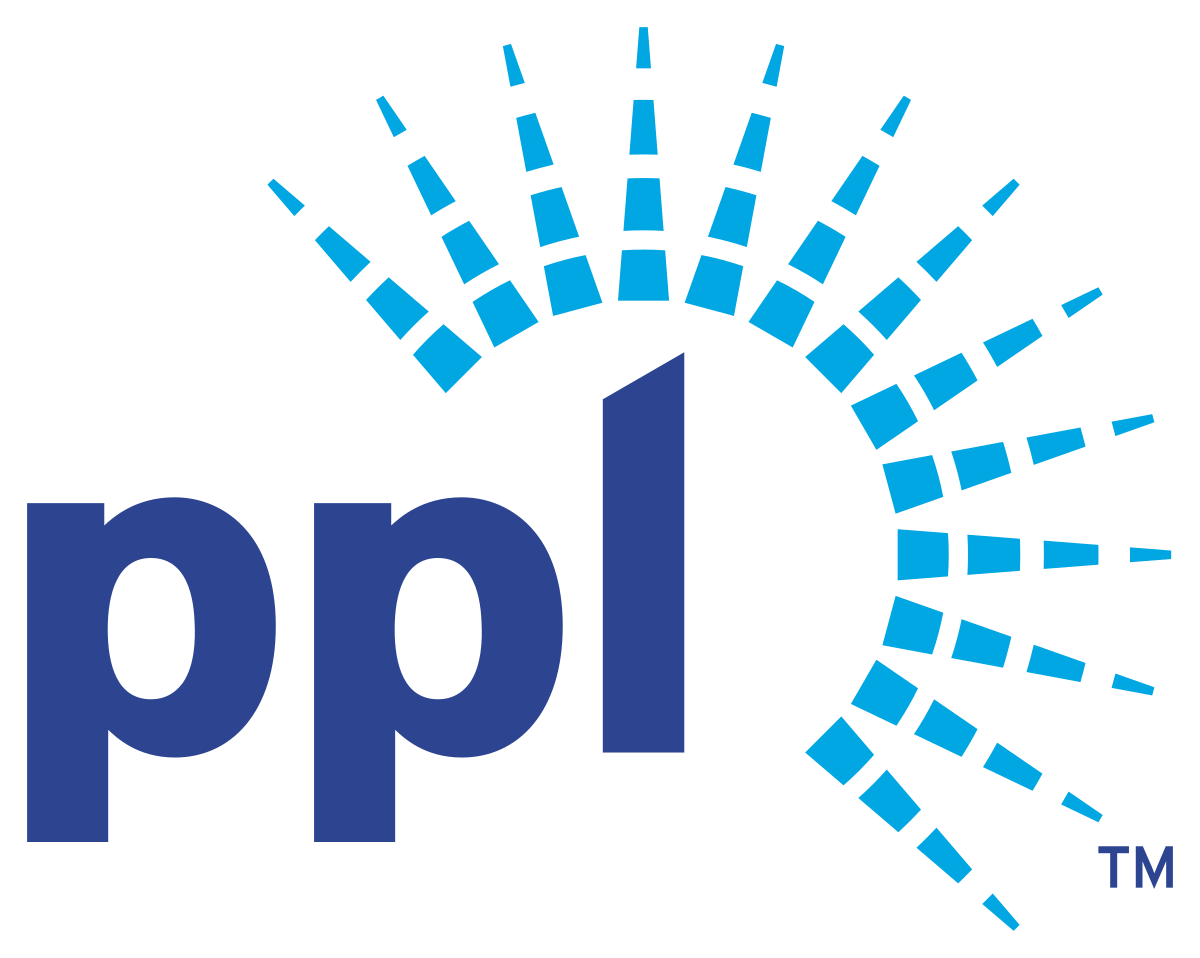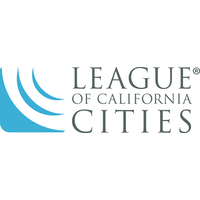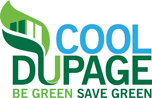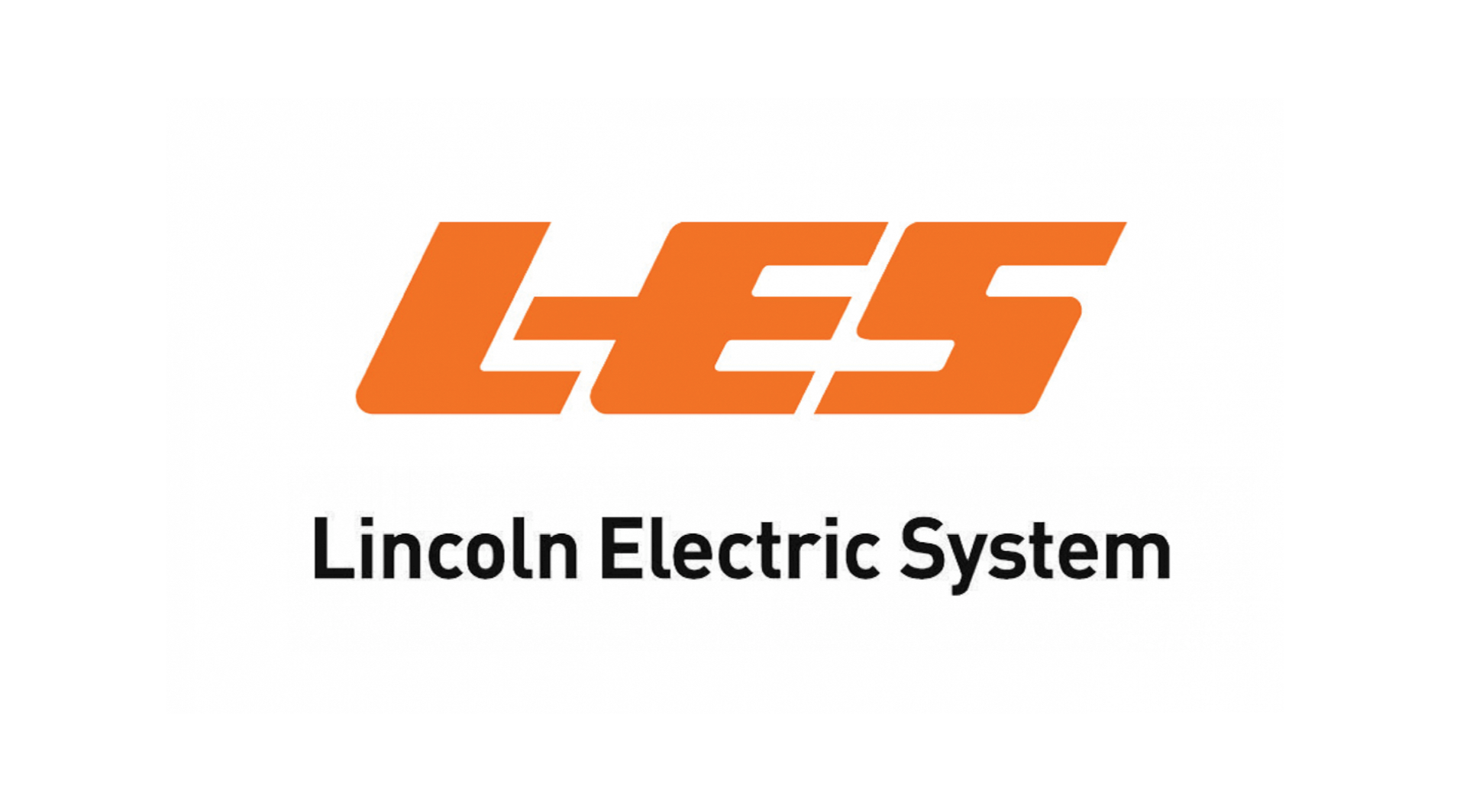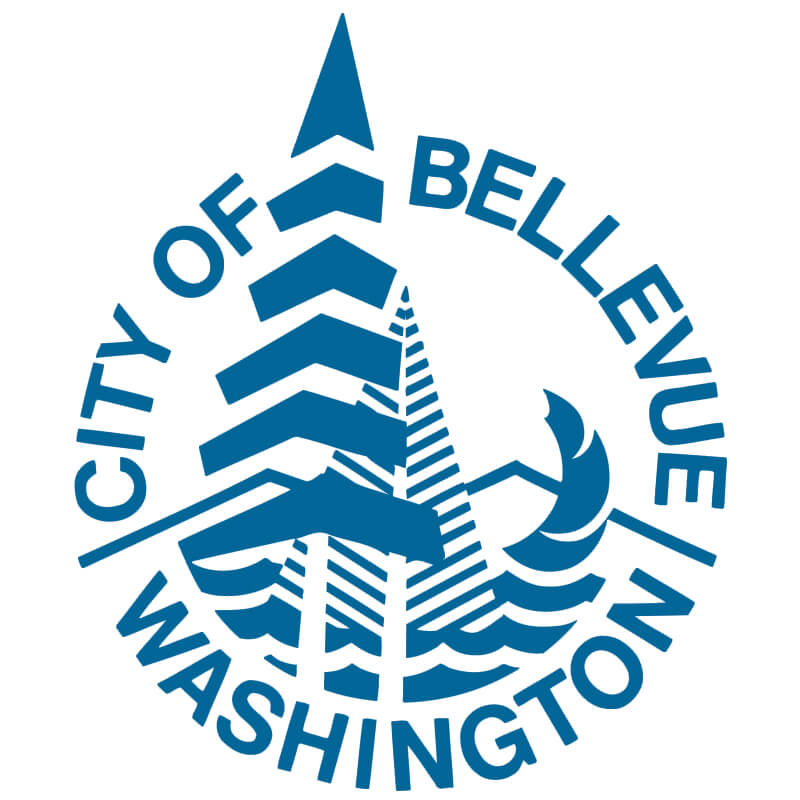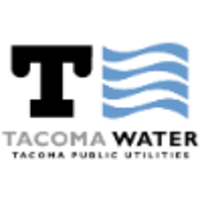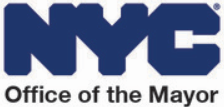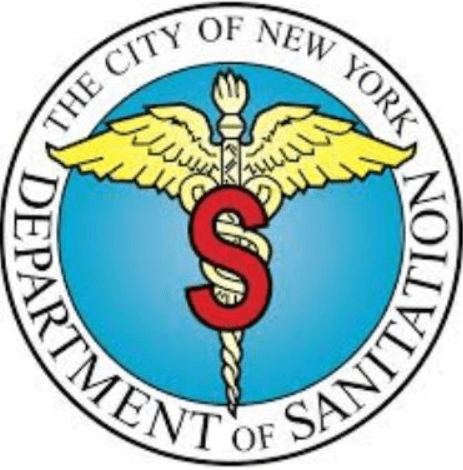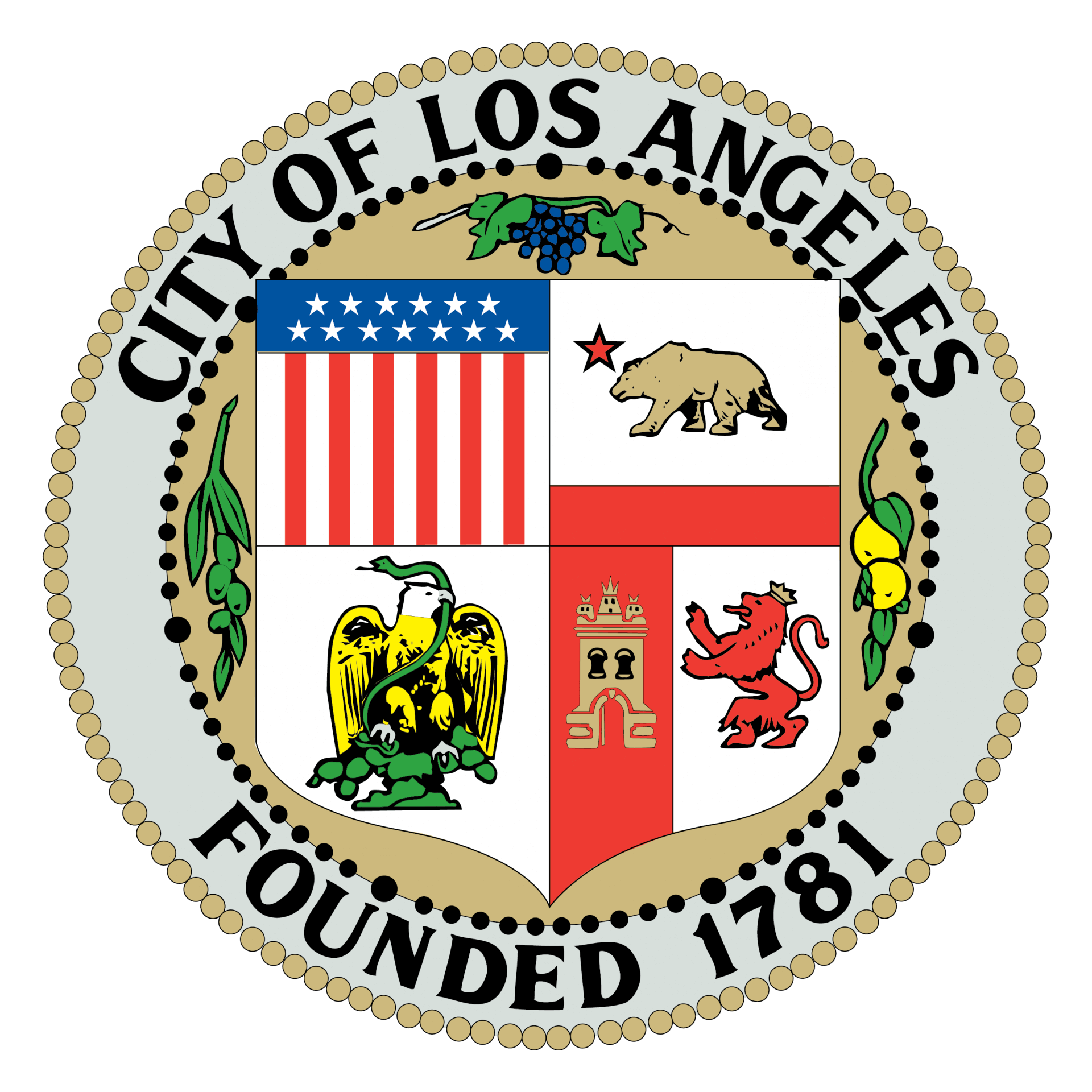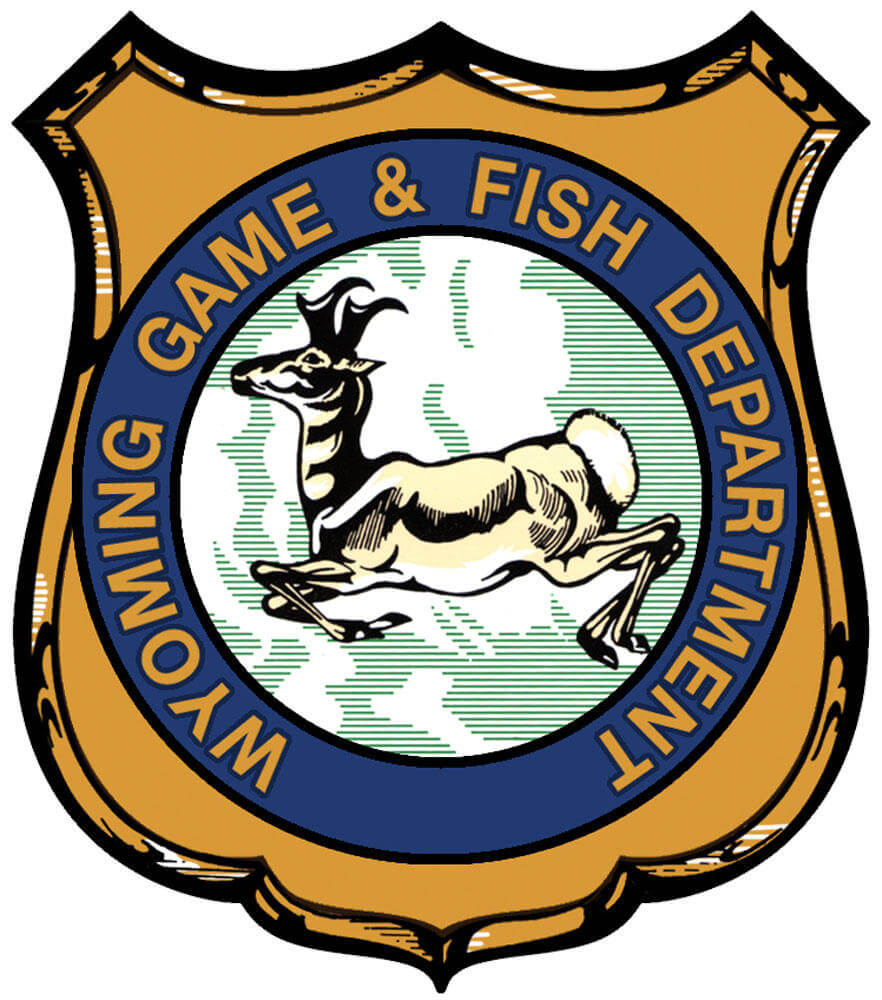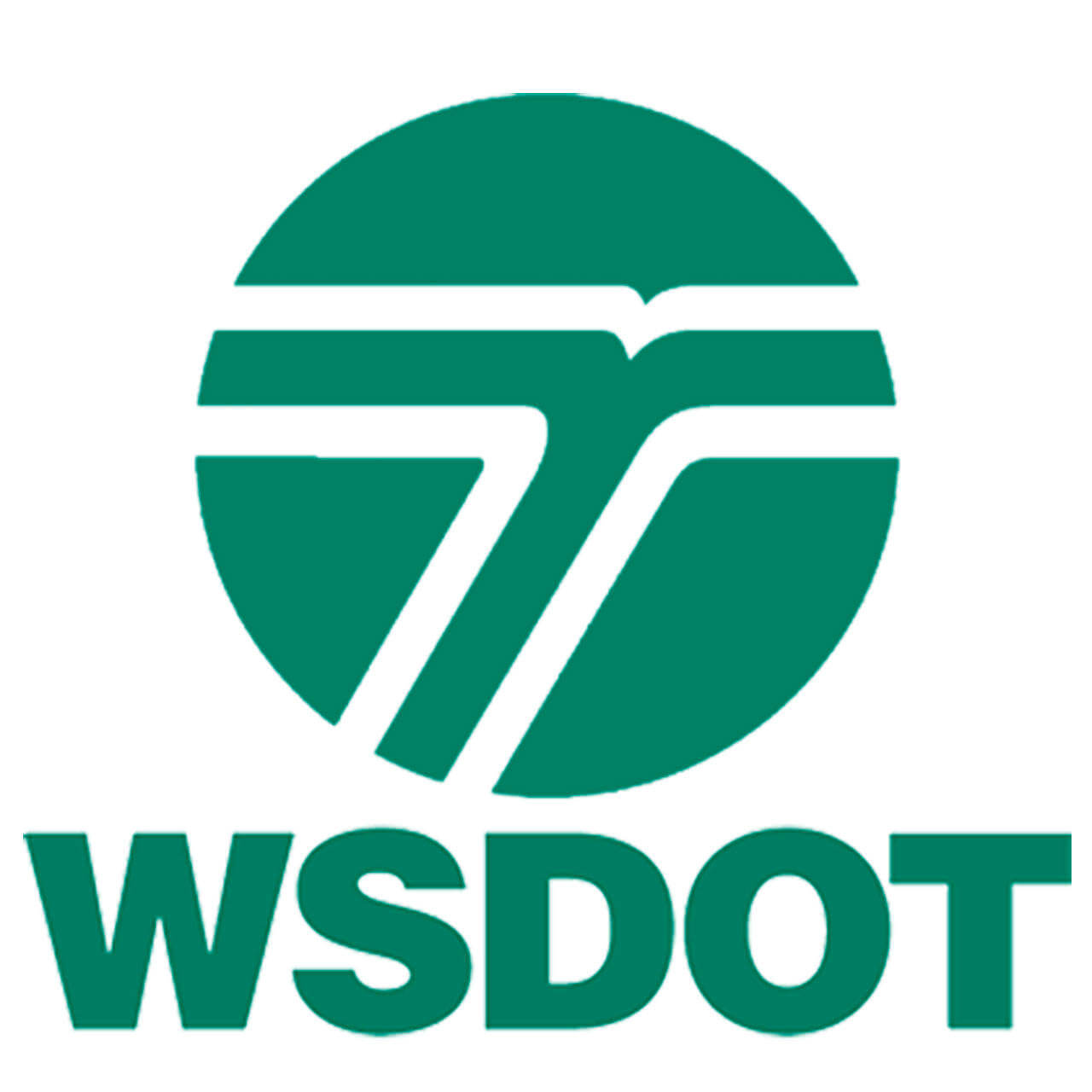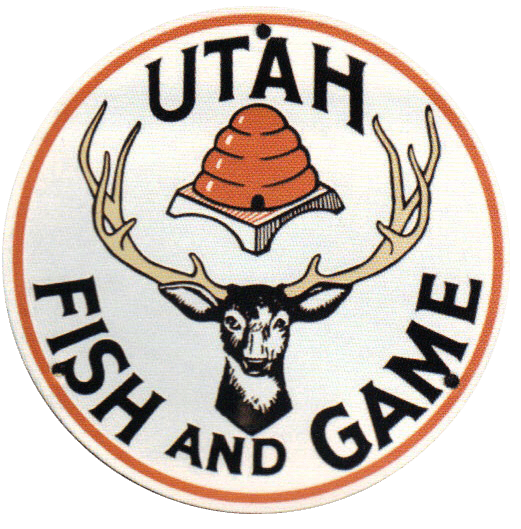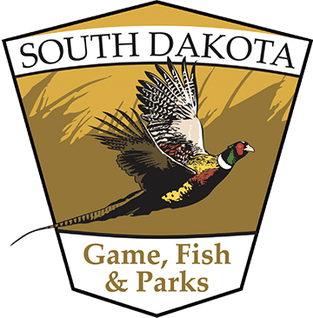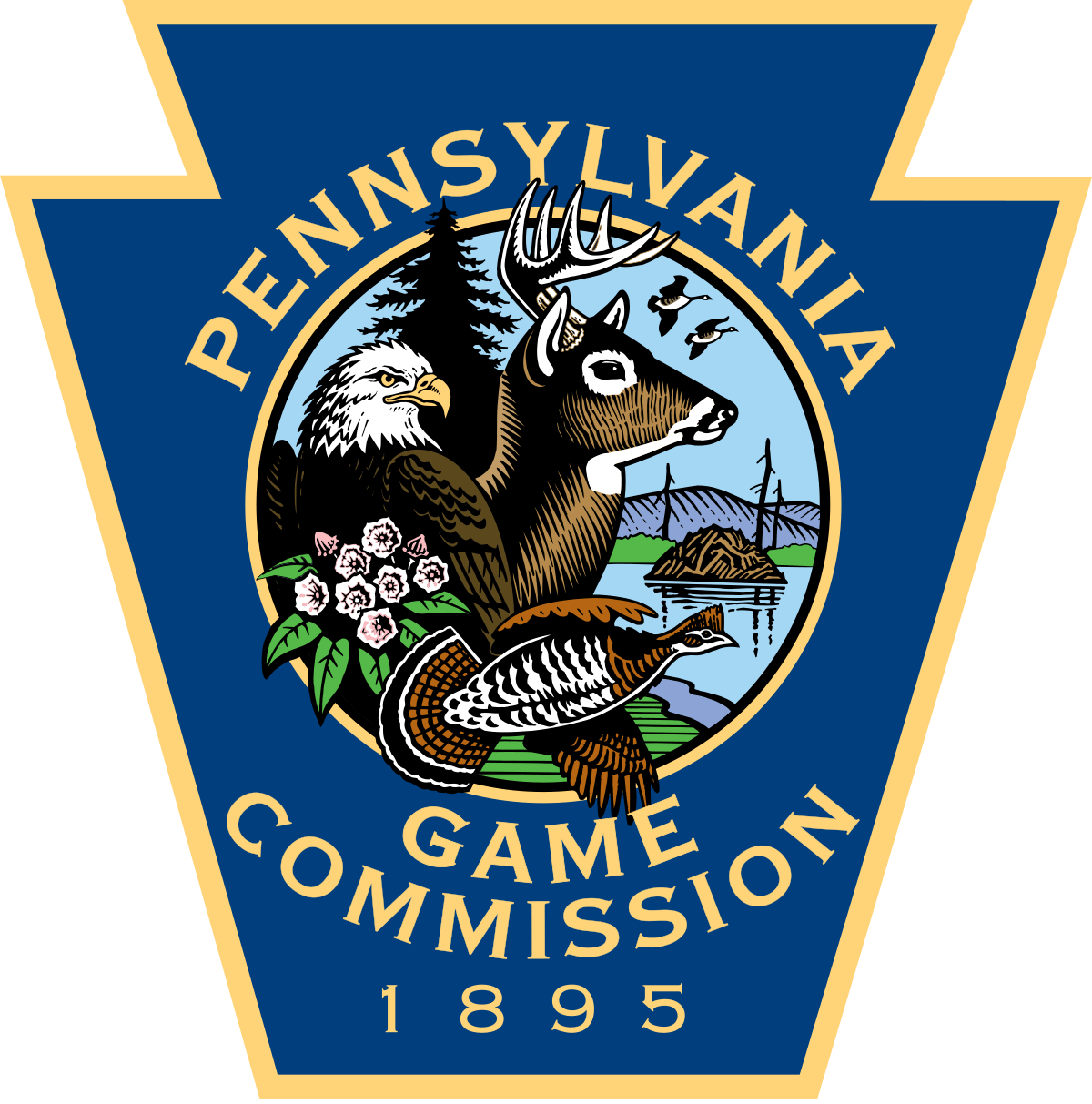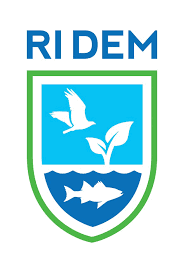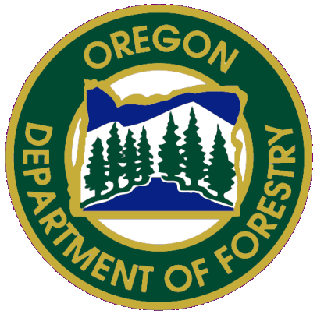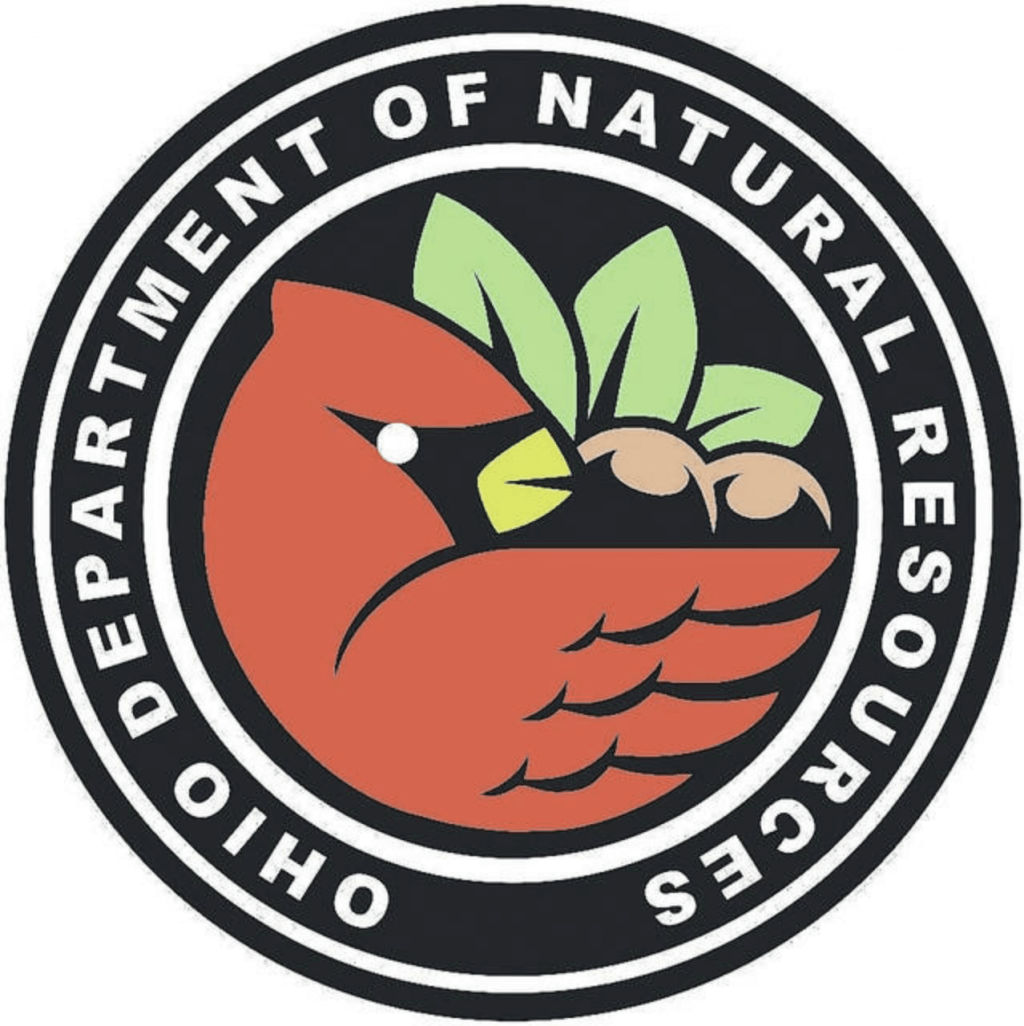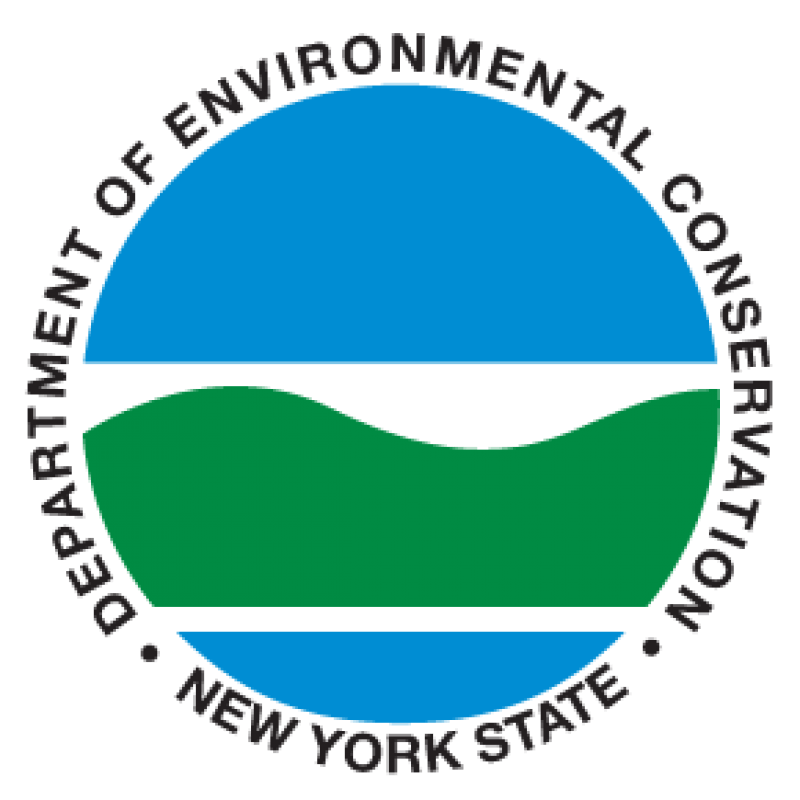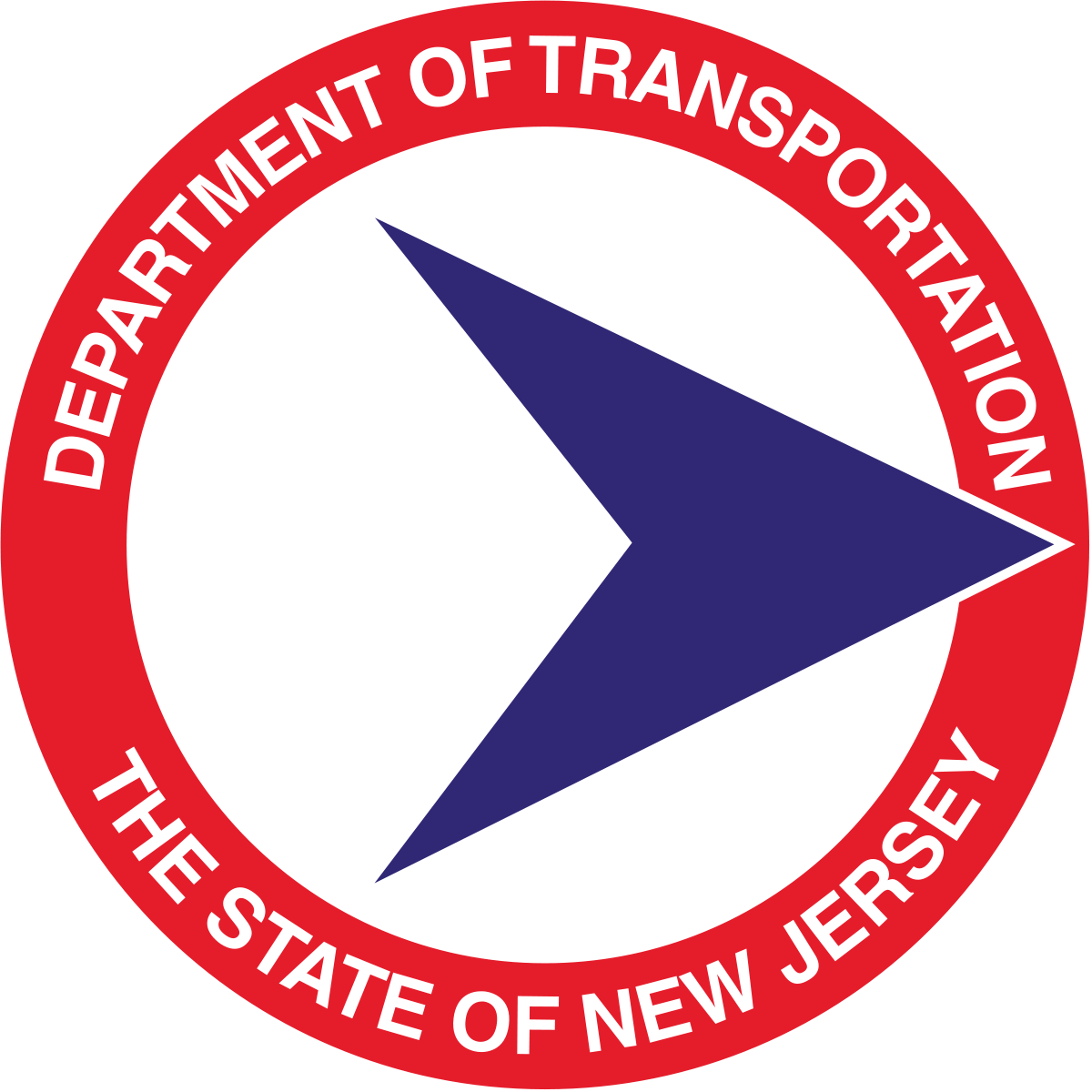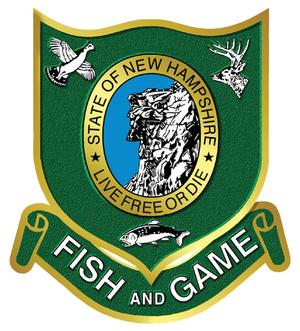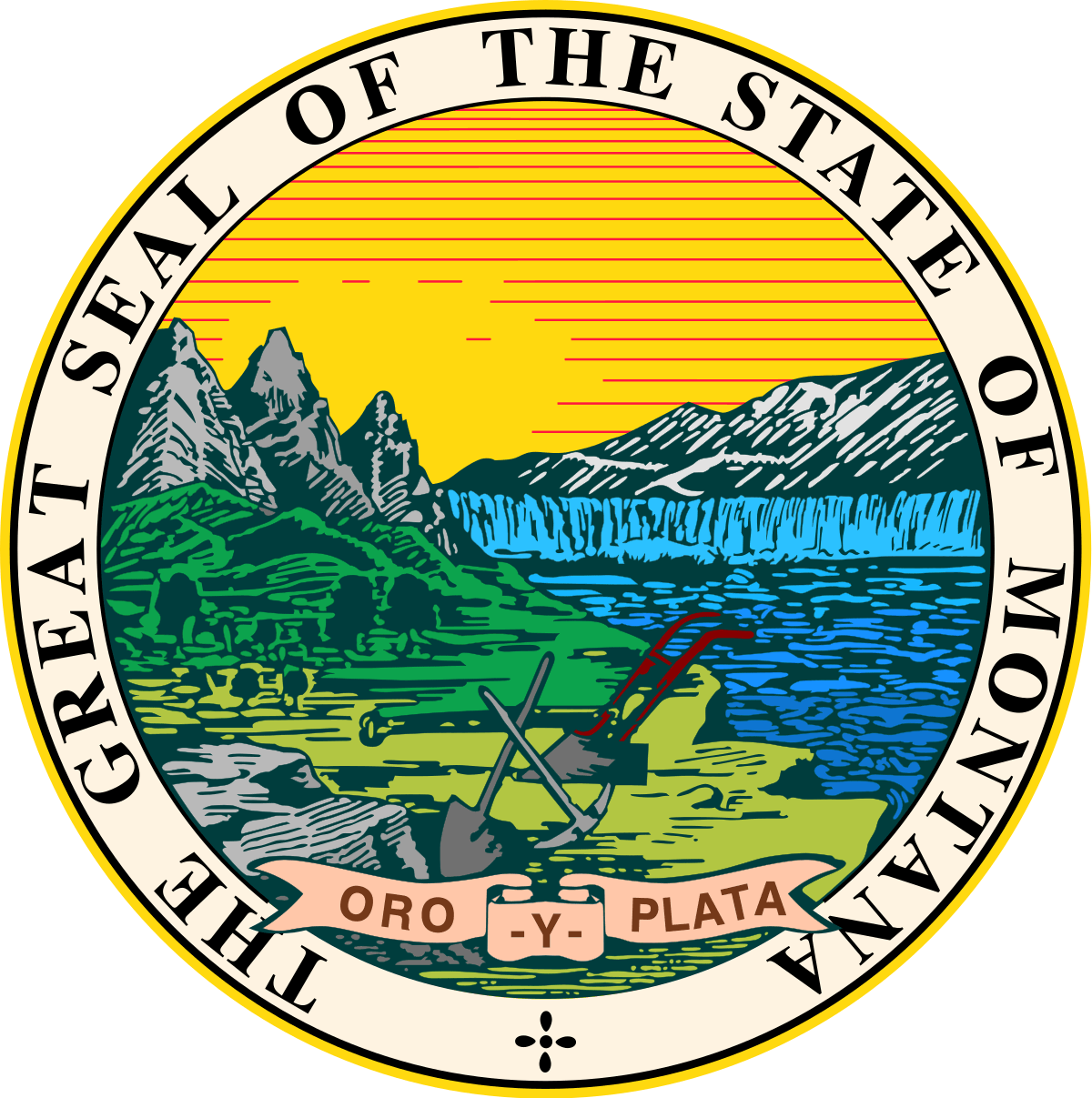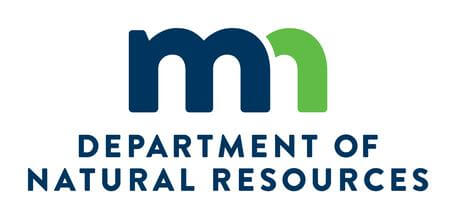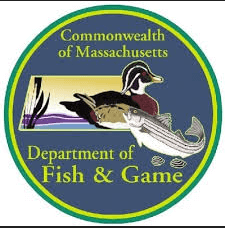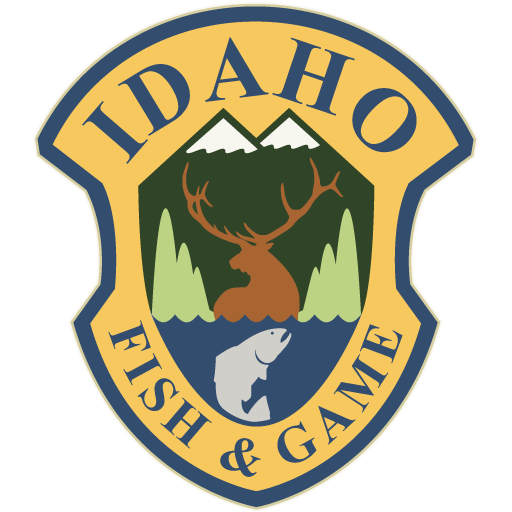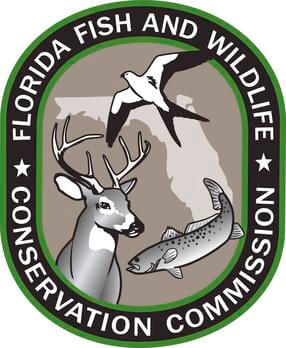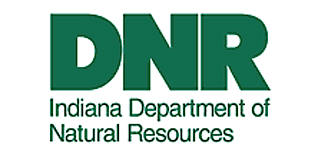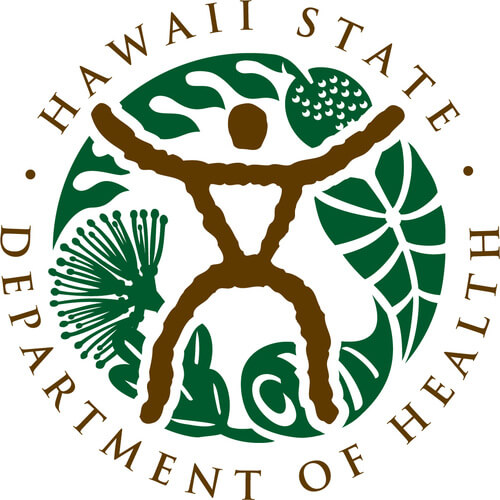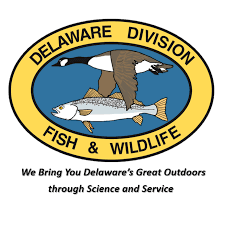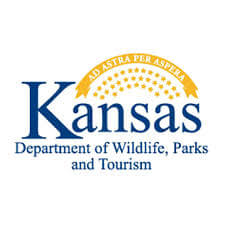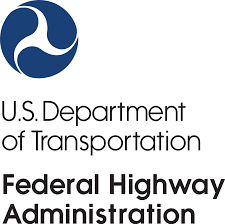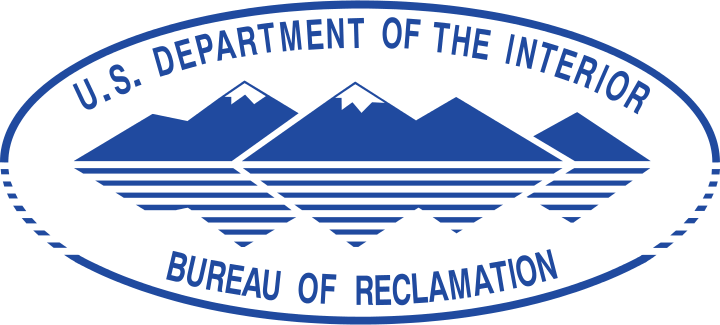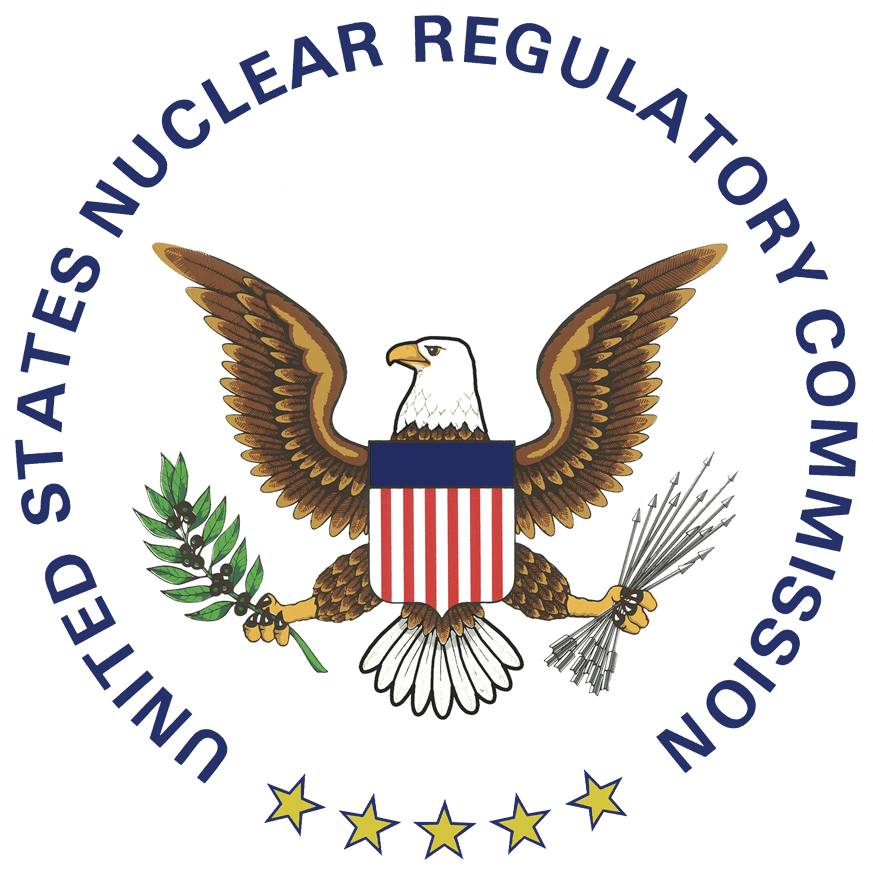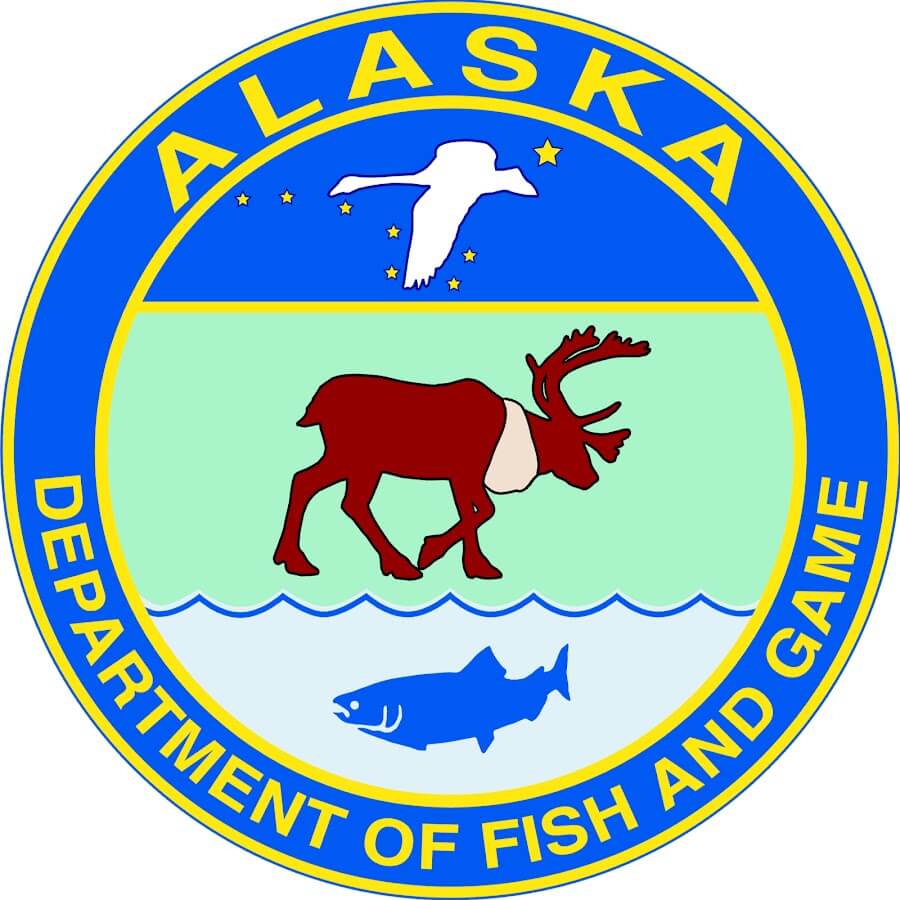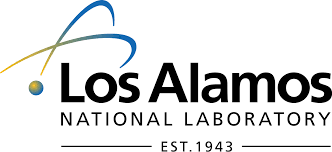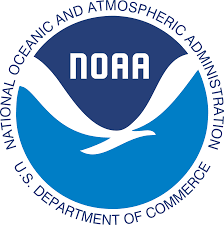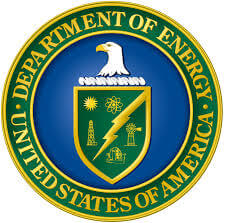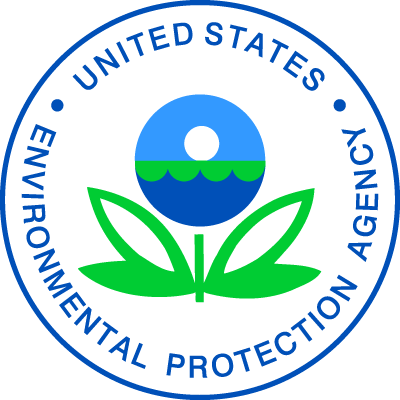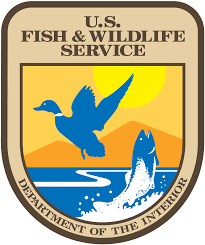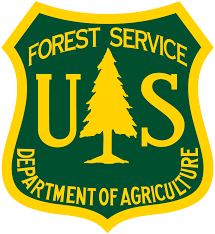 TRUSTED BY TOP EXPERTS
40+ Years of Experience.  40,000+ Professionals Trained.
Working in the Public-Sector IS more Difficult
But it doesn't have to be impossible!
Communicating Your Technical Work
The public can understand your technical, even scientific work. But there are specific steps you'll need to take to get your public and non-technical policymakers to understand your recommendations.
Who your "Public" Is? (and Isn't)
Do you need to inform everyone about everything related to your projects?  Do you know why the "Silent Majority" doesn't engage early on?  Or how to get more balanced input?
Immediately Useful Training
Your team doesn't have time to waste, and needs an effective outreach method — NOW.  Gaining public's trust and respect can start immediately, and can last for years (even decades!) to come.
TOOLS FOR EFFECTIVE PUBLIC OUTREACH
Get insights and practical guidance through our different levels of training
Monthly Webinar Clinics
Whether you're a seasoned Bleiker student, or new to our Consent-Building approach — join our monthly webinars and get practical guidance on real-world obstacles we can't cover anywhere else!
Public Training Events
A few times a year we open the attendance to our acclaimed Consent-Building course. Many organizations use this opportunity to determine if it's a good fit for their entire team. Seats sell out fast — so register now!
Private Team Training
Spend two days with us and forever transform your team's ability to be effective. Watch controversy and political gridlock dissolve as your projects get funded, appreciated and implemented!
You Can Become Exceptionally Effective
Benefiting You, Your Mission, and the Public