TRUSTED BY TOP EXPERTS
40+ Years of Experience.  40,000+ Professionals Trained.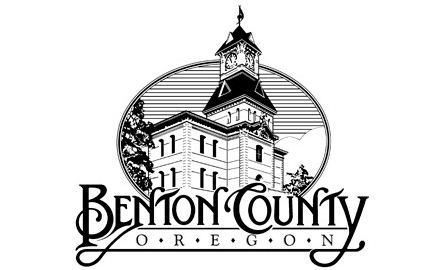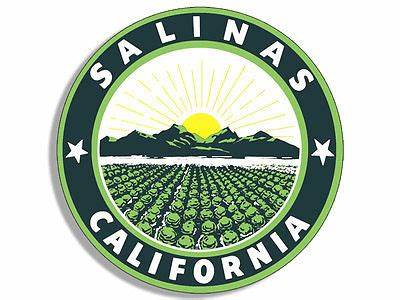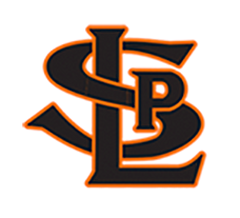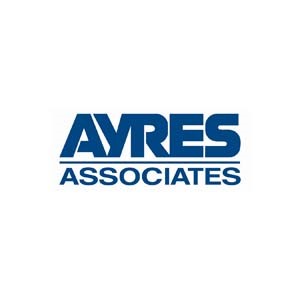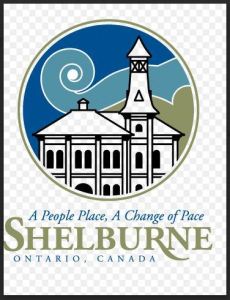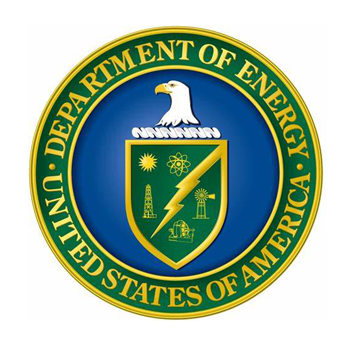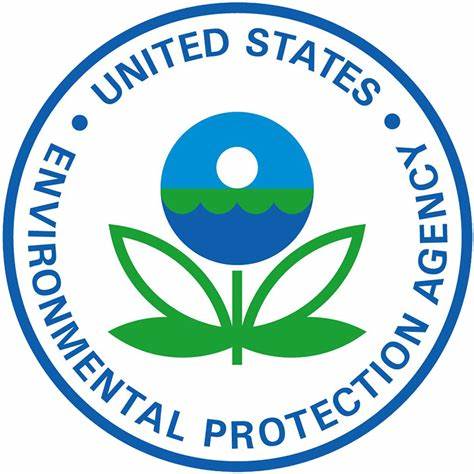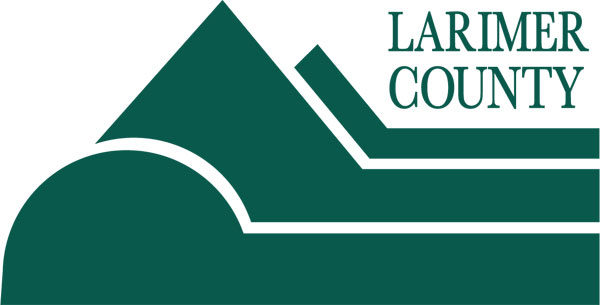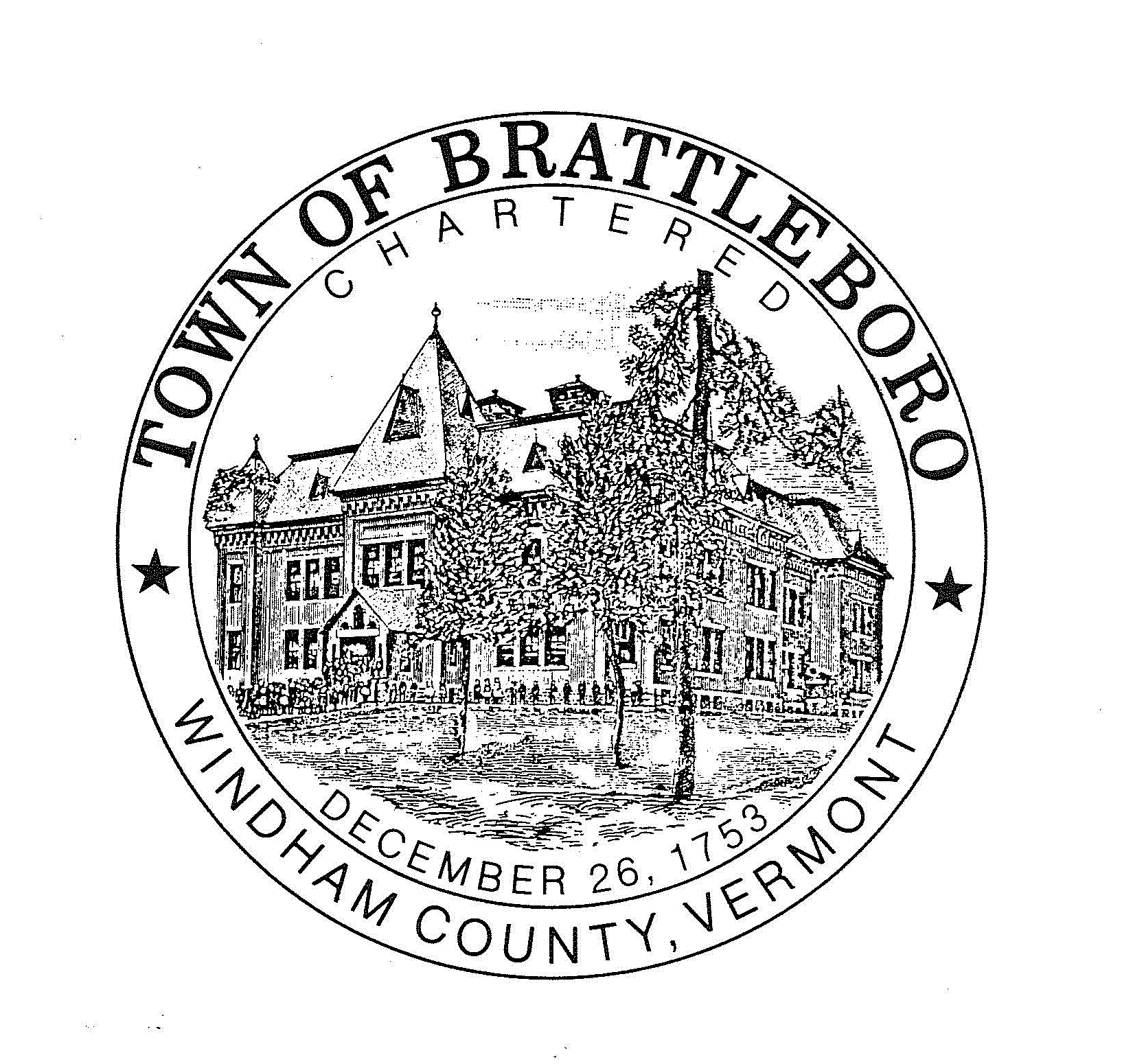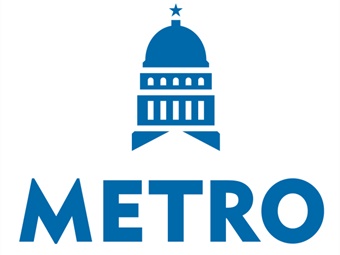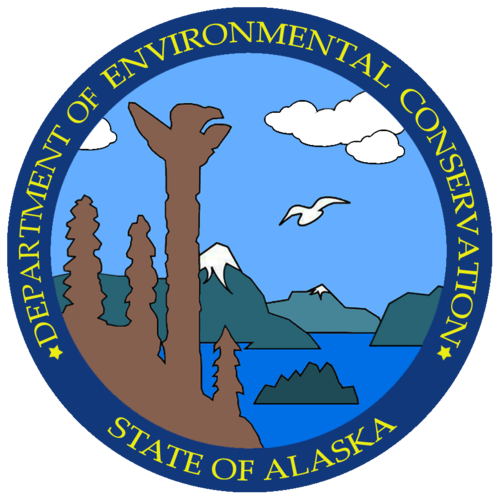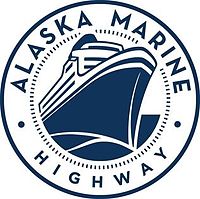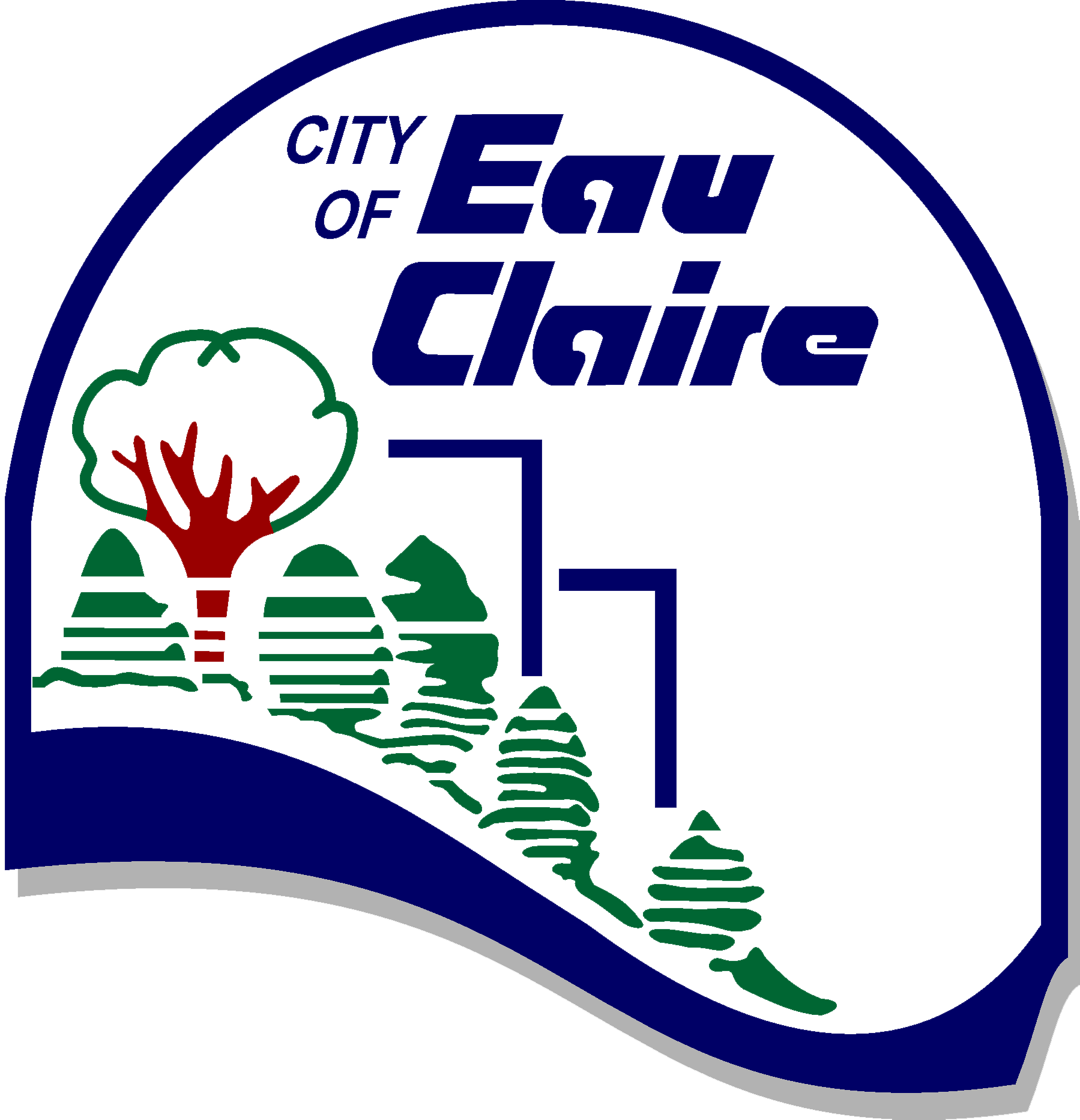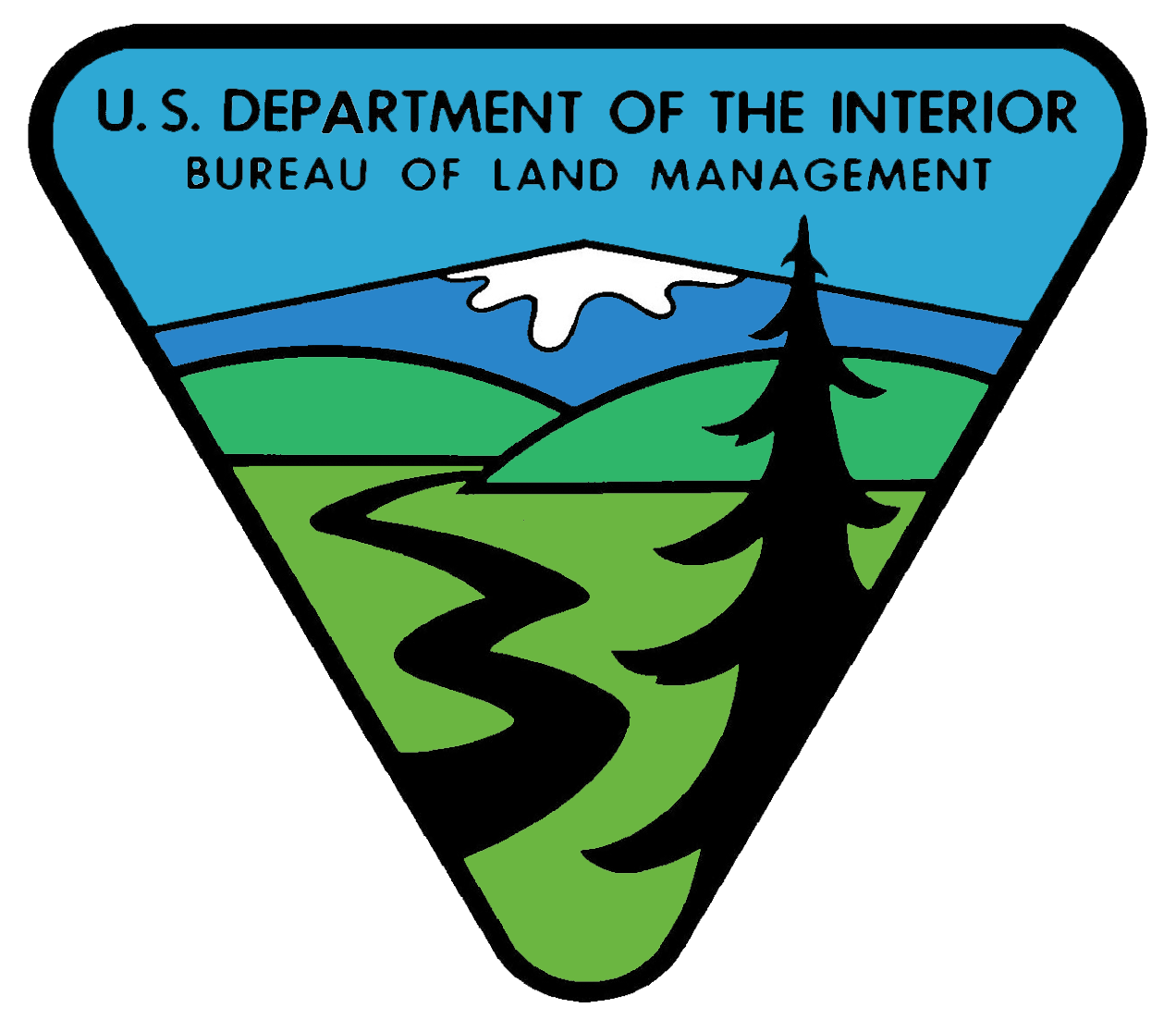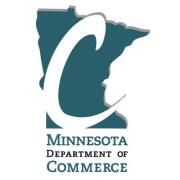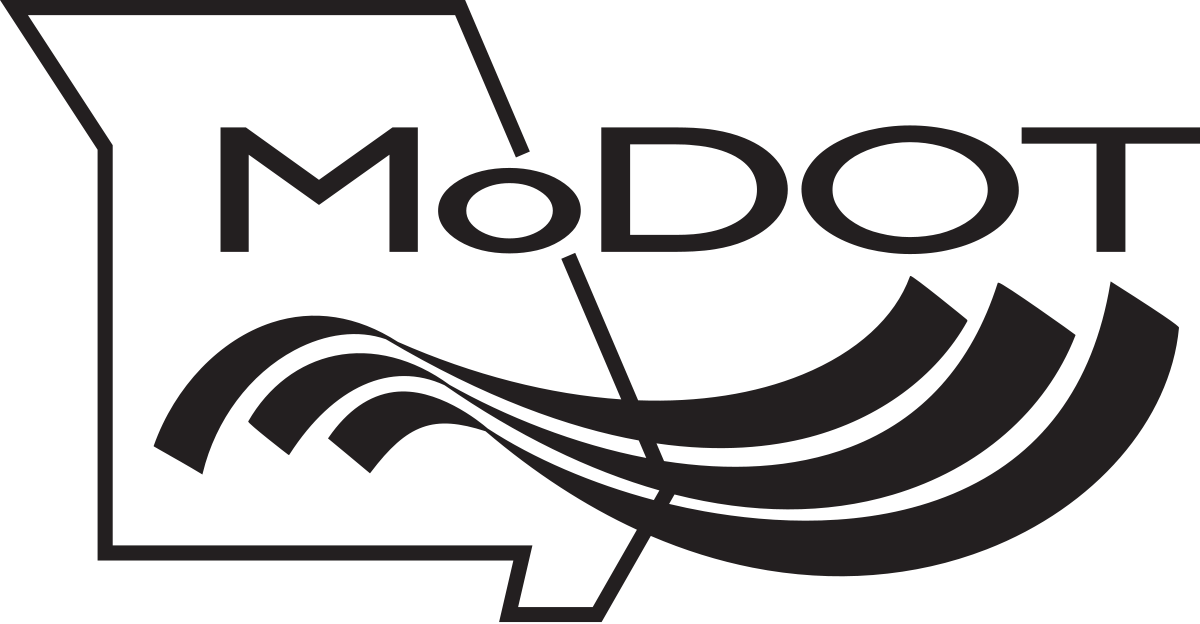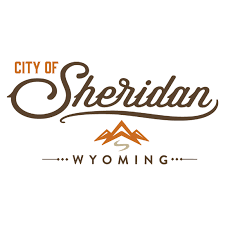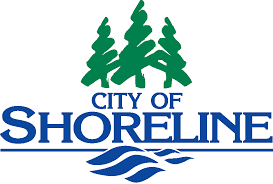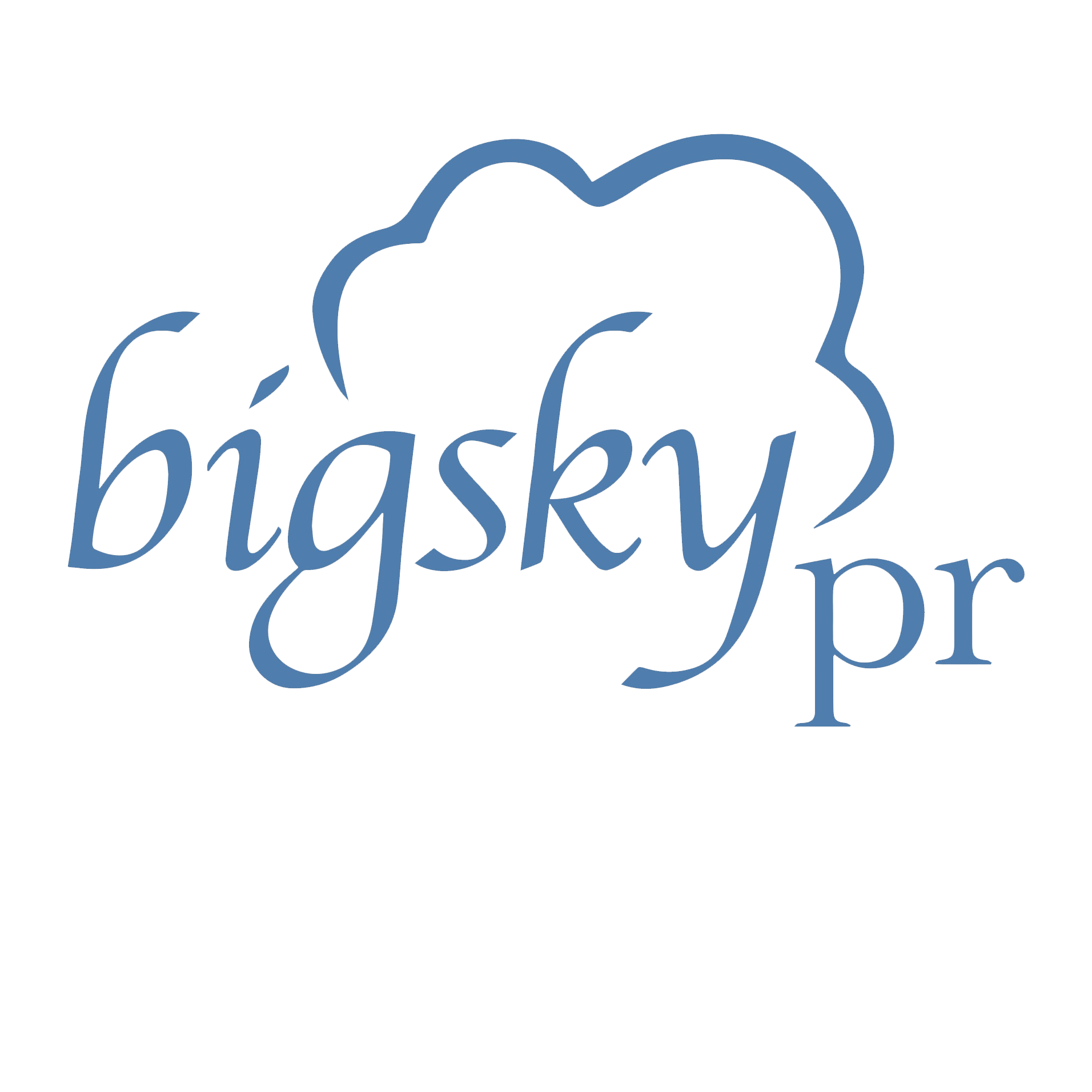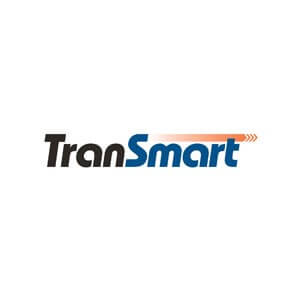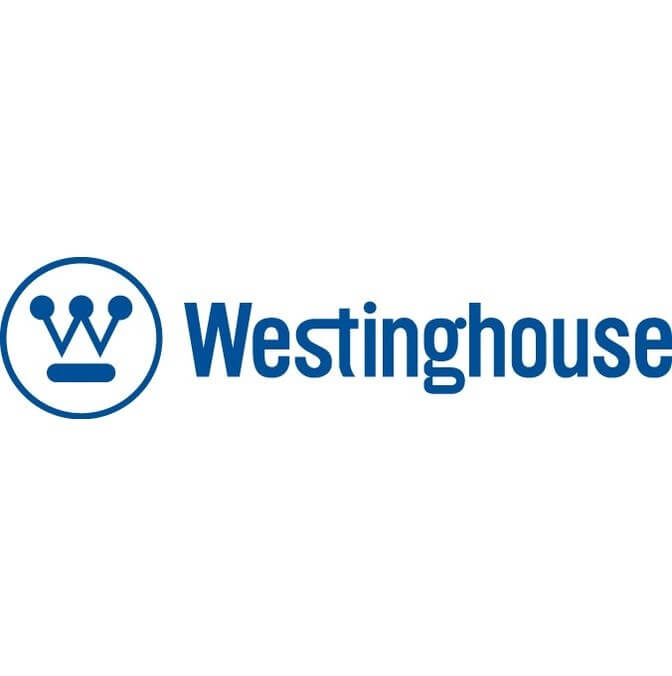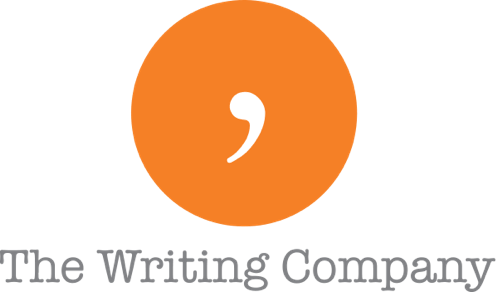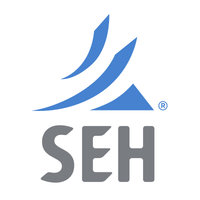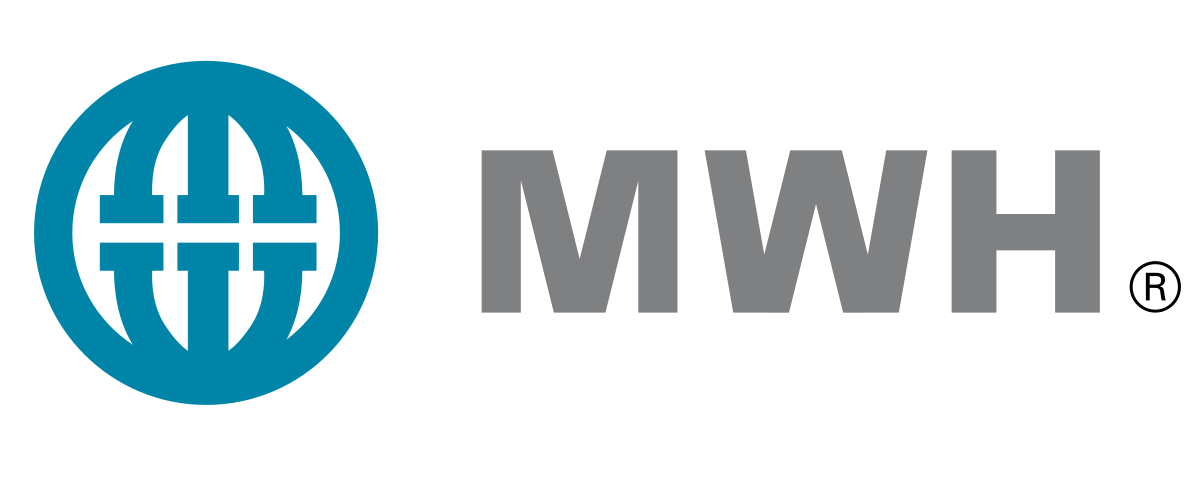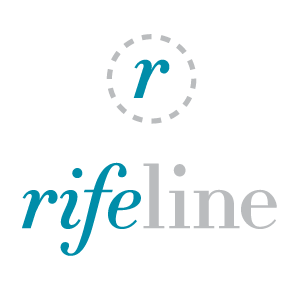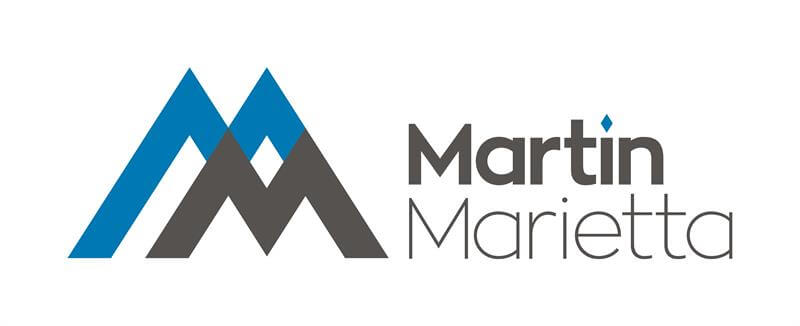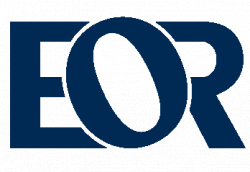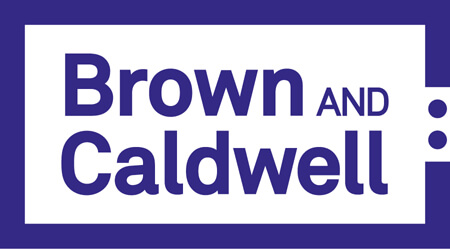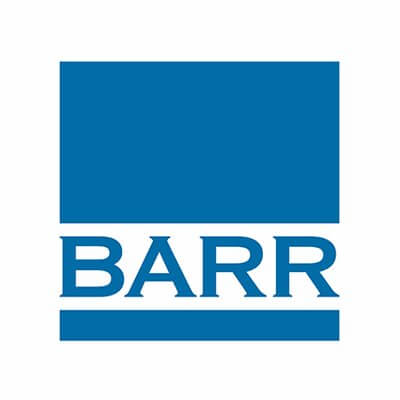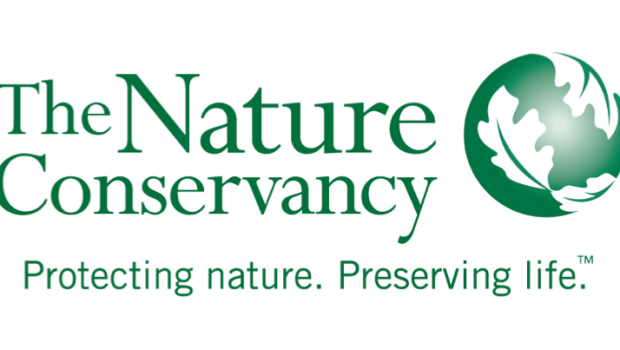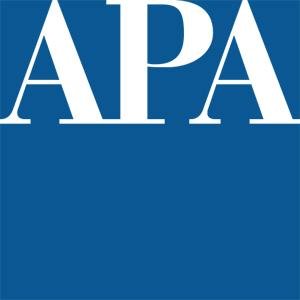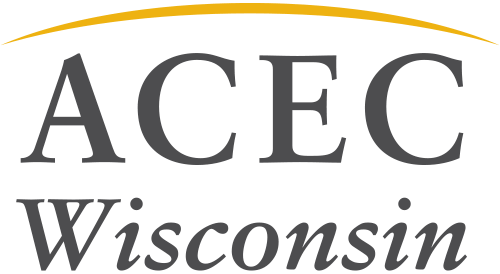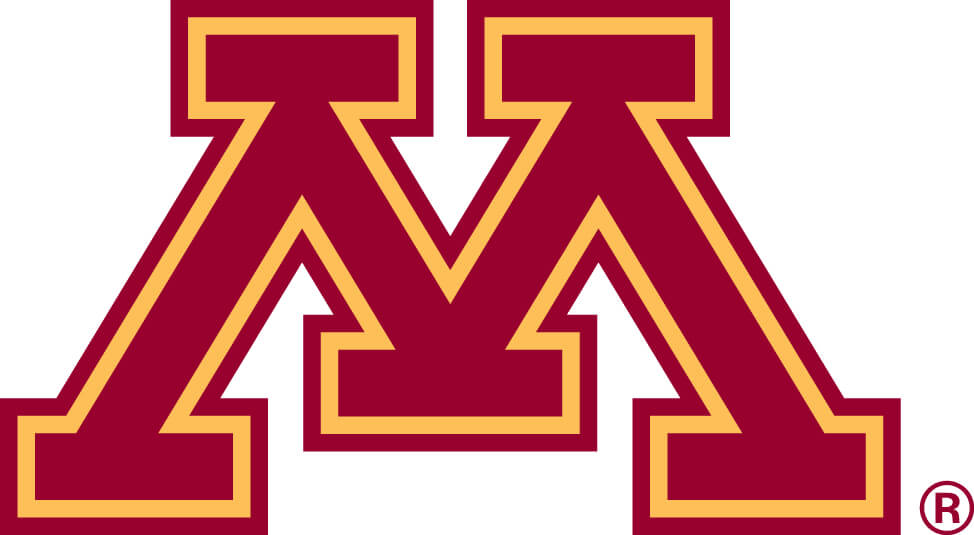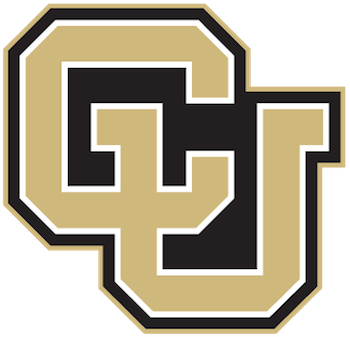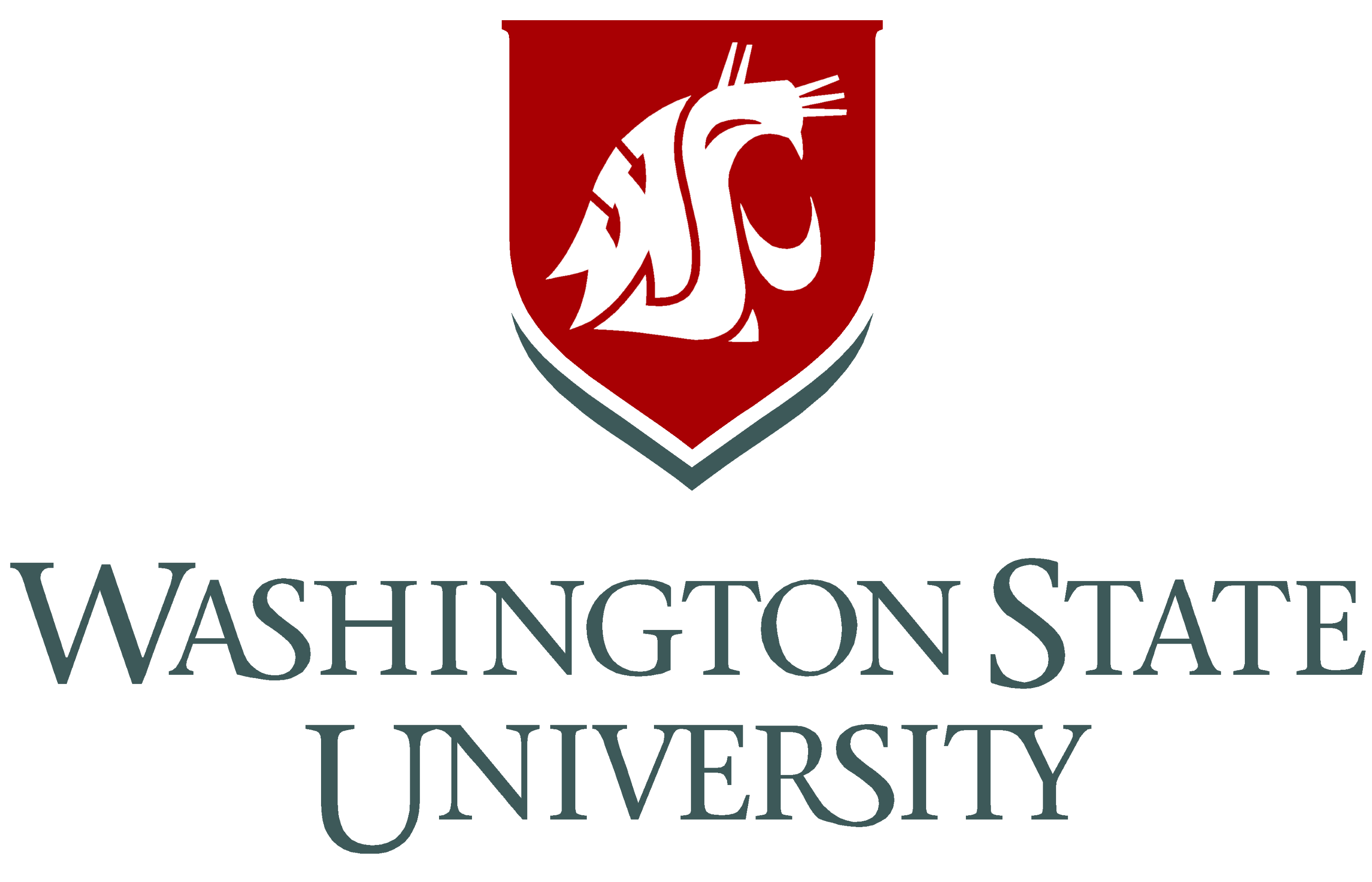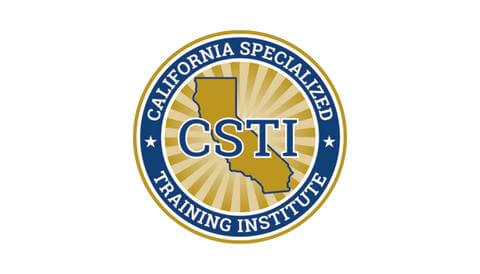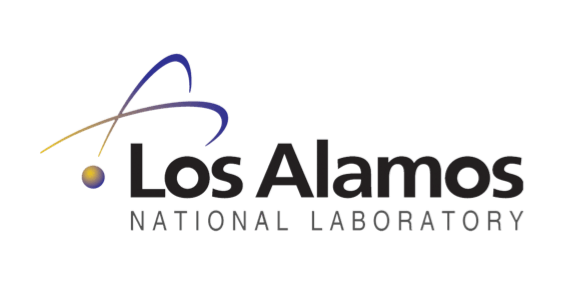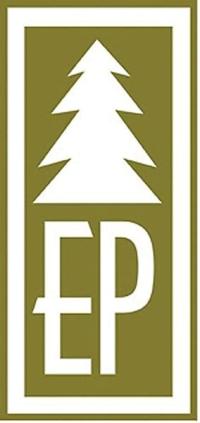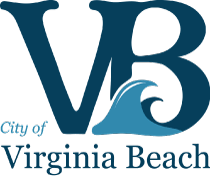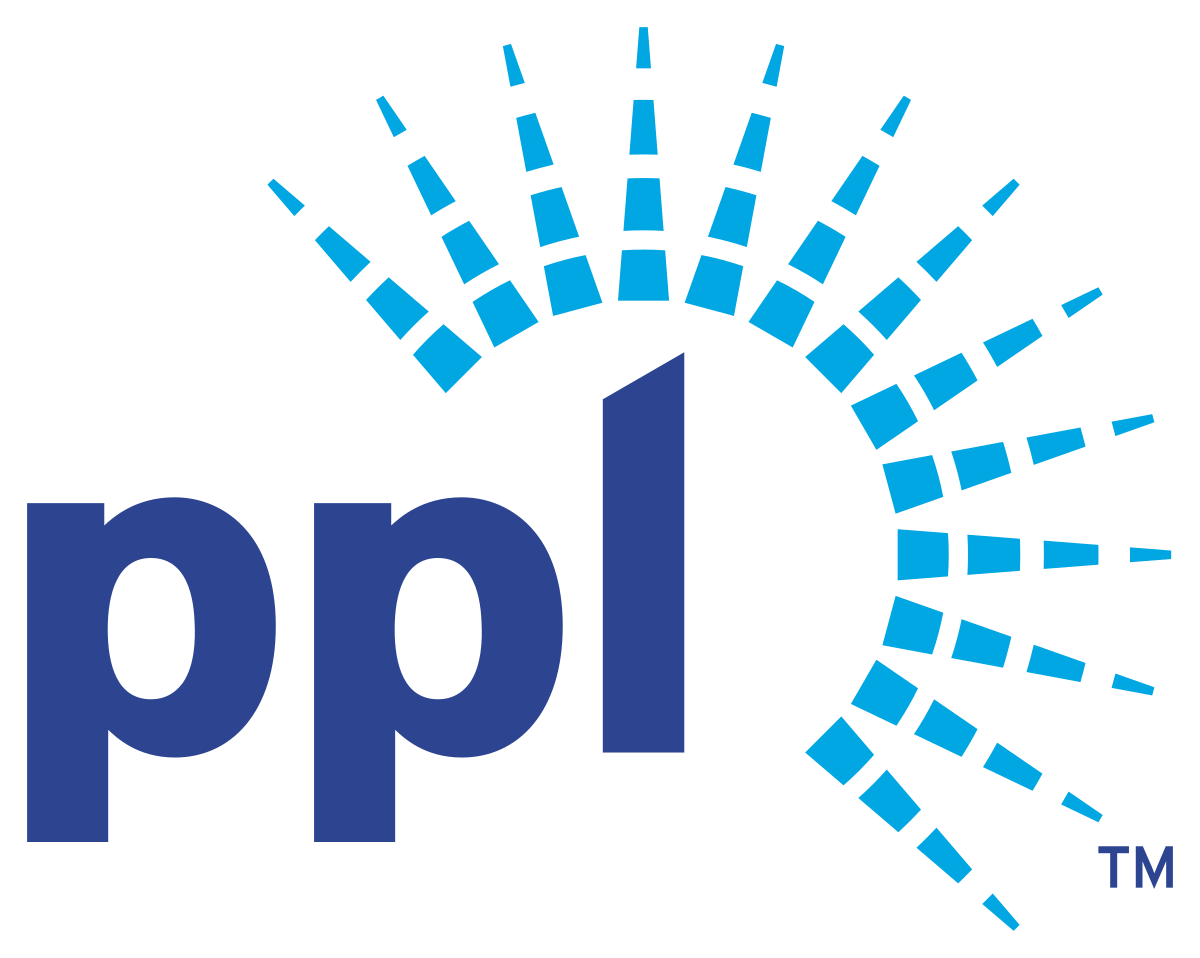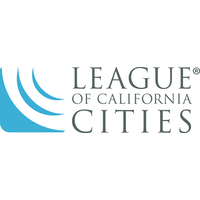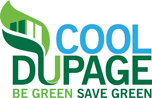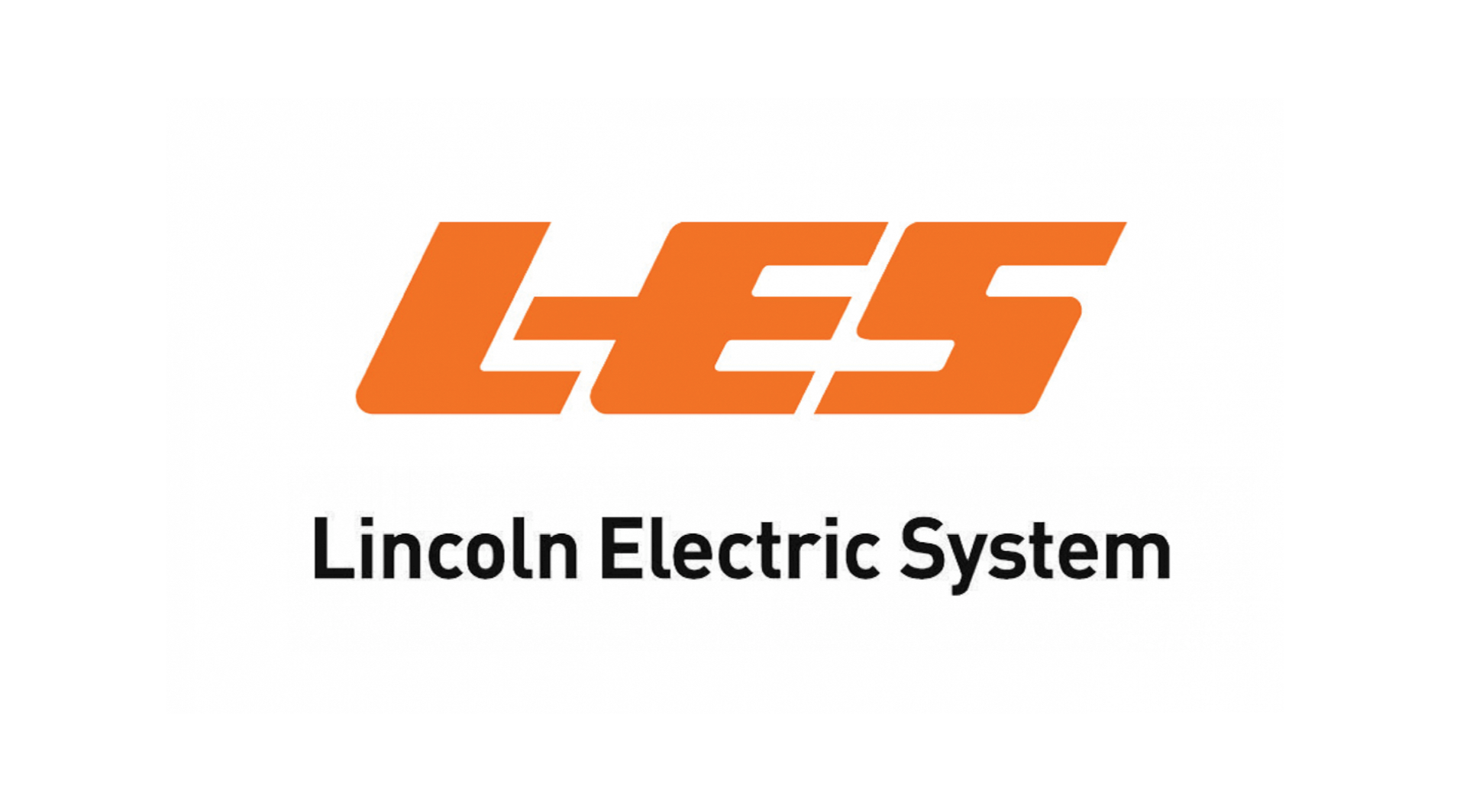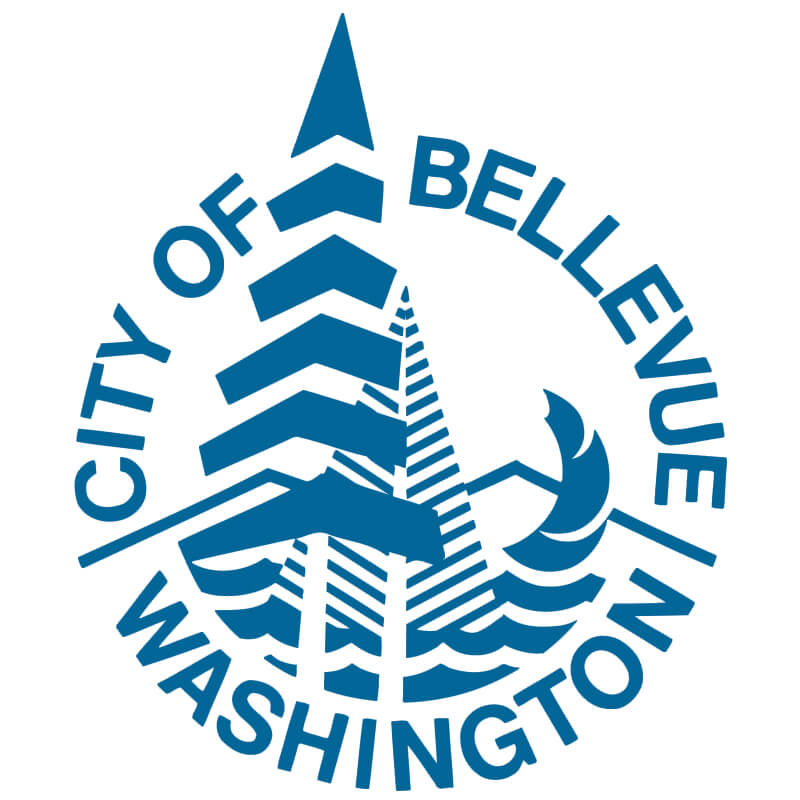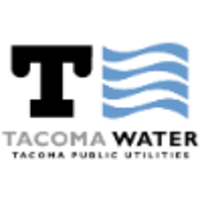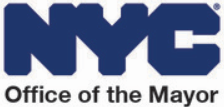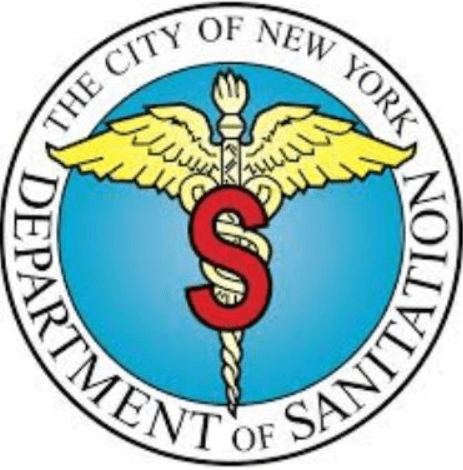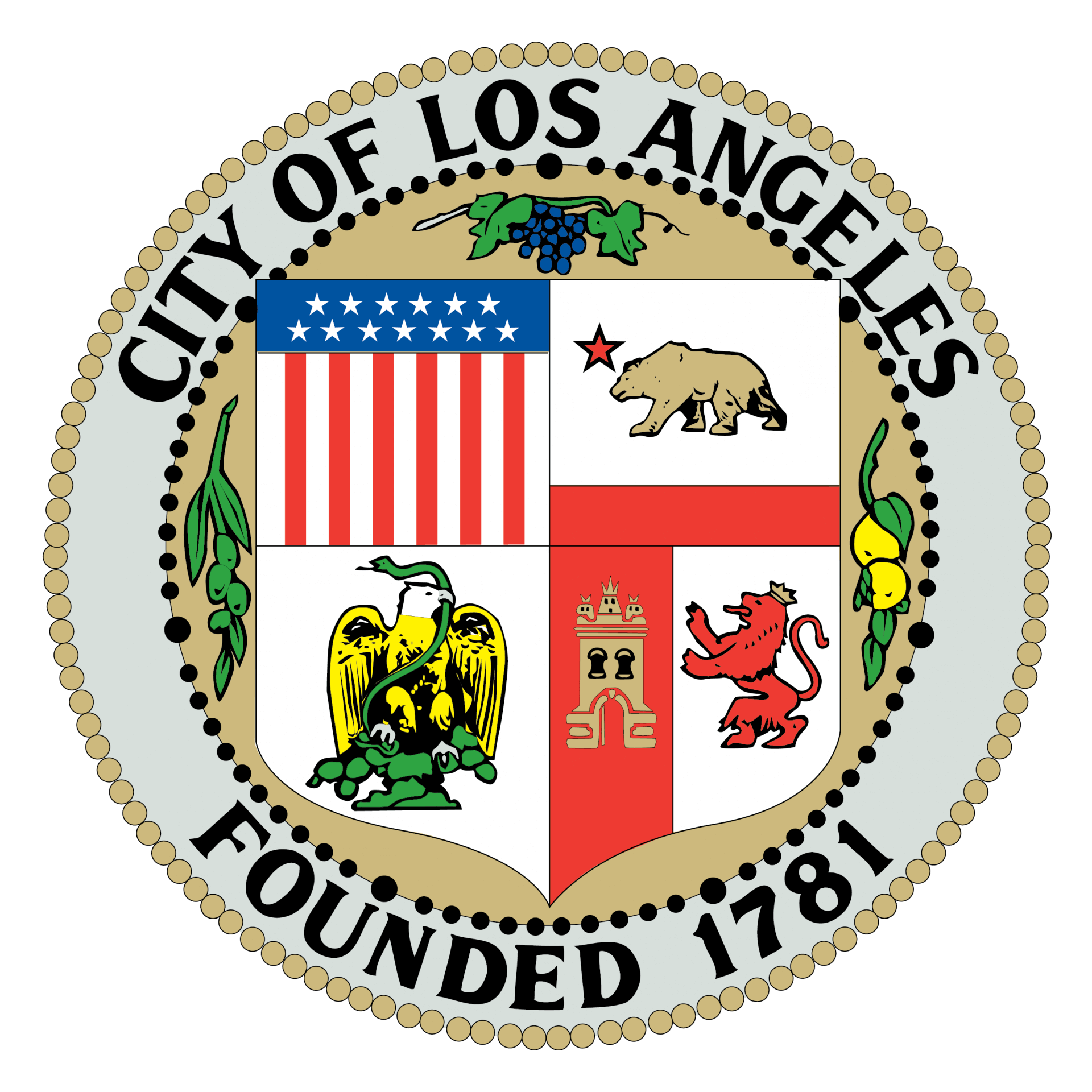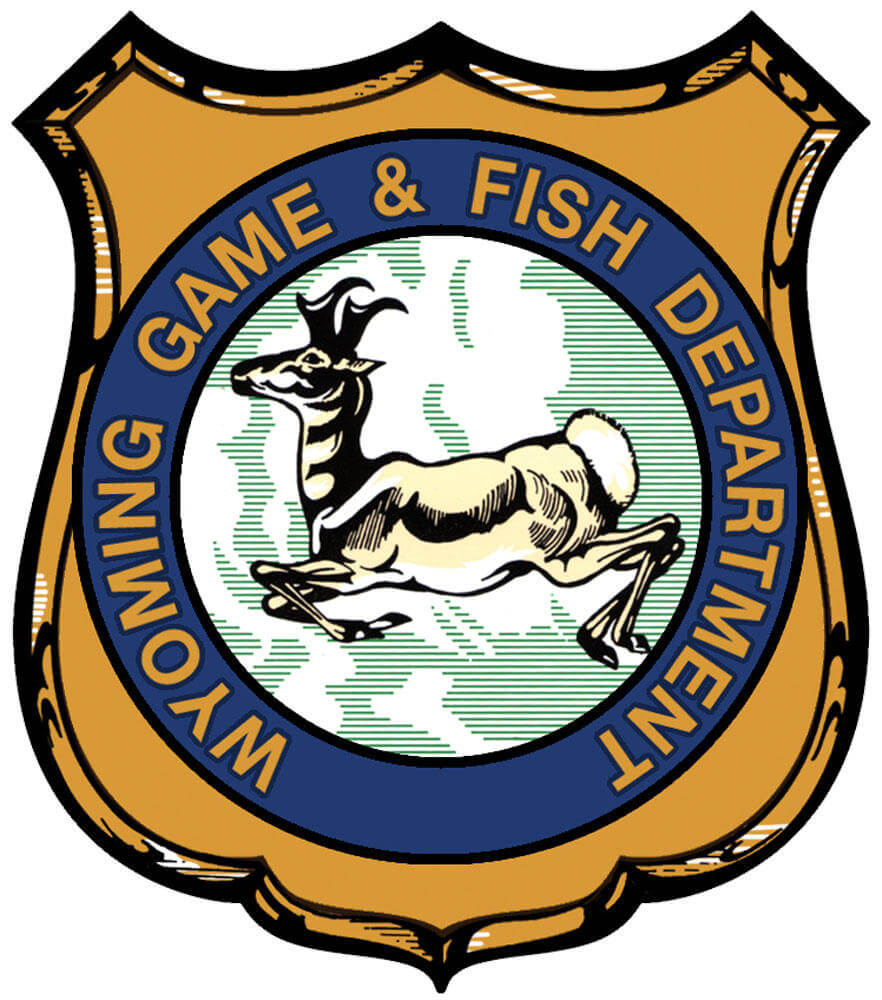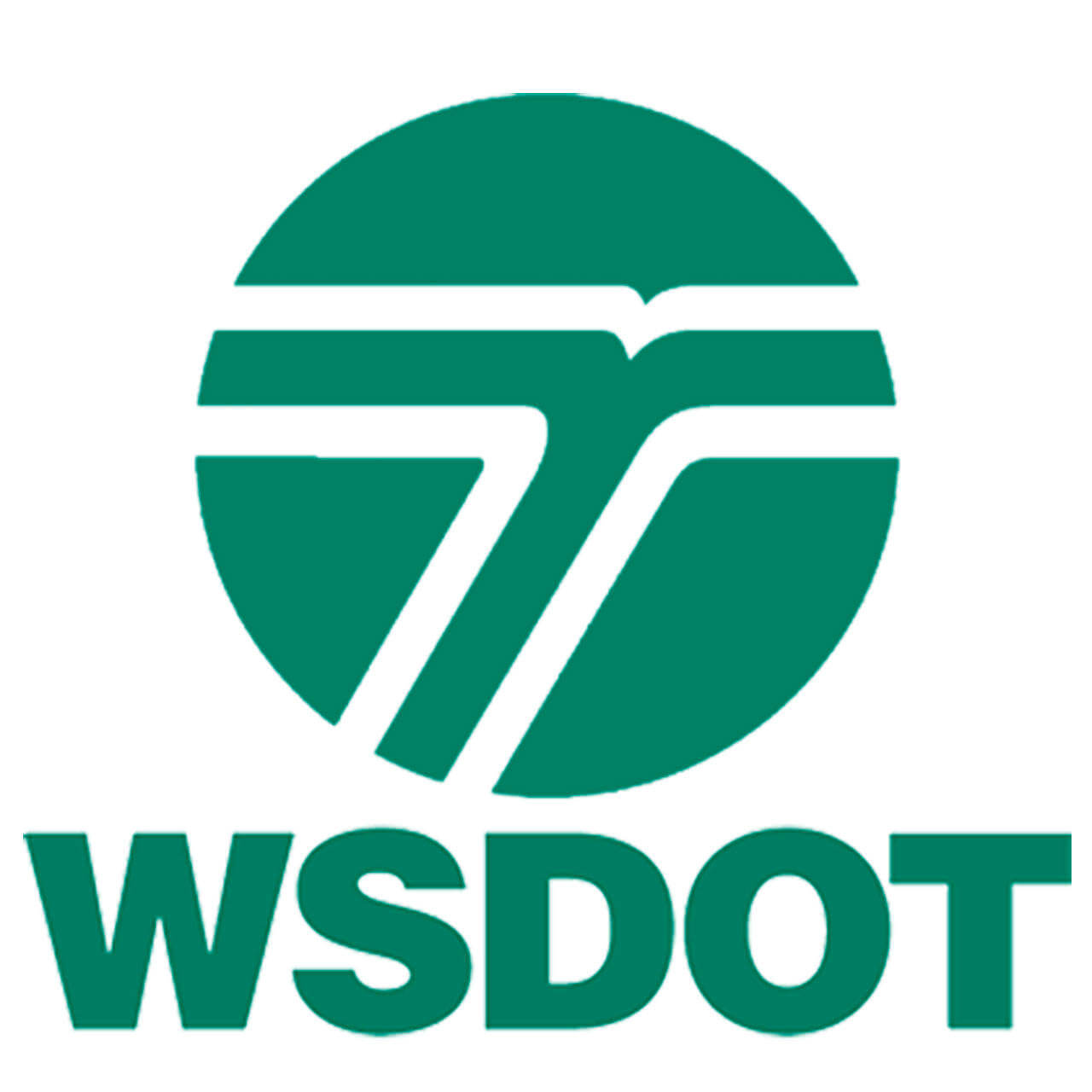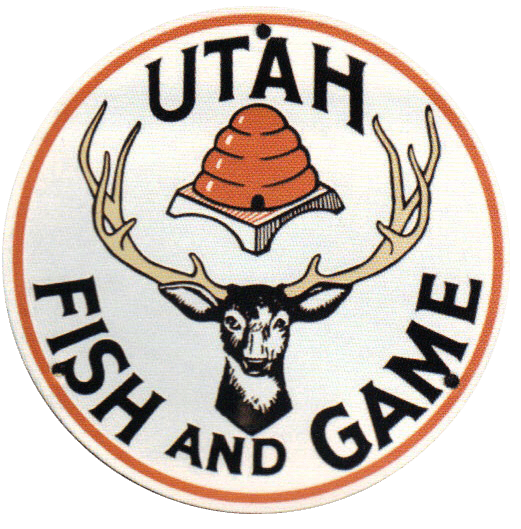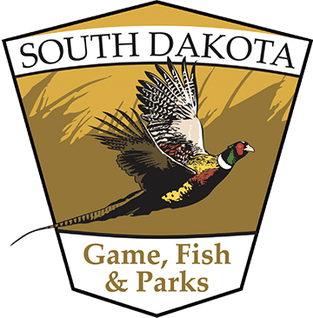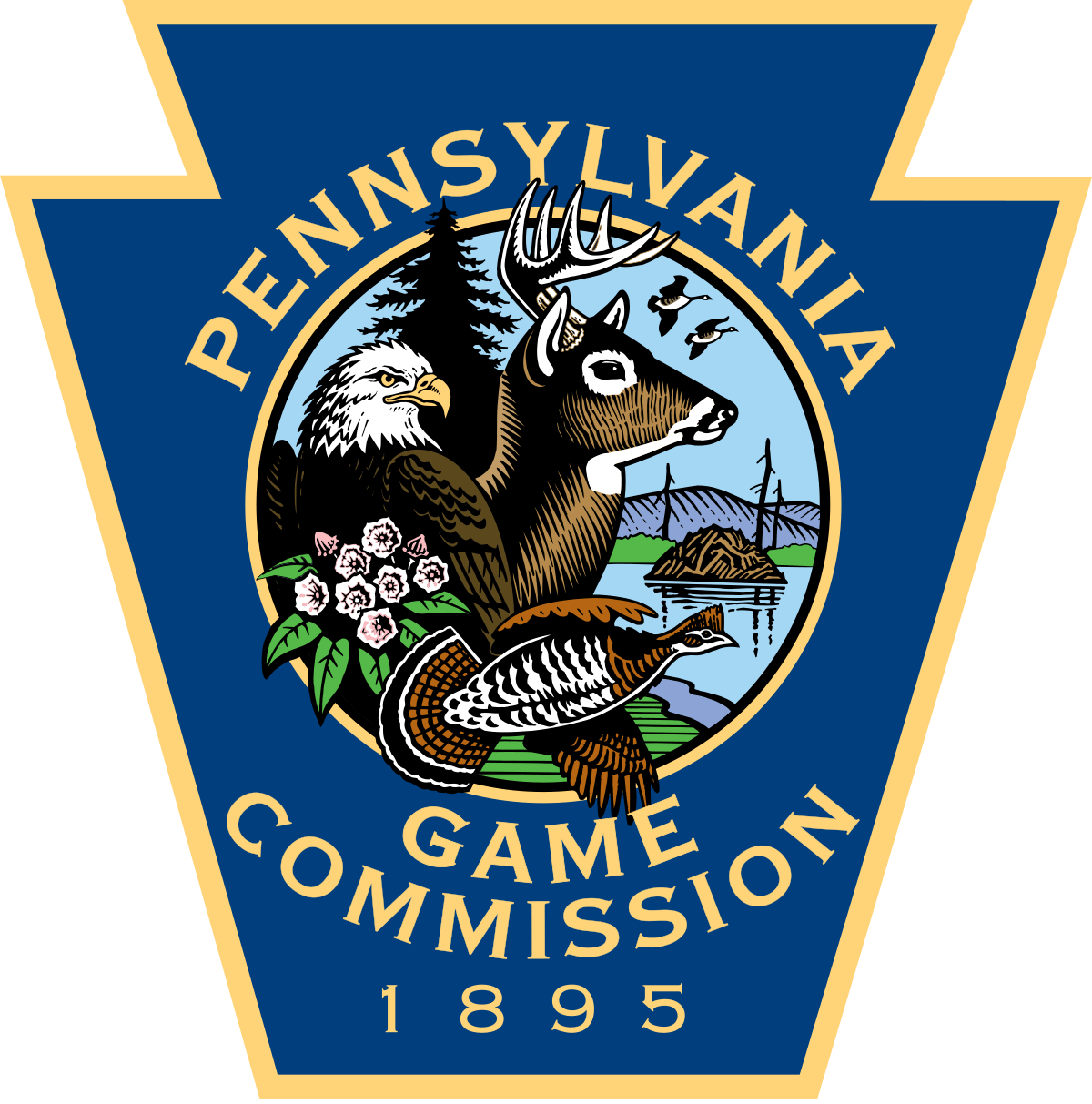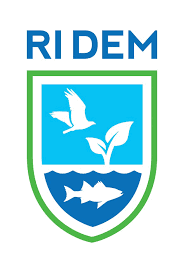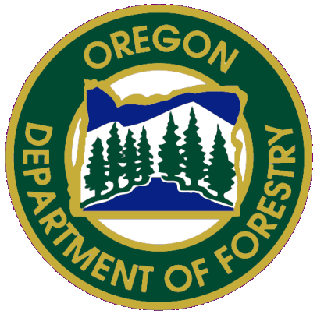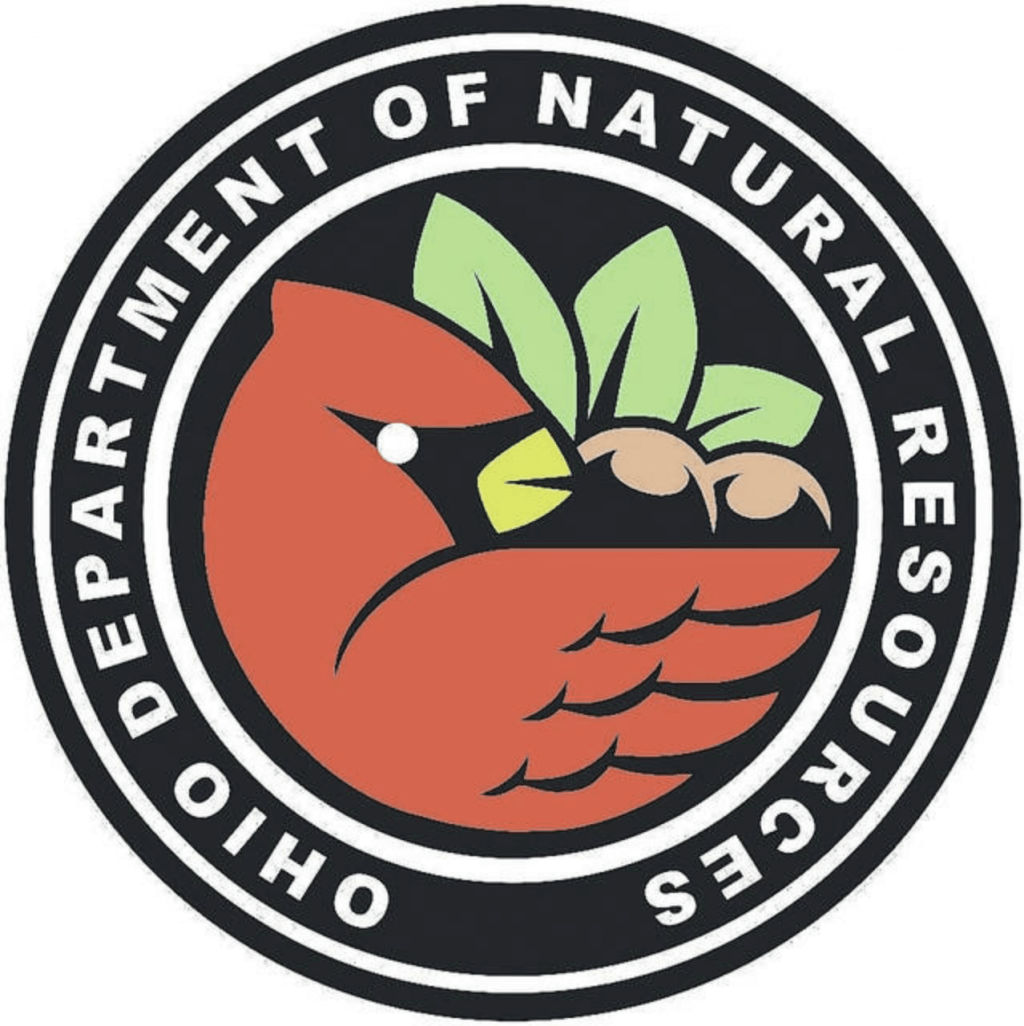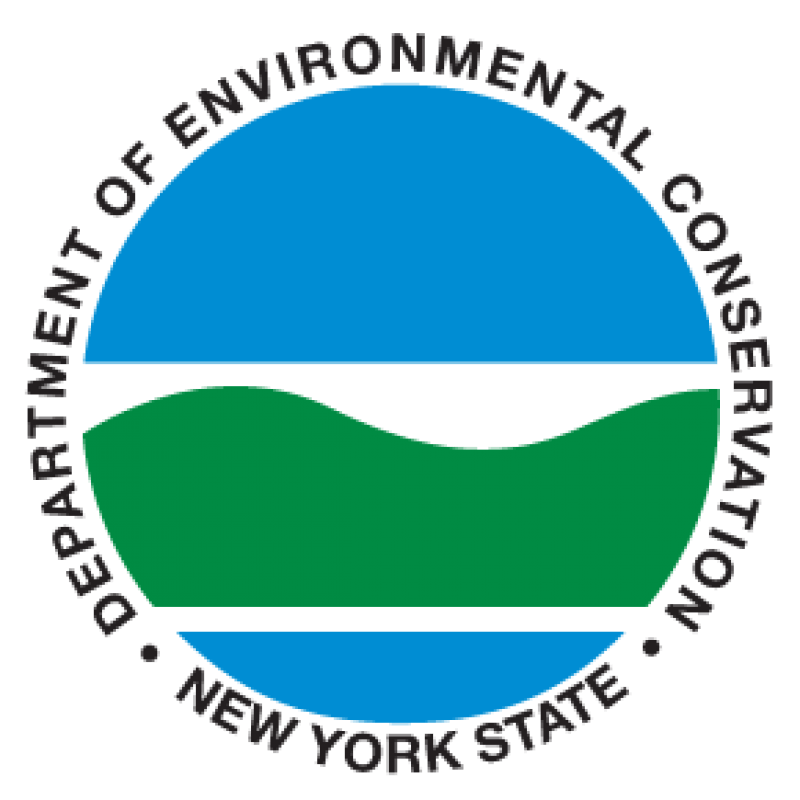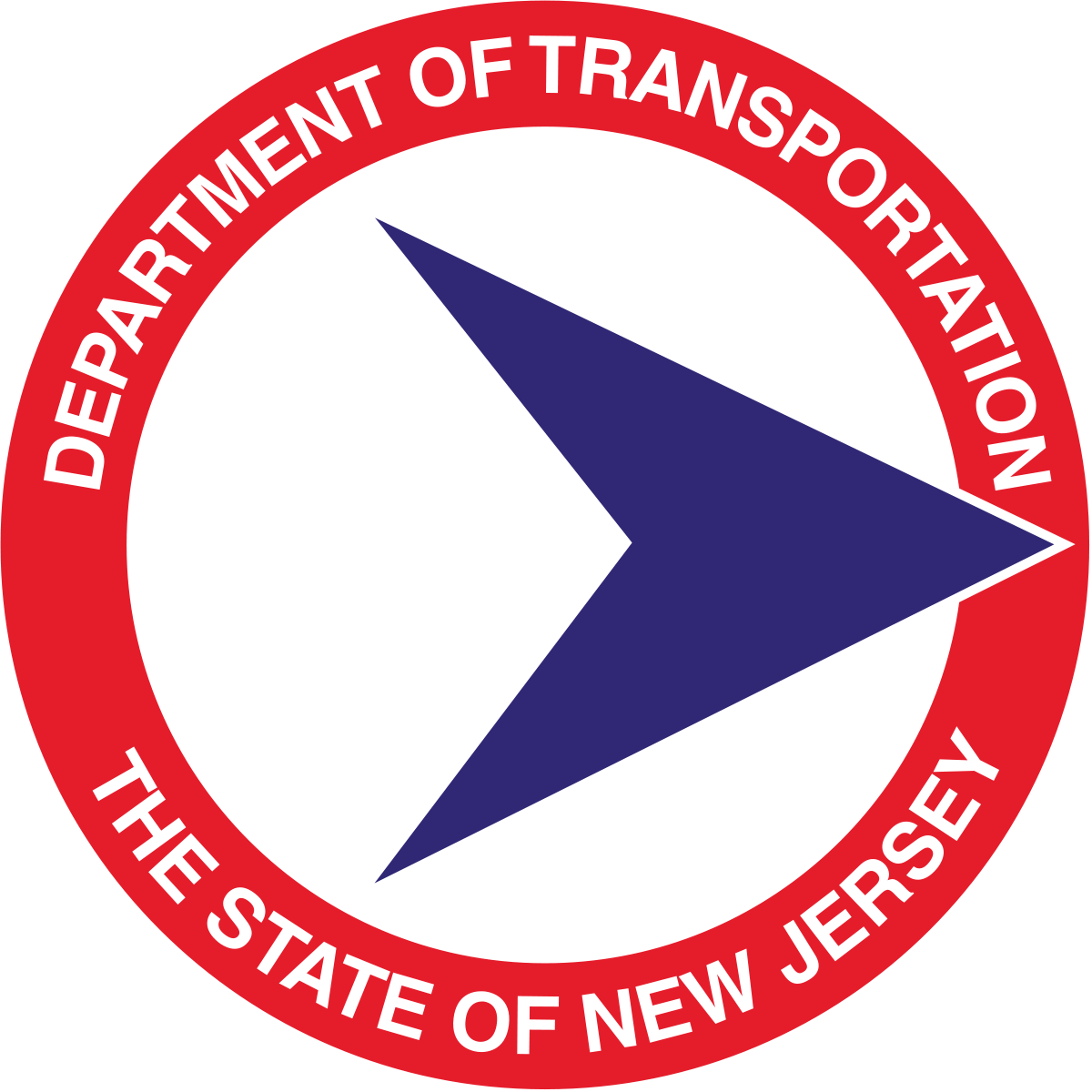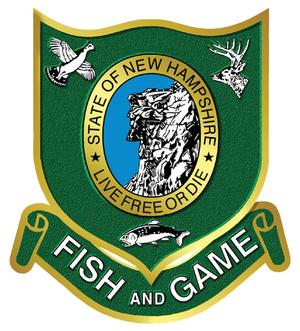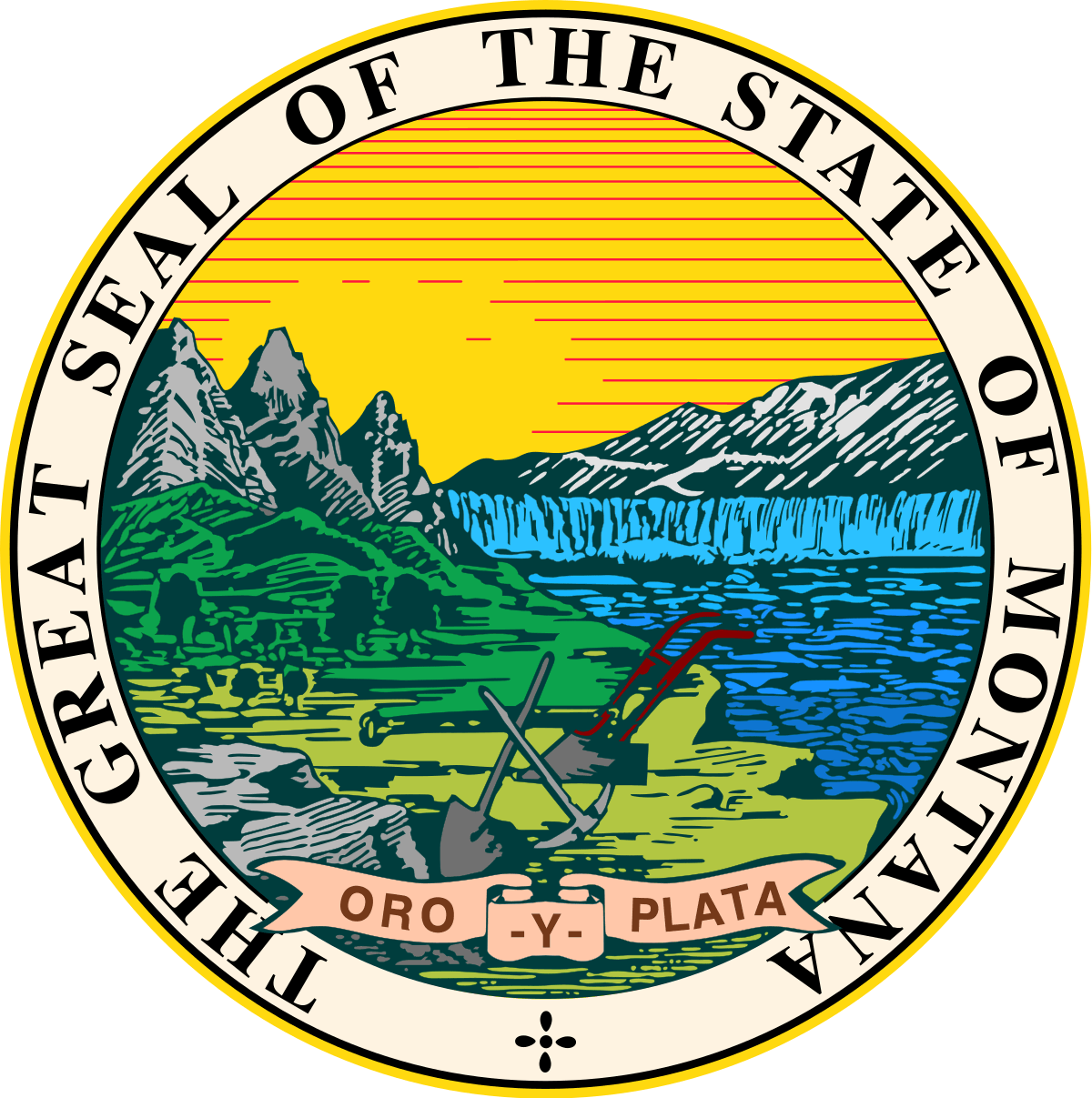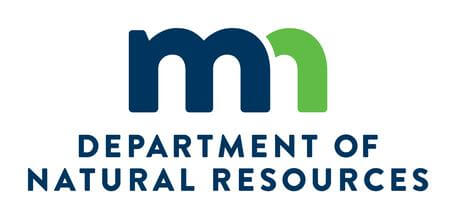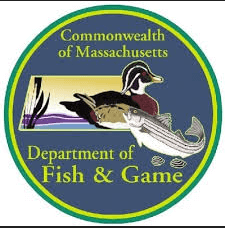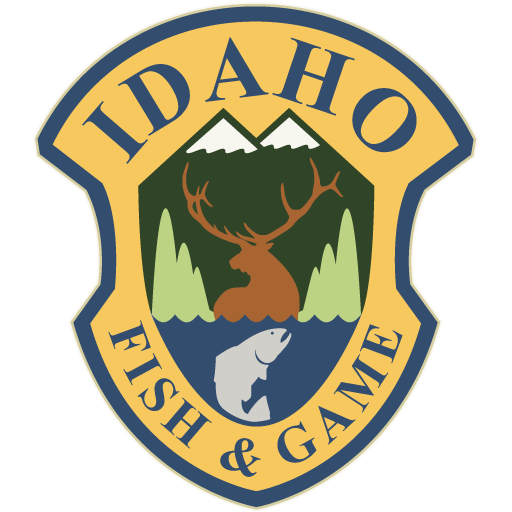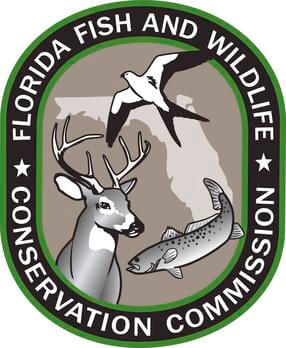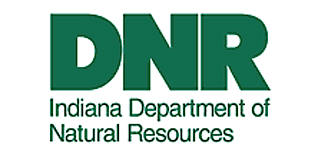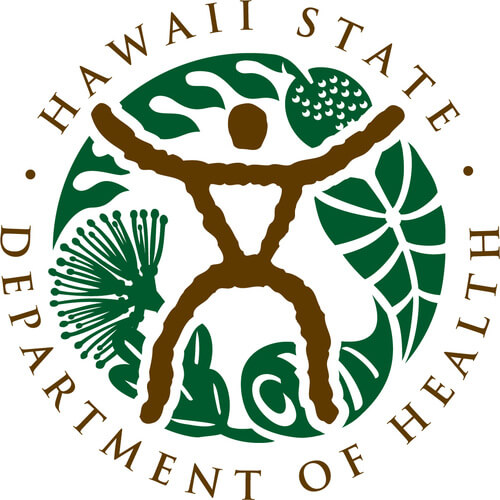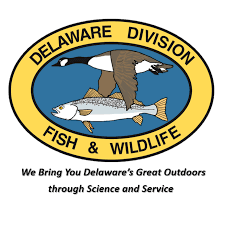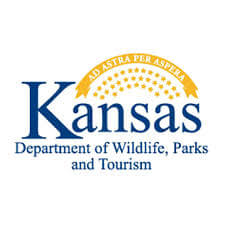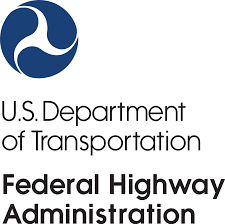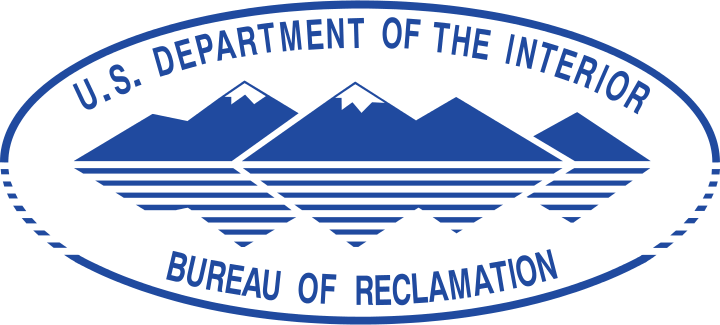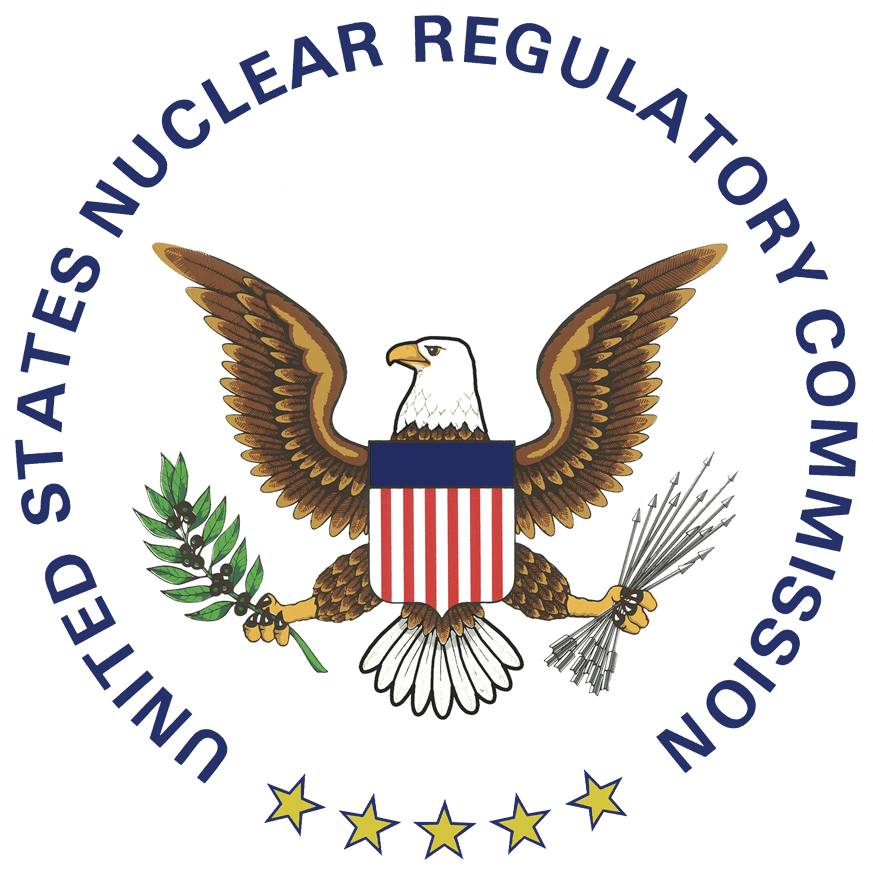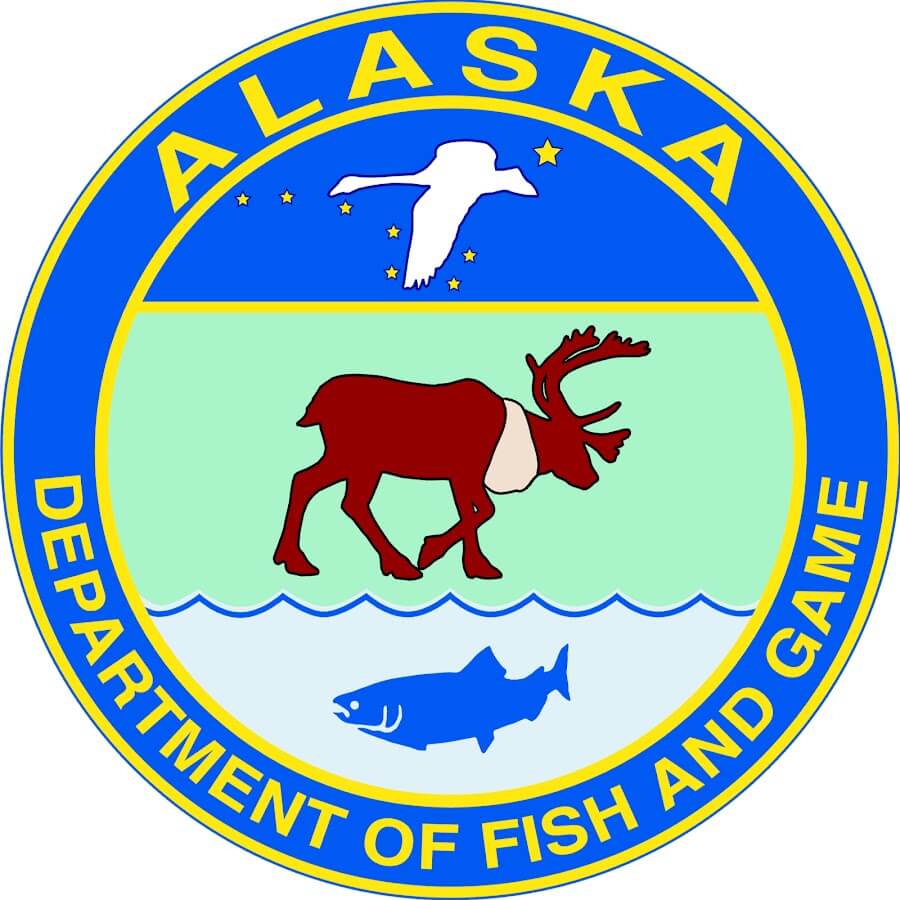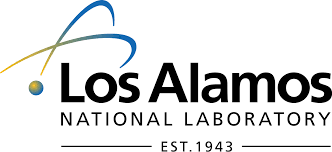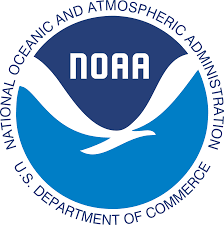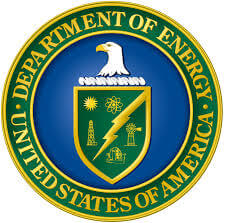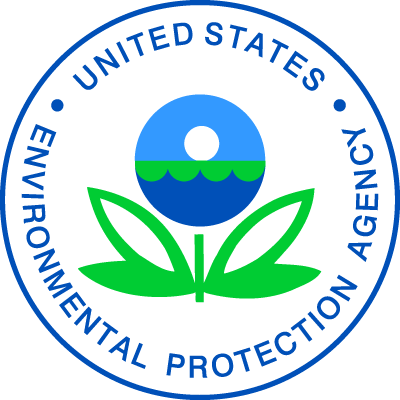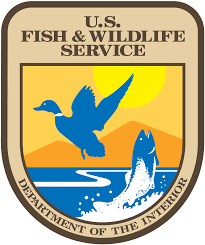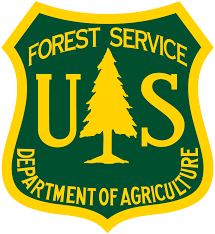 You don't need our help when everyone understands your recommendations.
You need it when organized opponents, special interests, and stakeholders with hidden motives pressure policymakers to ignore your advice and the negative impacts it entails.
You need it when your contributions are headed for the shelf because the public wants to "kick the can down the road".
Your expertise tells you the problem won't get smaller. The options won't be better. Instead, the problem will be harder to address. The available solutions are more limited… The consequences are more dire.
You know things will get worse and your expertise will have gone to waste.
That's when you need our help. 
Public-Sector Work Is more Difficult
(without a proven strategy)
Communicating Your Technical Work
The public CAN understand your technical, even scientific, work. There are specific steps to get stakeholders and policymakers to understand your recommendations.
Learn effective outreach tools
Clinic Library
Like Netflix for professionals, stream from 144+ presentations on problems unique to public-sector work. In about an hour, you'll get clarity on how to handle your work's biggest hurdles.
Discover why the typical outreach creates more distrust than trust, and how you can avoid those mistakes.
Get insights into how to demonstrate to your public that you're listening and working to understand their needs and values.
In each Clinic, we cover details we can't in our main course (Dealing with NIMBY using SDIC) that help you become a better problem-solve and public servant.
Dealing with NIMBY using SDIC
Earn the public's trust and respect through honesty and transparency.
Get constructive input from "unreasonable", "irrational", even dishonest interests. Learn how to work with any opponent, including reluctant policymakers, and people who threaten violence.
Students often undergo a paradigm shift that sheds light on why the public does not trust, support, or fund their work. And how to earn it.
Beware: this Consent-Building approach takes loads of courage because it'll demand the highest level of professional ethics and integrity from you and your team.
Group Coaching
During an hour of group coaching, we help apply what you learned in our SDIC course.
Whatever troubles you is a great place to start.
Maybe the public doesn't understand the problem at hand?
They feel the process your using is unfair or mysterious?
Or it's serious — people feel you're infringing on their rights?
Together, we'll think through what's going wrong, misunderstandings that you or the public has, and how to keep working to earn each interest's Informed Consent.