Dealing with
Emotional
Stakeholders

You CAN get through to unreasonable, organized, even abusive or anti-government interests
EVEN OUR FIERCEST OPPONENTS?
Public Outreach
WHAT'S THE KEY?
NIMBY
and lasting stakeholder buy-in
Don't let your work be stopped by:
You can have effective
Turn NIMBY into
Trust and Respect
You solve problems for the public. We solve problems for you.
DEVELOP PUBLIC TRUST
40,000 Trained
OUR IMPACT
"High caliber!"


-Amber Beu, Senior Planner
Lane County
TRUSTED BY TOP EXPERTS
40+ Years of Experience.  40,000+ Professionals Trained.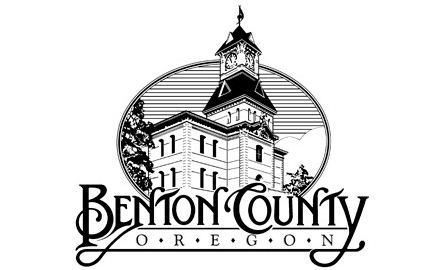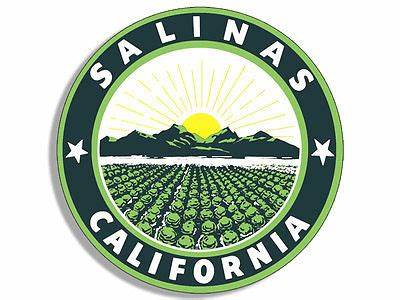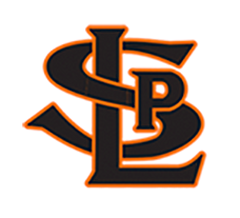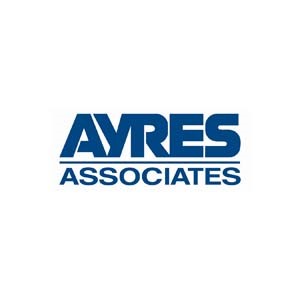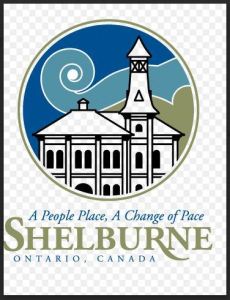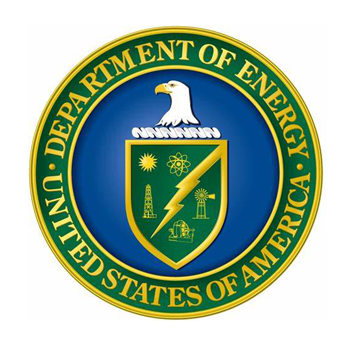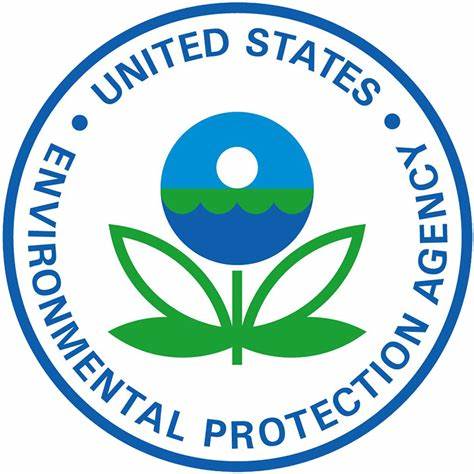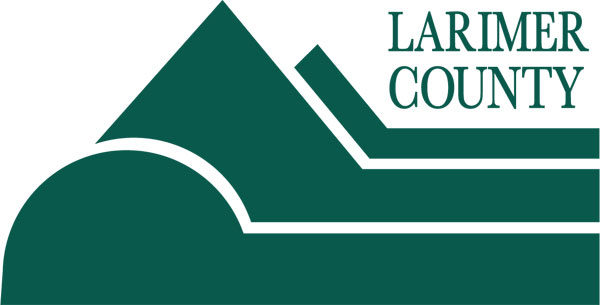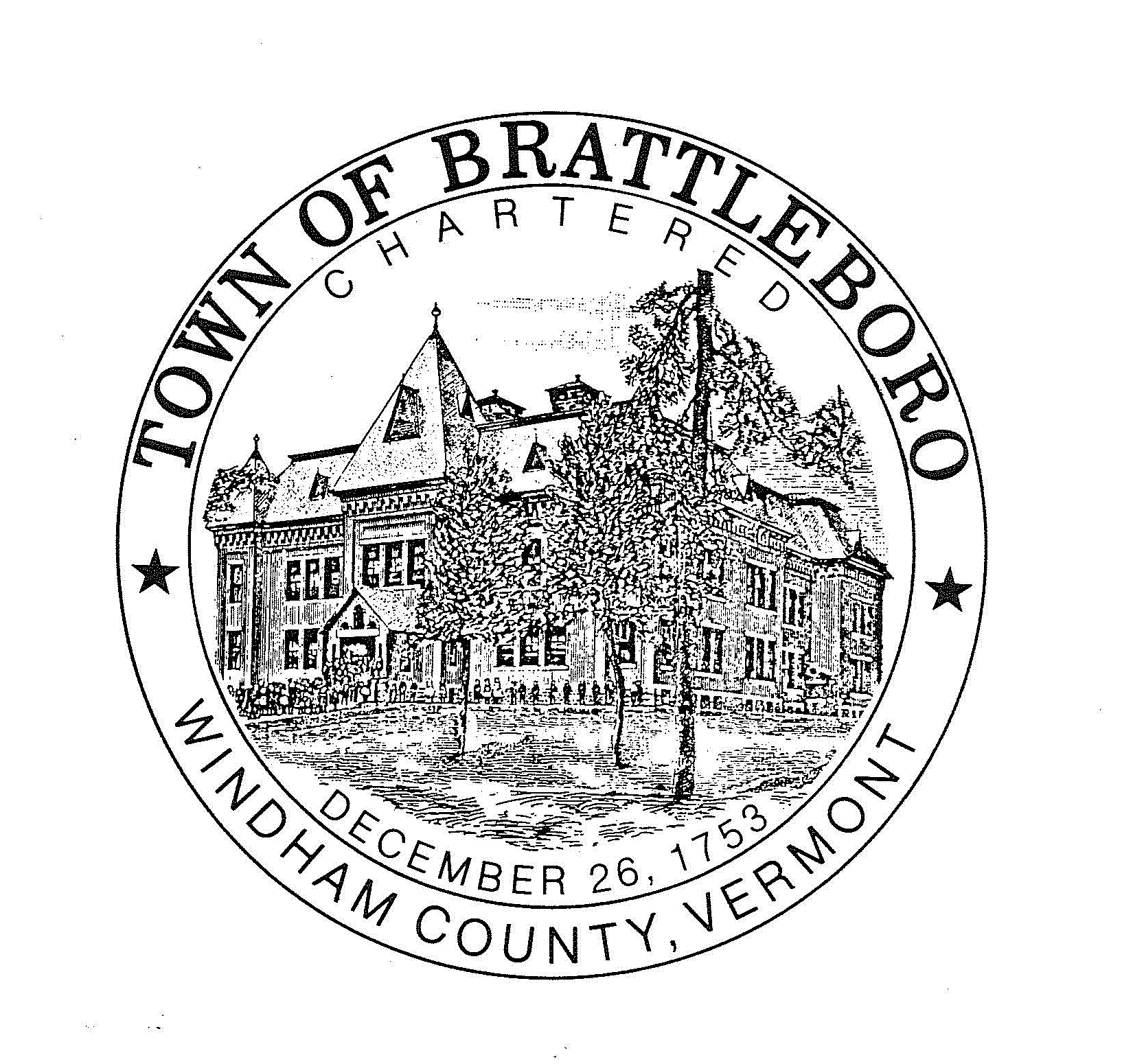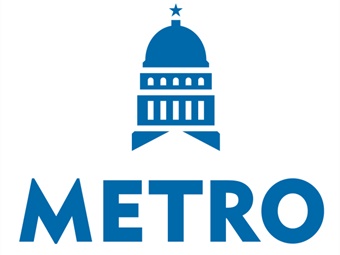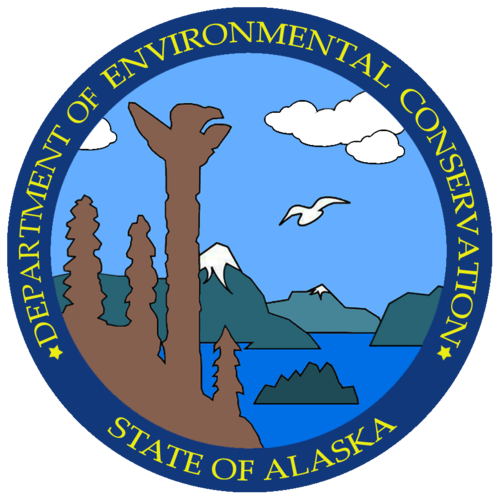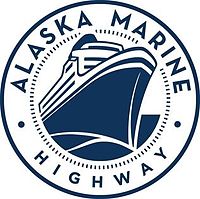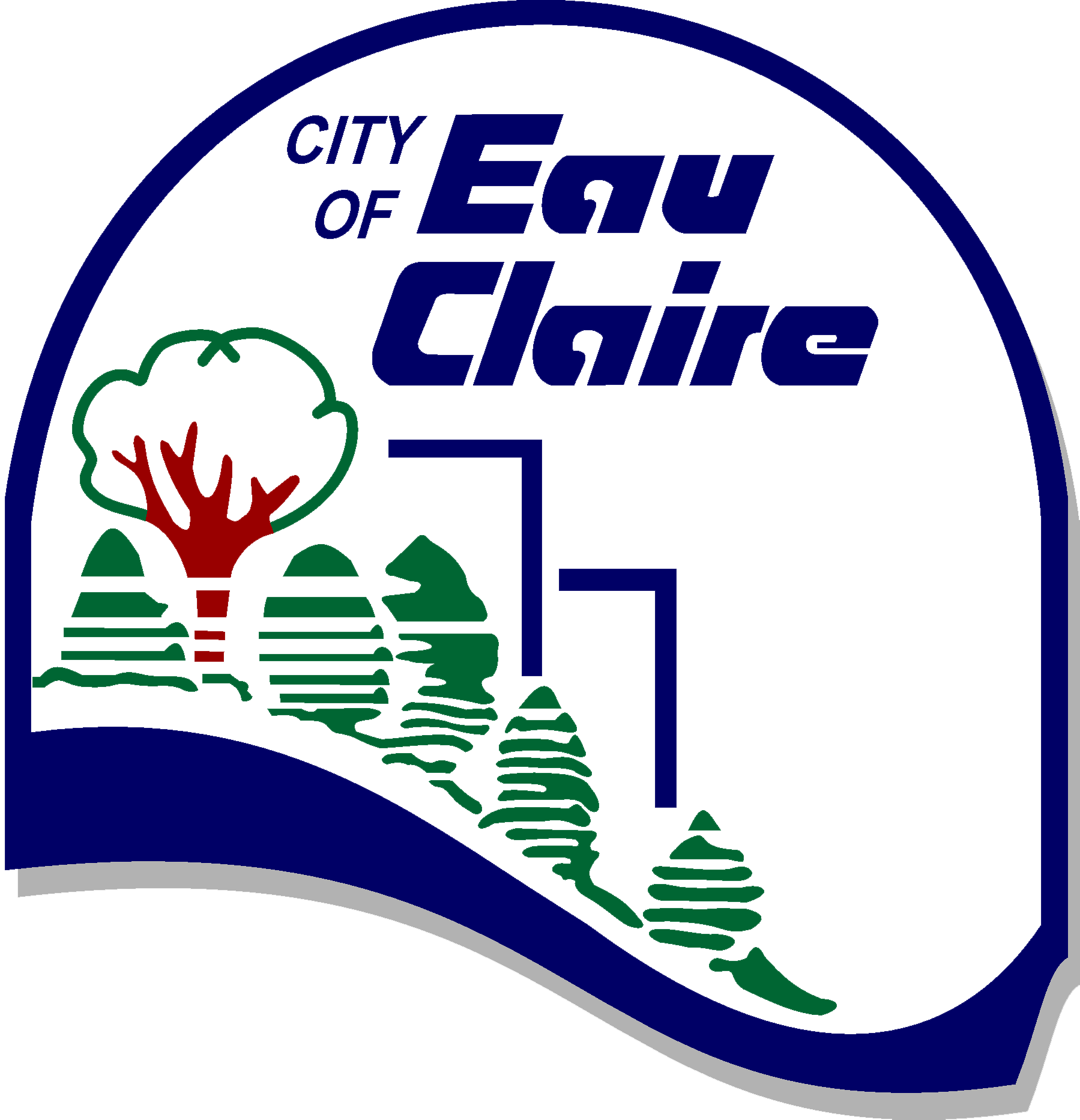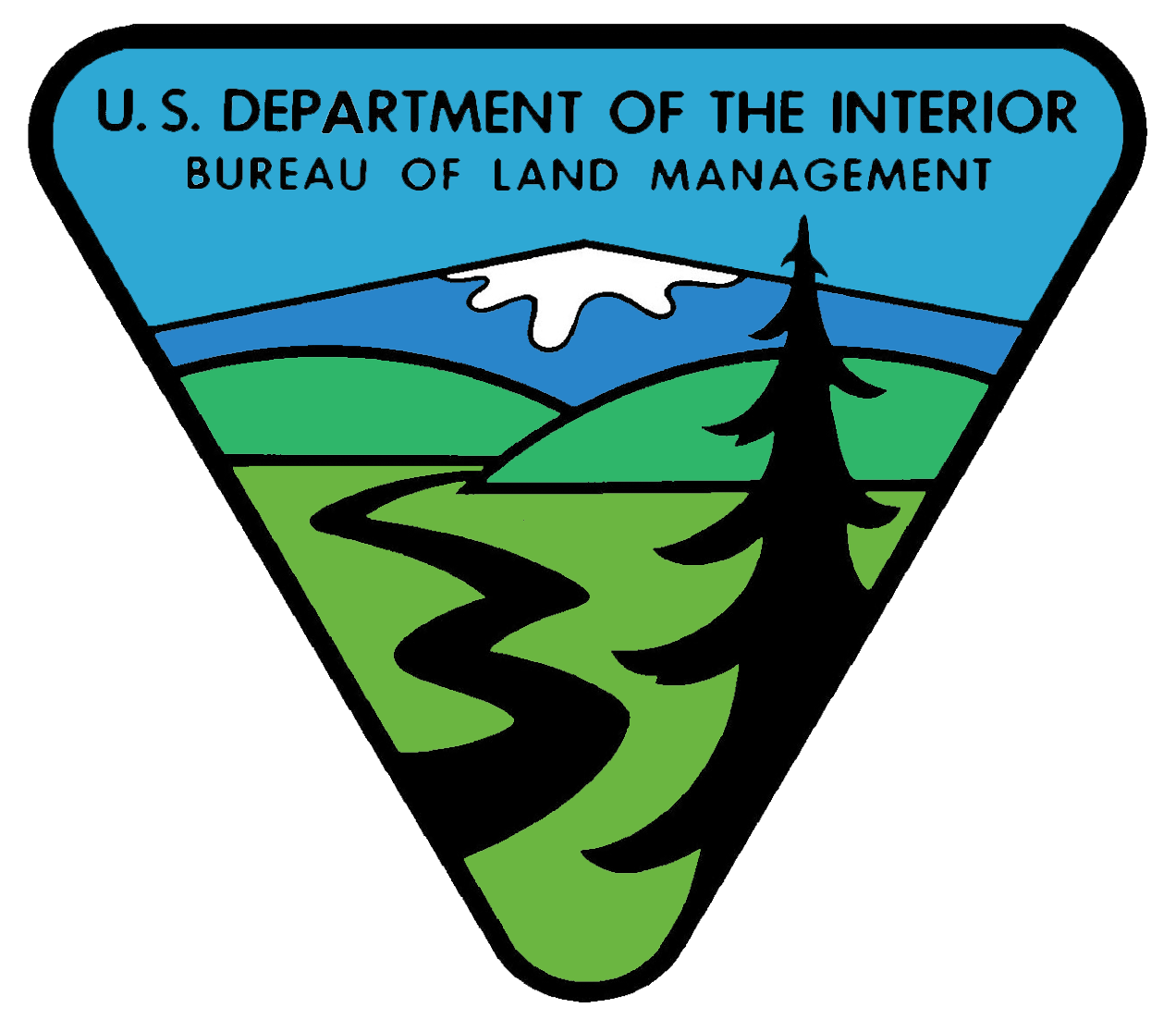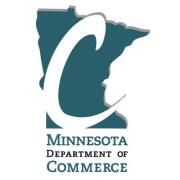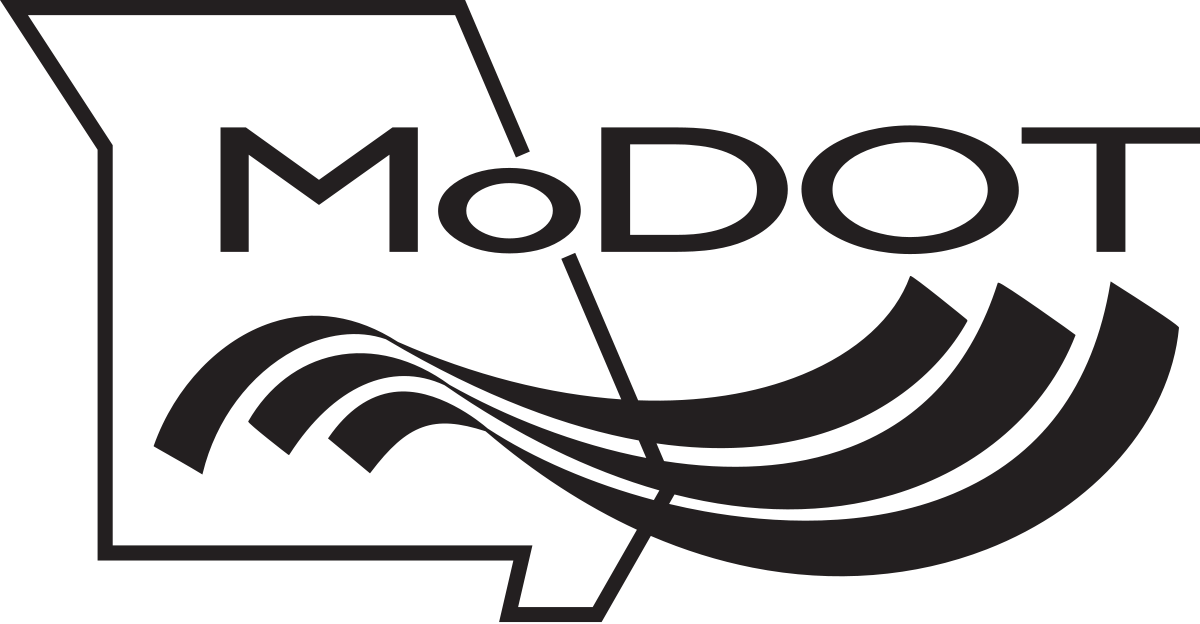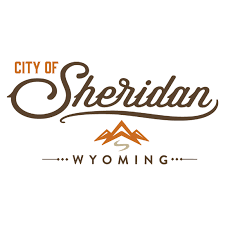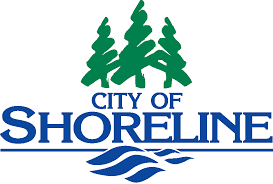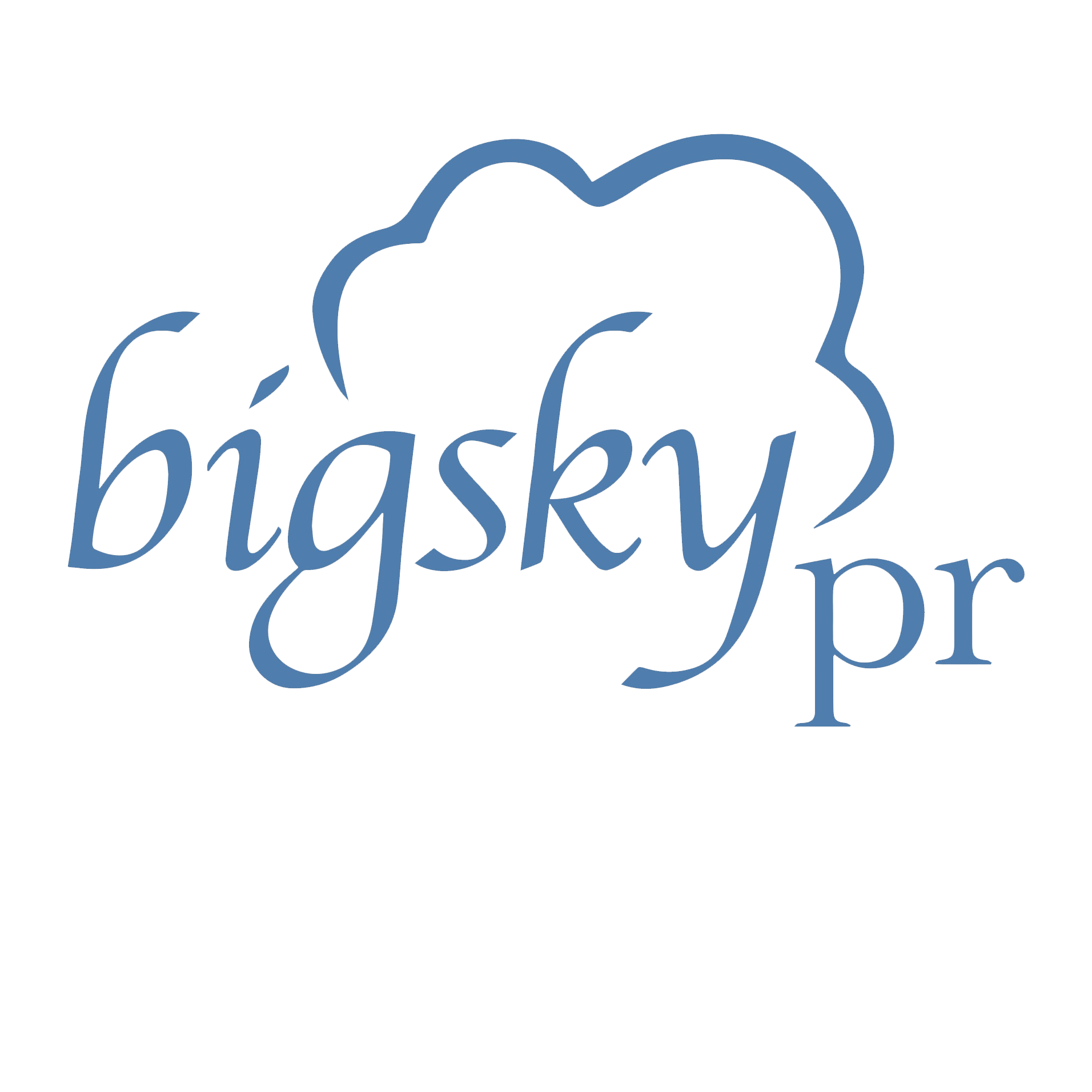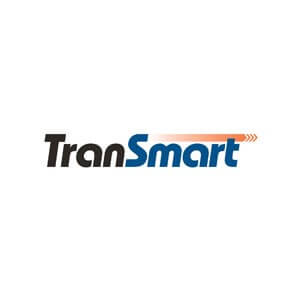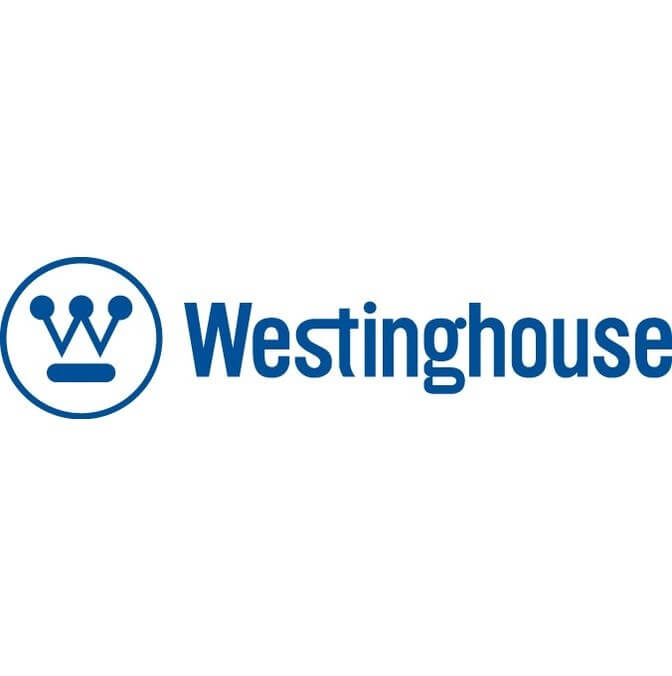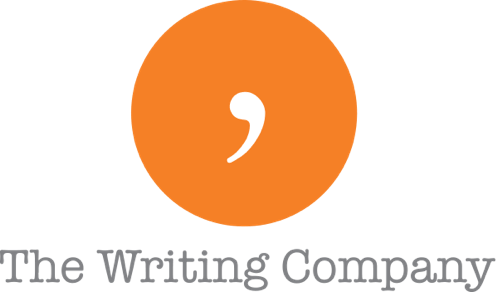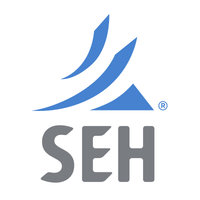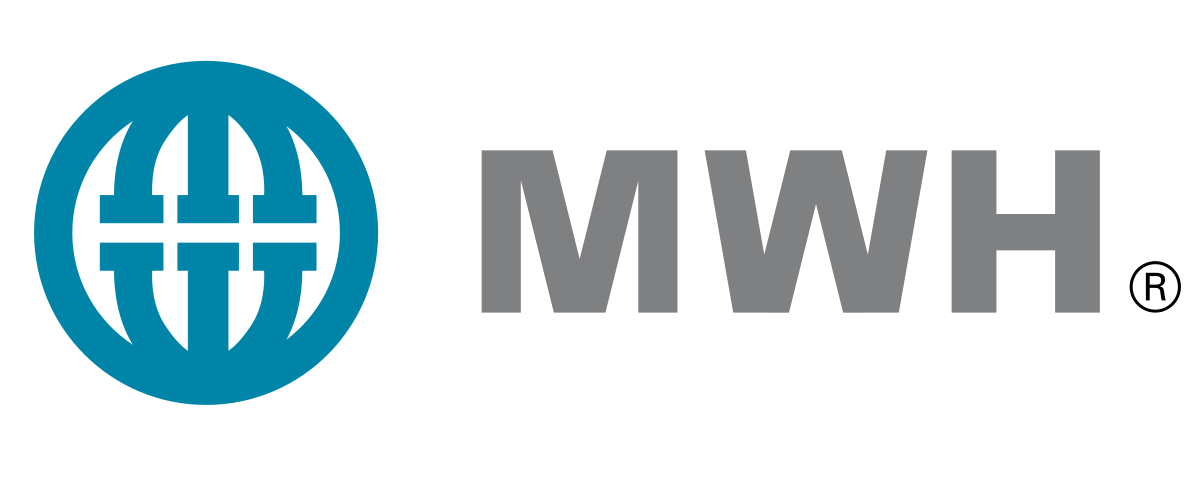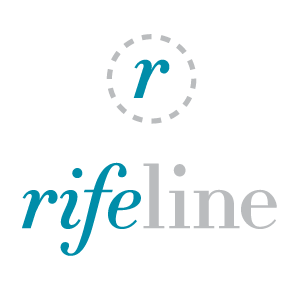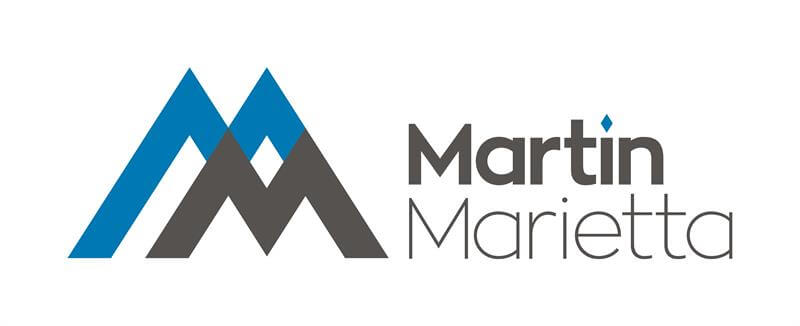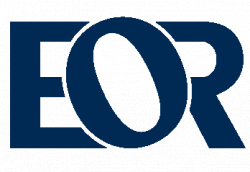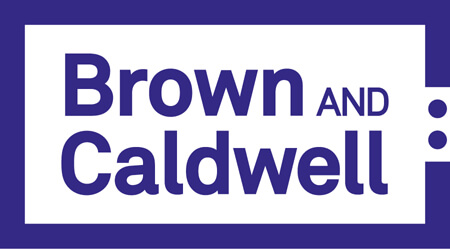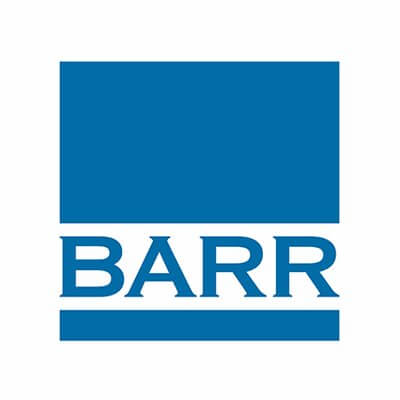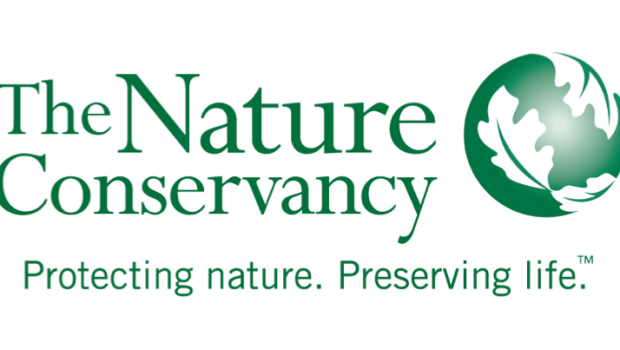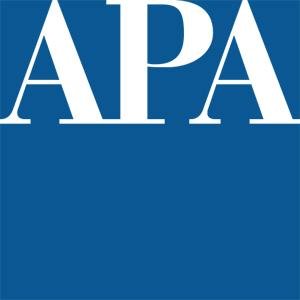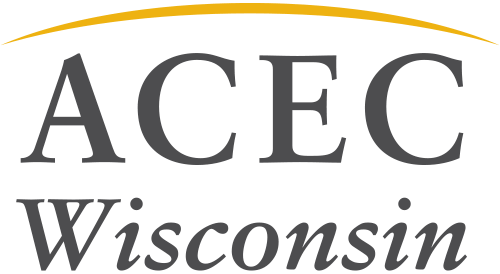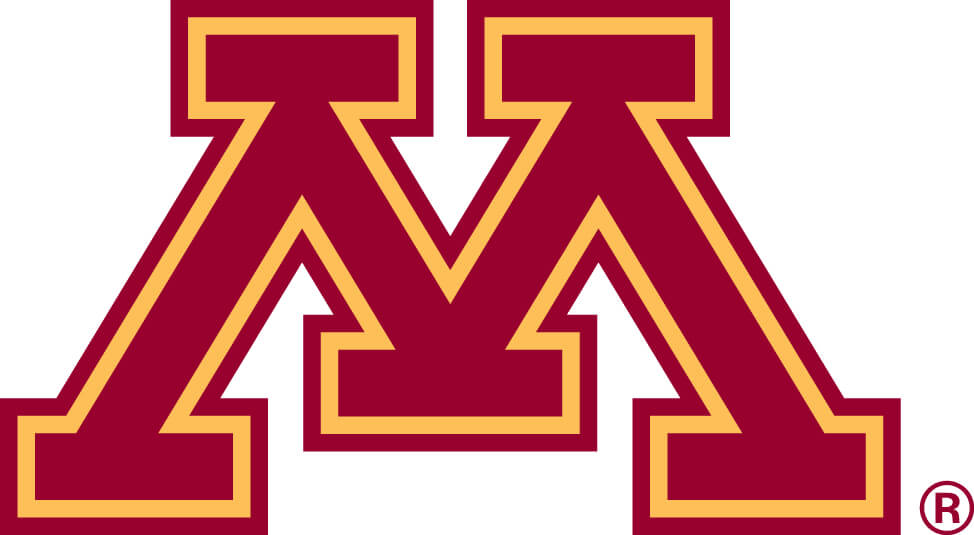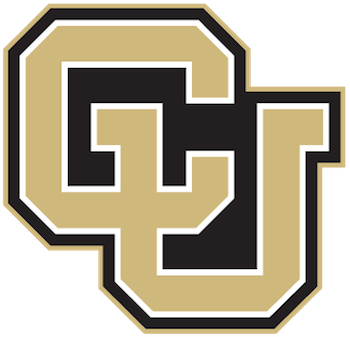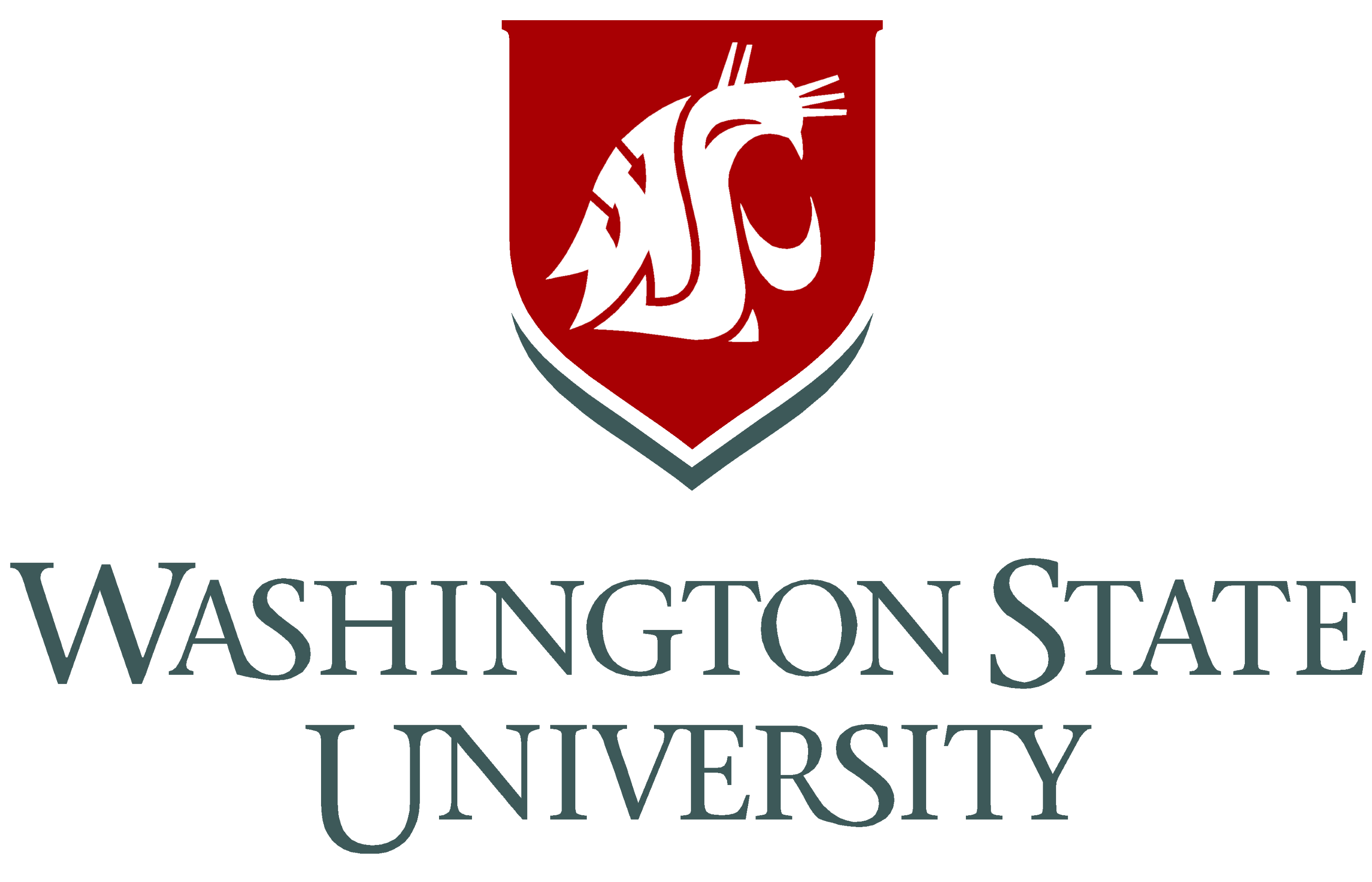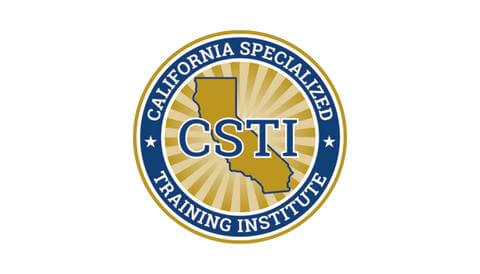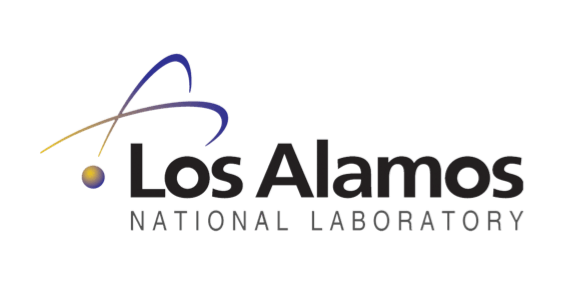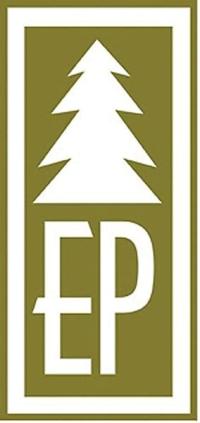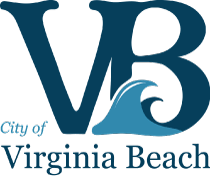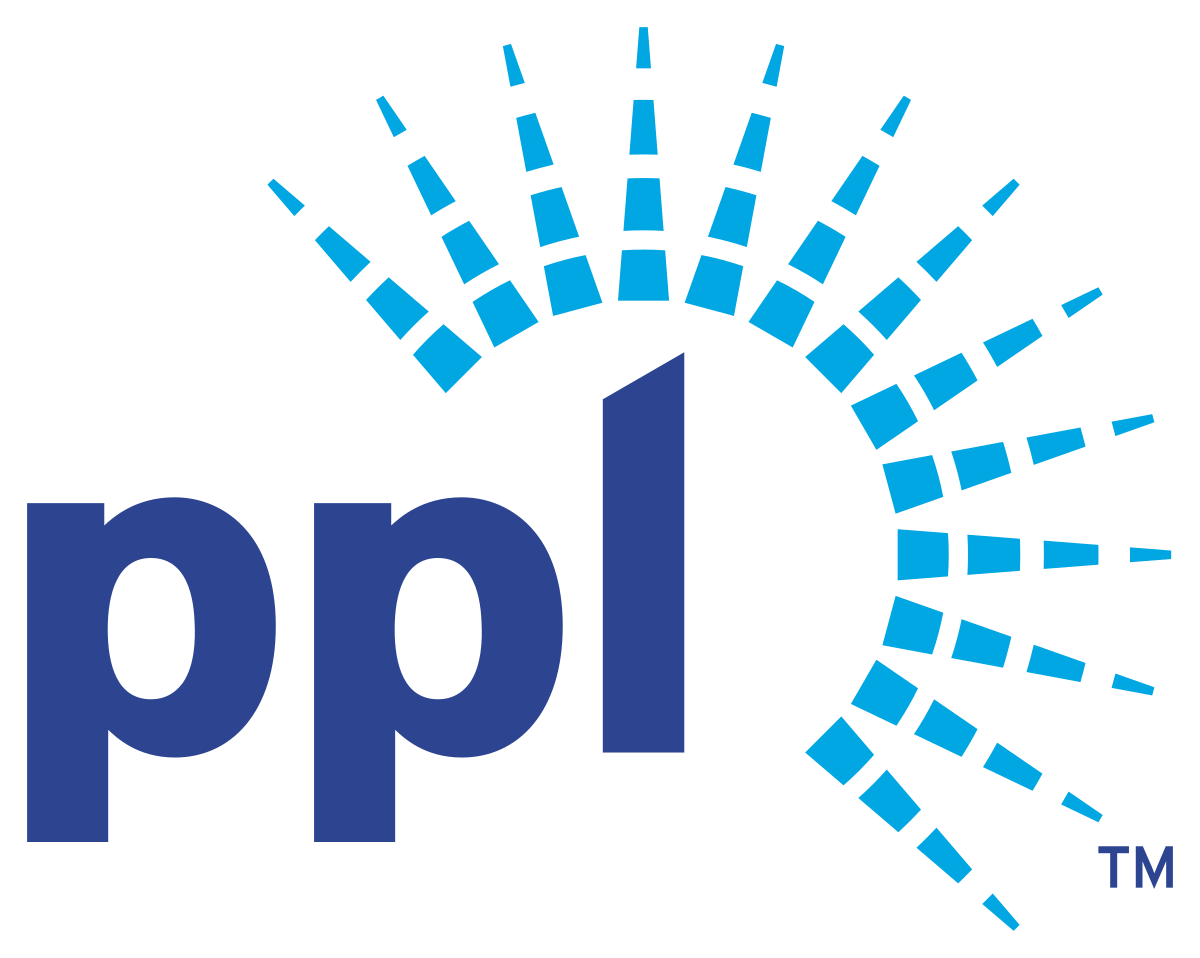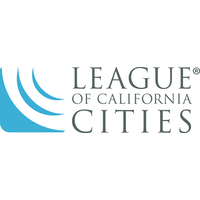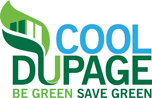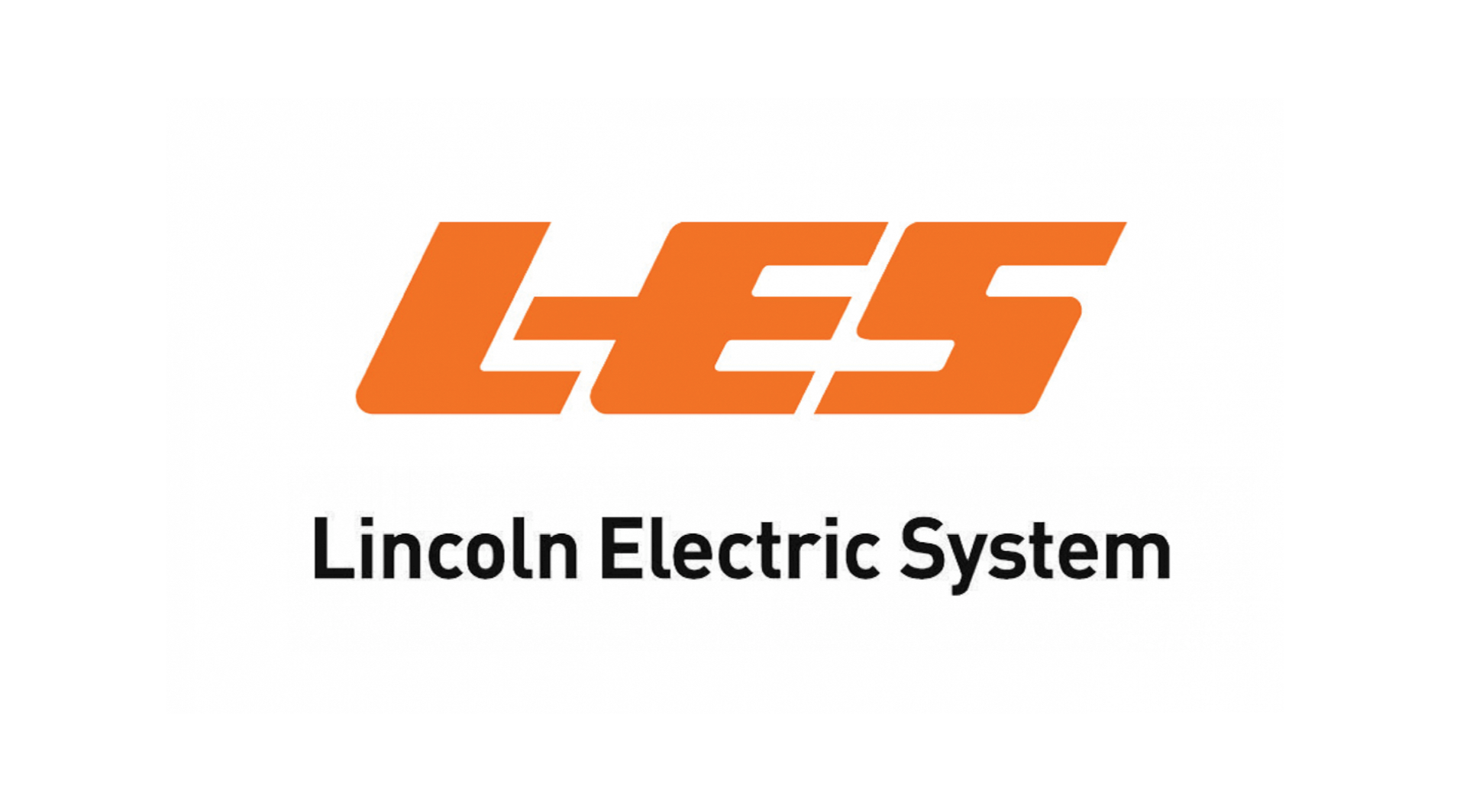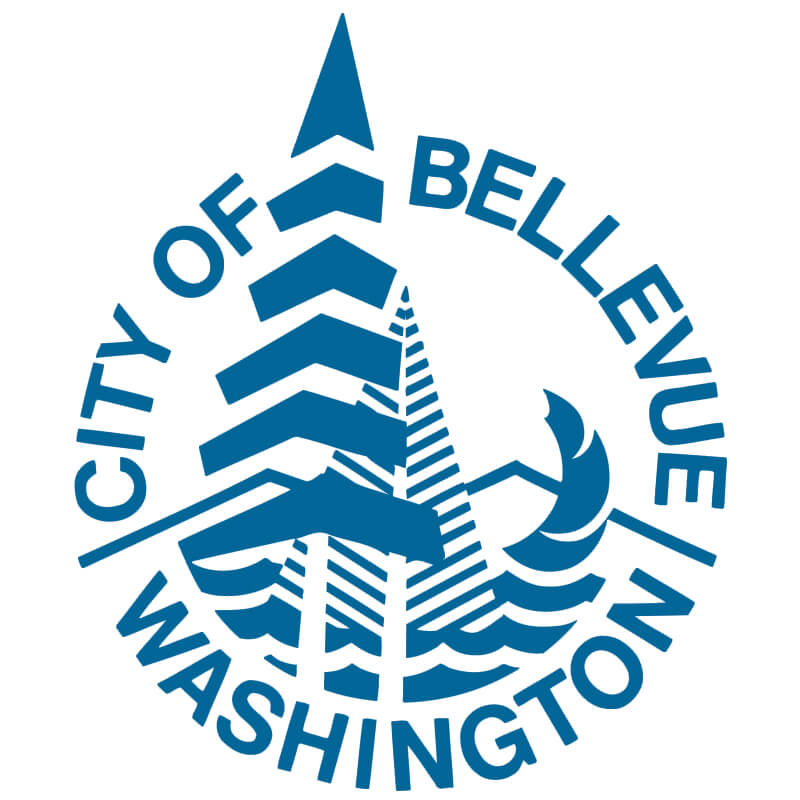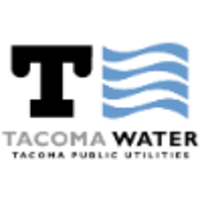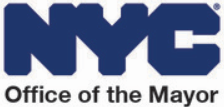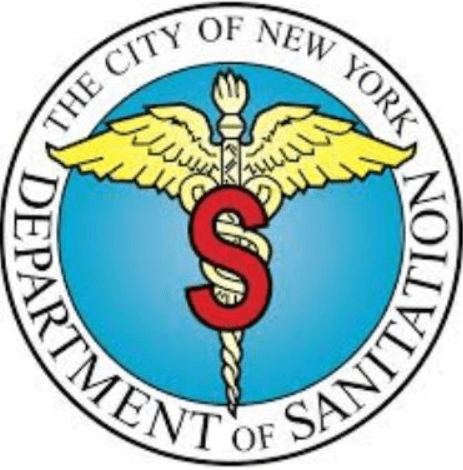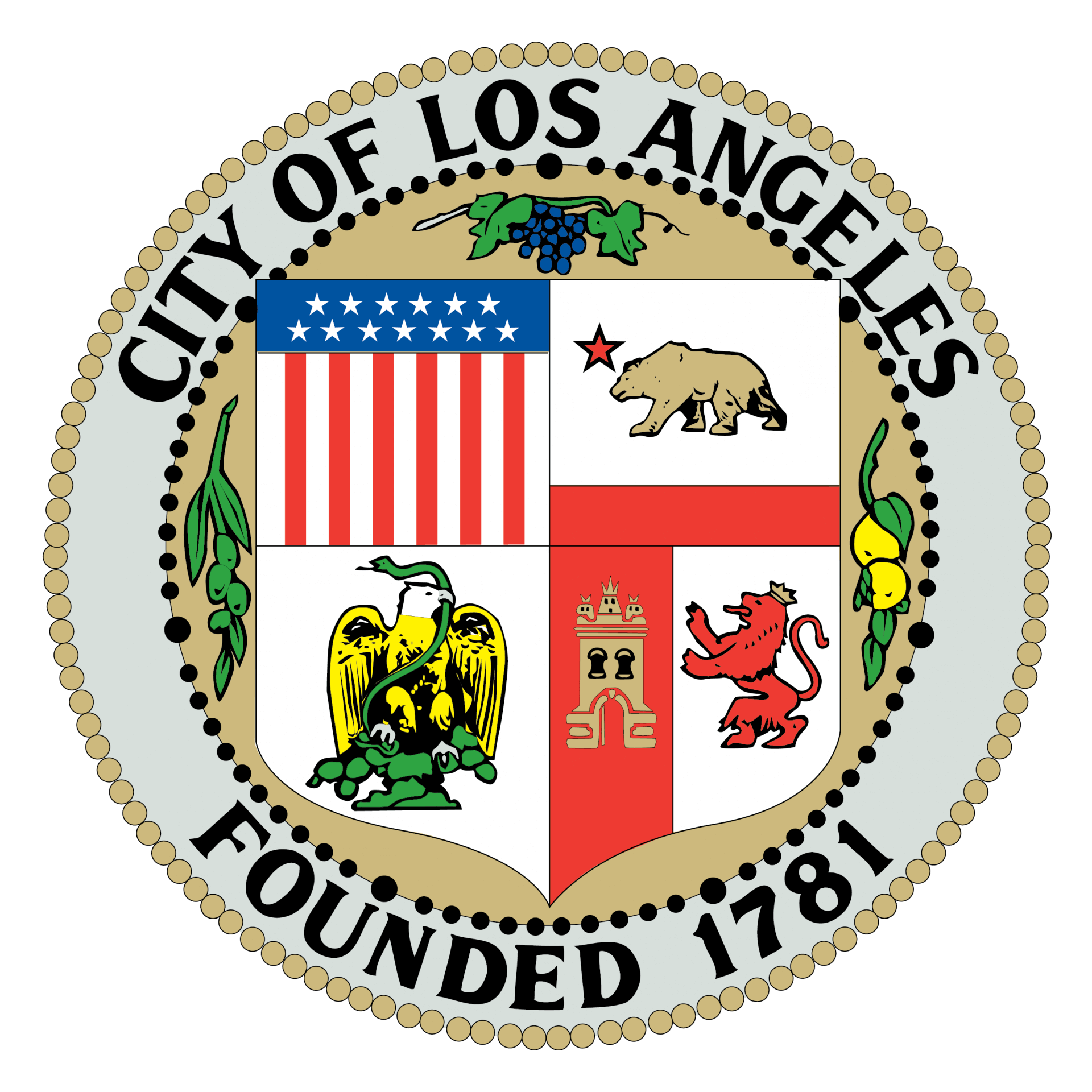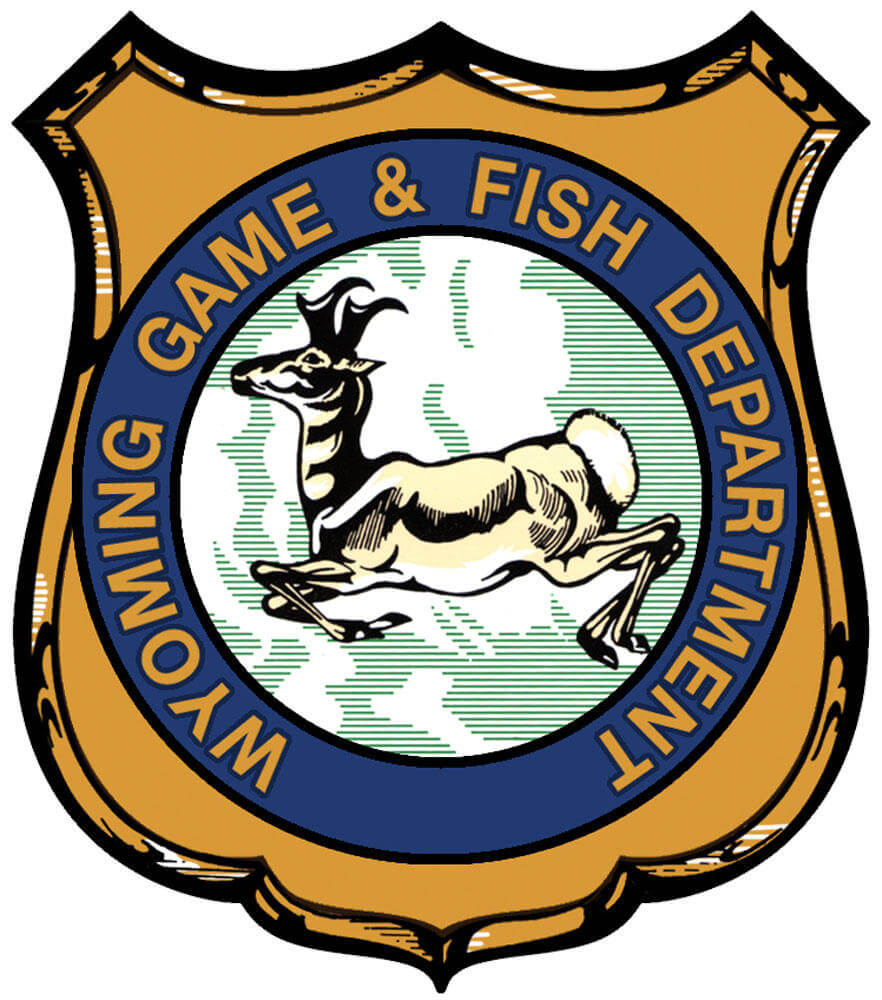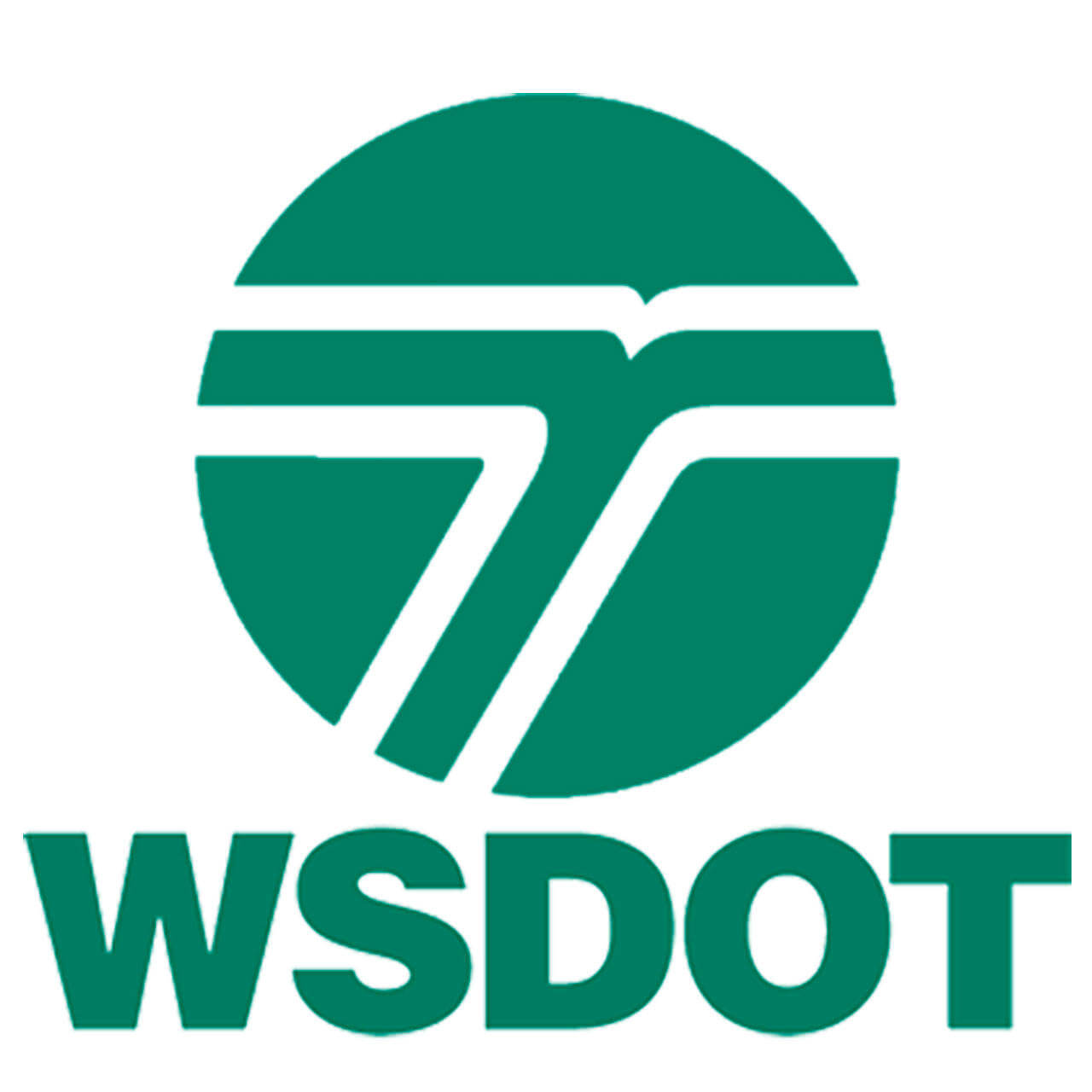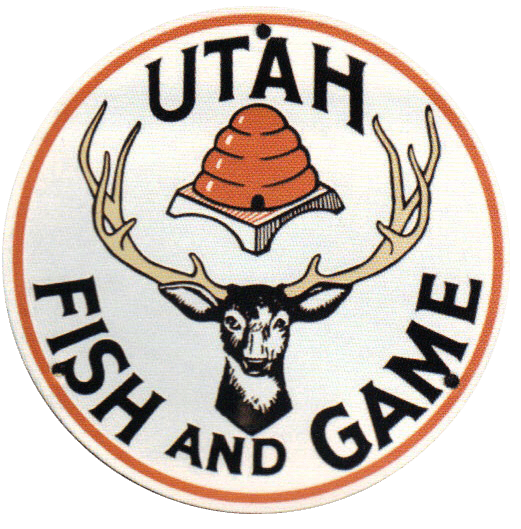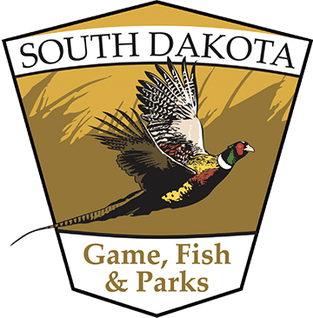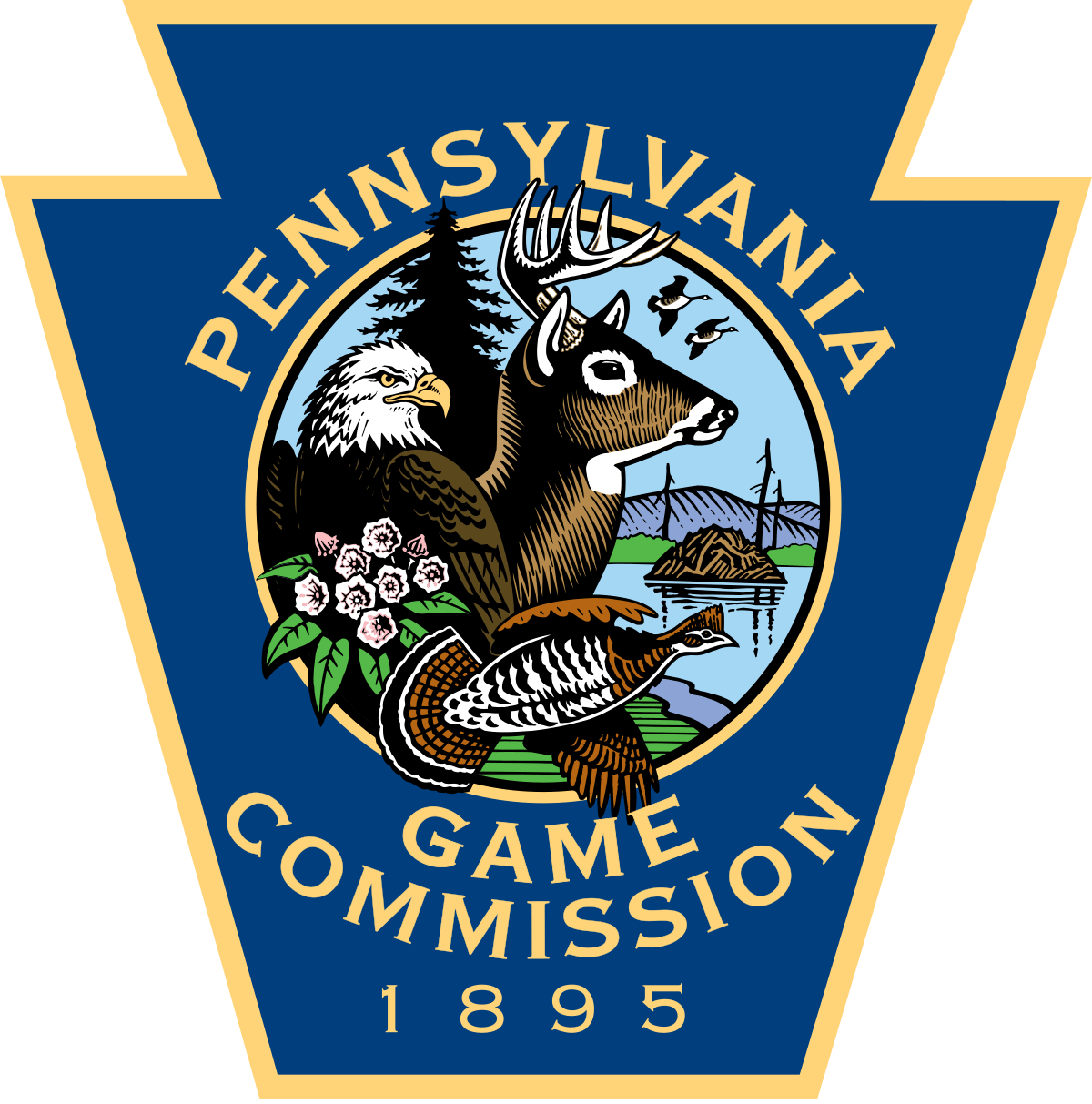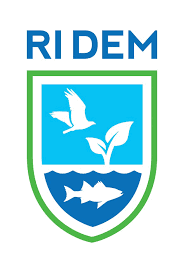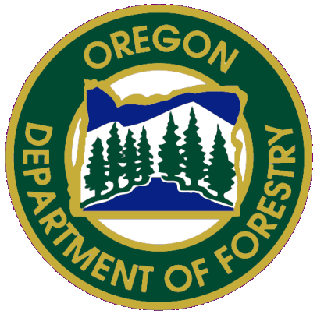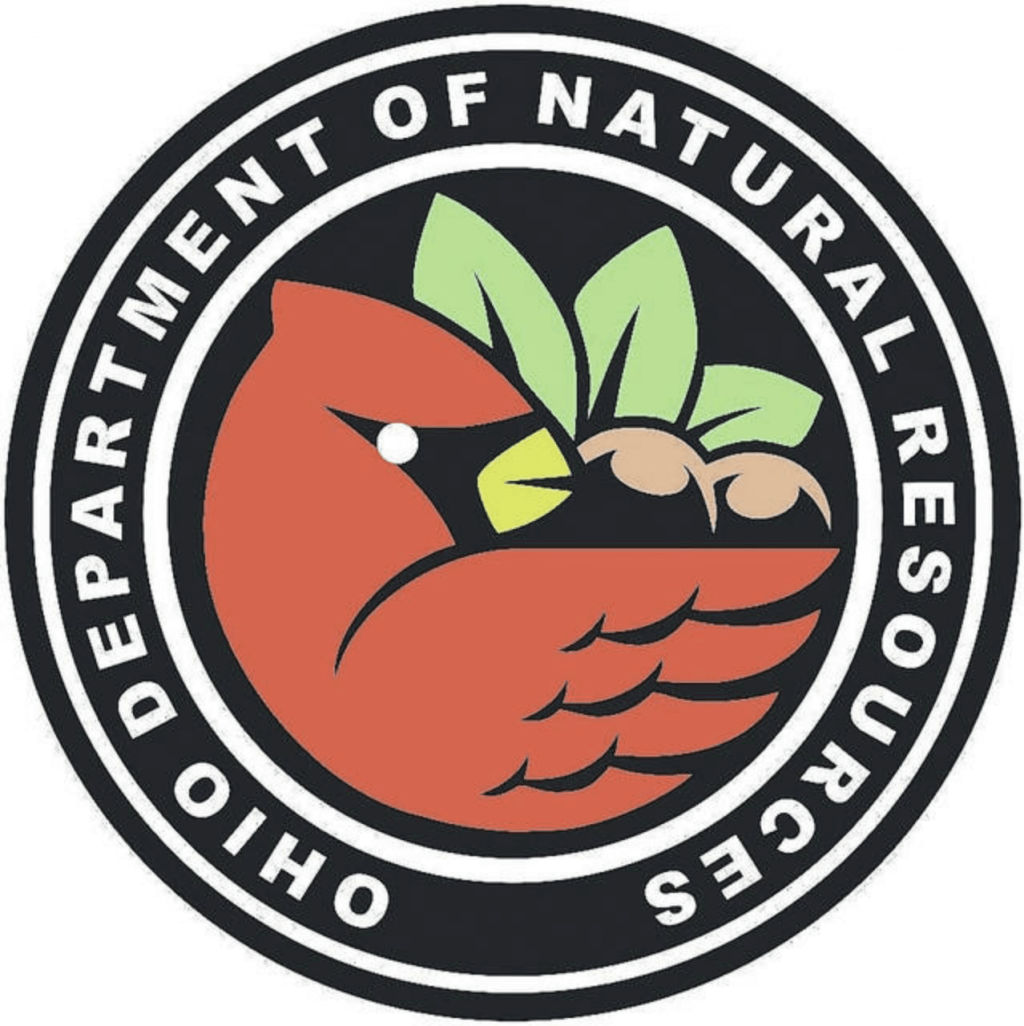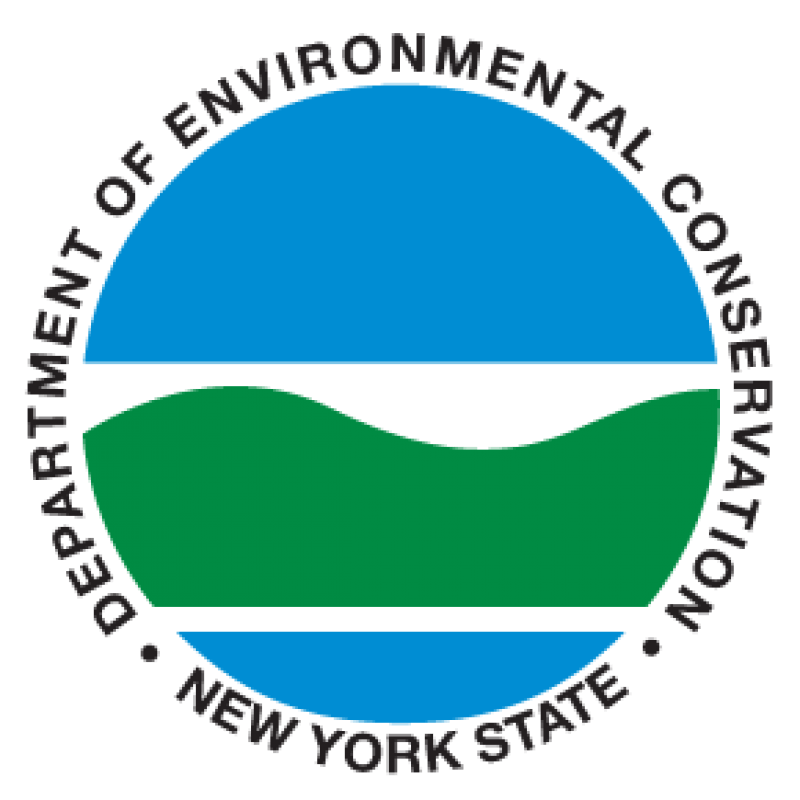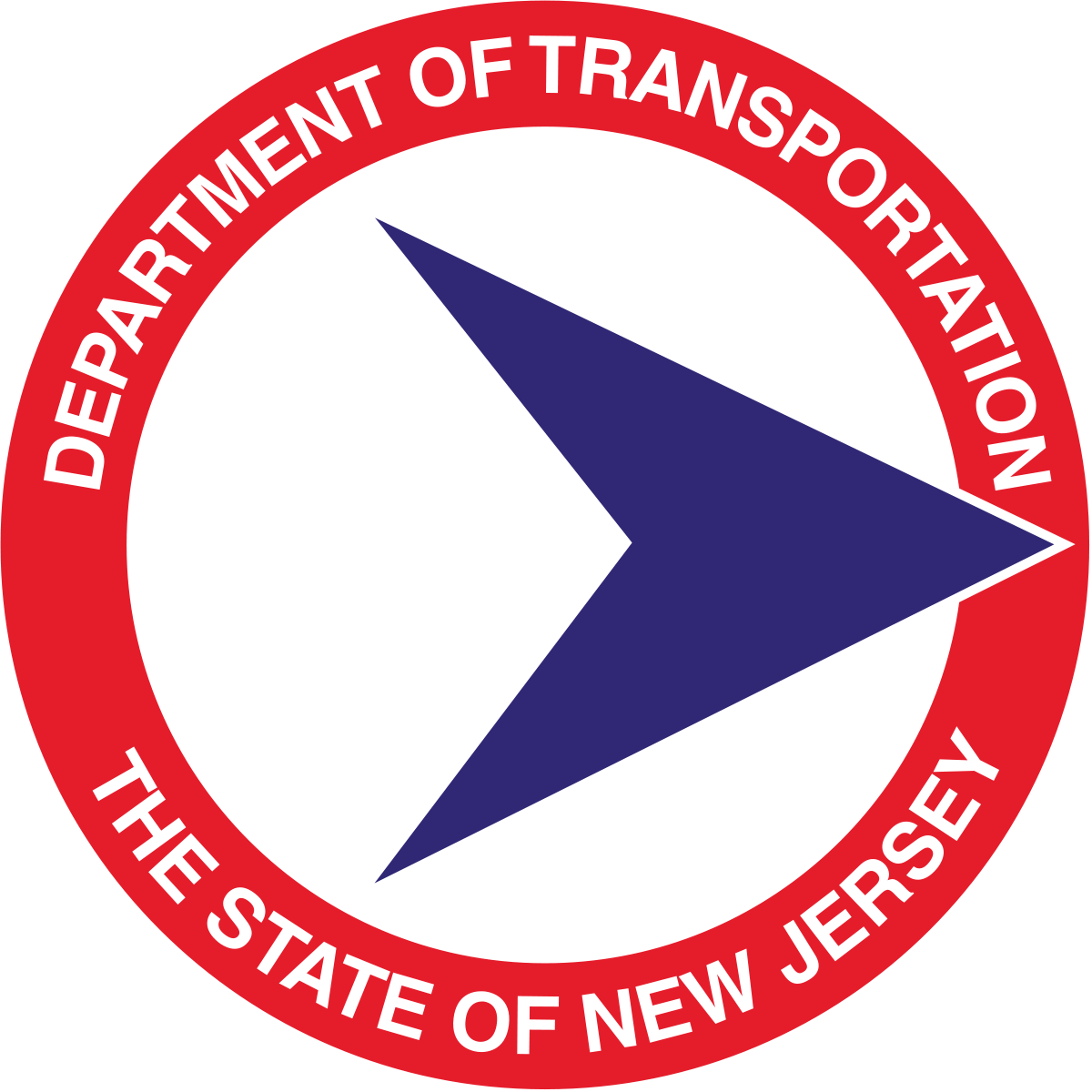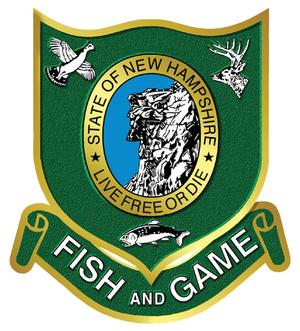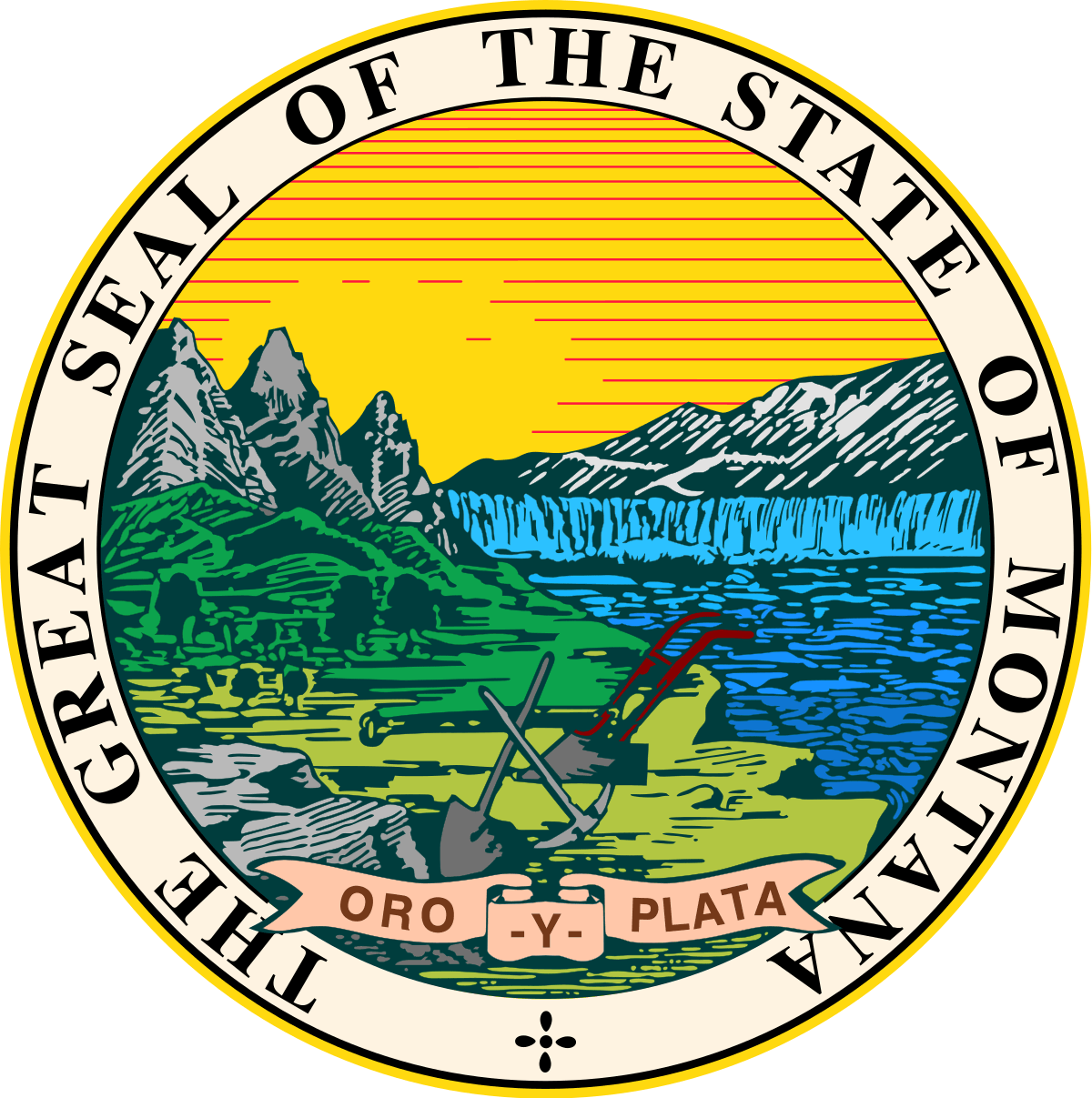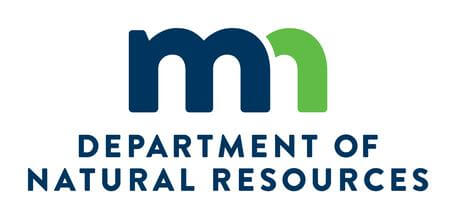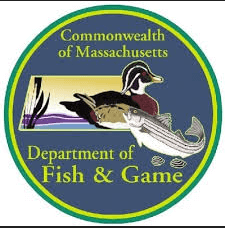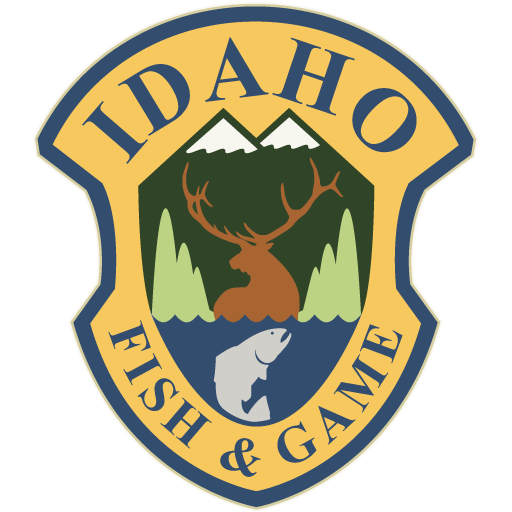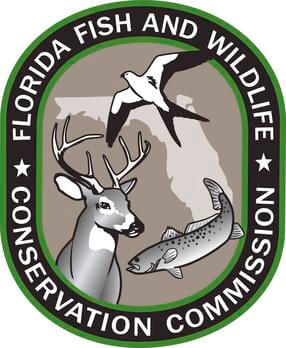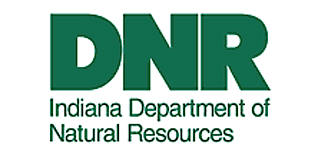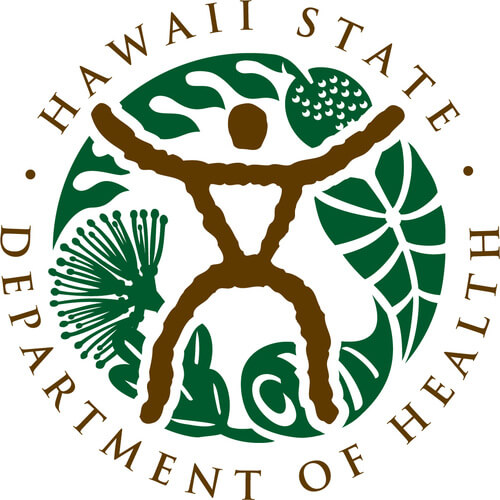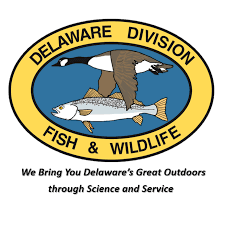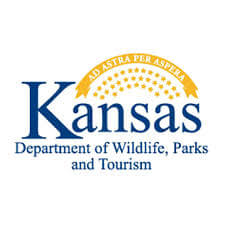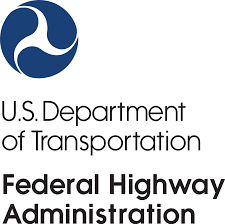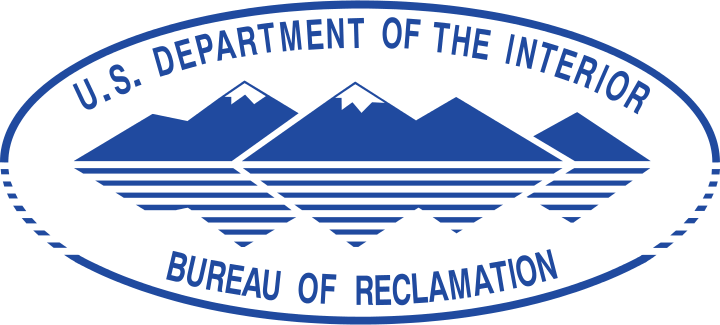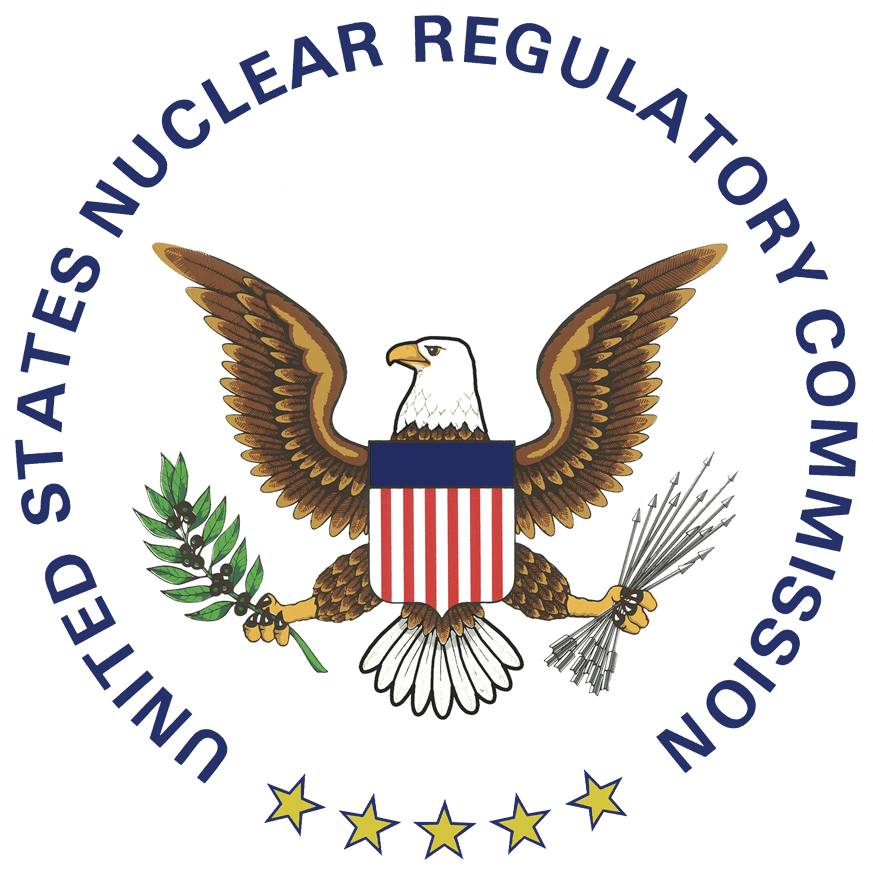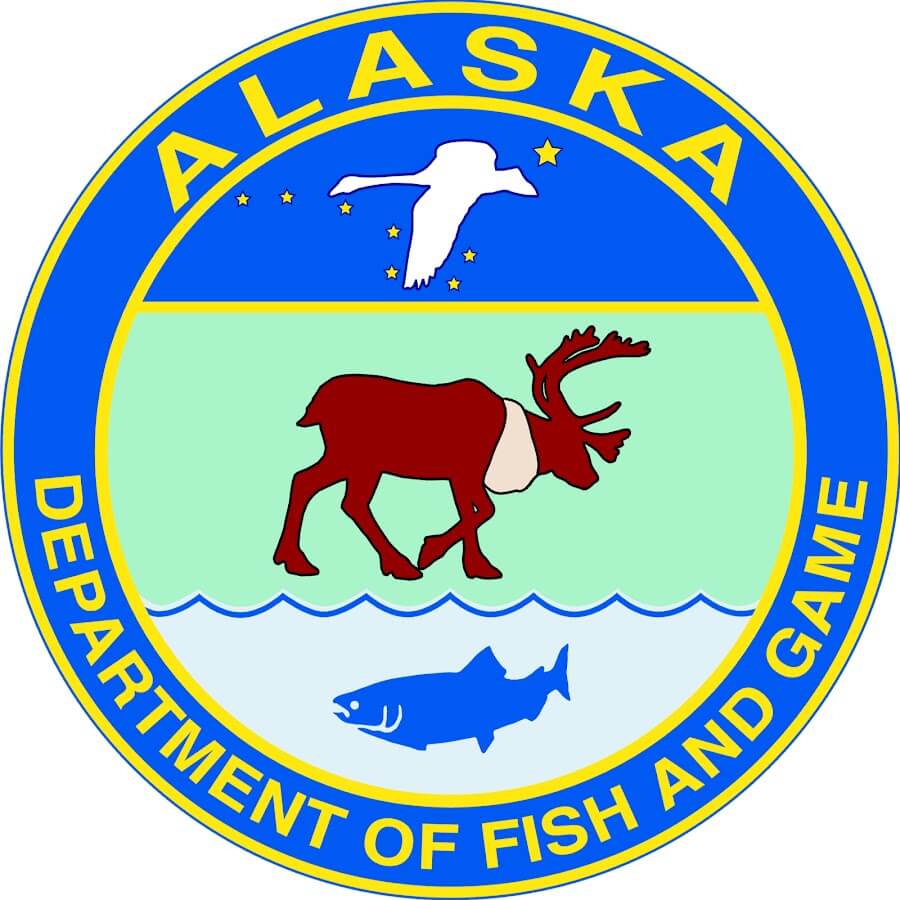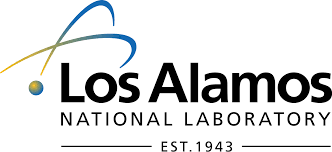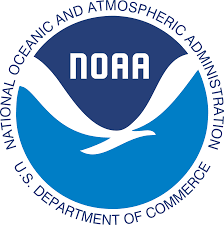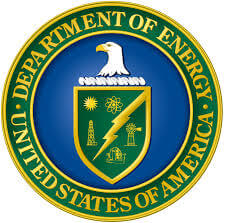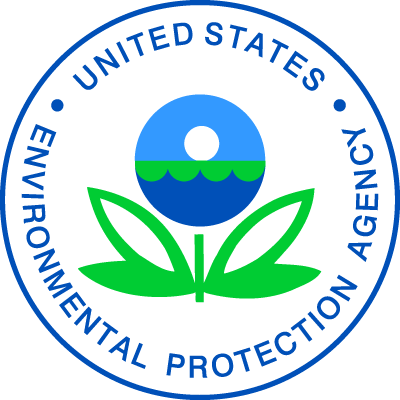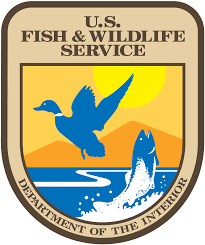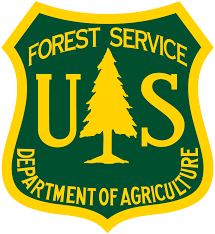 You don't need our help when everyone understands your recommendations.
You need it when organized opponents, special interests, and stakeholders with hidden motives pressure policymakers to ignore your advice and the negative impacts it entails.
You need it when your contributions are headed for the shelf because the public wants to "kick the can down the road".
Your expertise tells you the problem won't get smaller. The options won't be better. Instead, the problem will be harder to address. The available solutions are more limited… The consequences are more dire.
You know things will get worse and your expertise will have gone to waste.
That's when you need our help. 
Public-Sector Work Is more Difficult
(without a proven strategy)
Communicating Your Technical Work
The public CAN understand your technical, even scientific, work. There are specific steps to get stakeholders and policymakers to understand your recommendations.
Learn effective outreach tools
Stream Lectures
Like Netflix for professionals, stream from 130+ presentations on problems unique to public-sector work.
In about an hour, you'll get clarity on how to handle your work's biggest hurdles.
Dealing with NIMBY Course
Earn the public's trust and respect.
Get constructive input from "unreasonable", "irrational", even dishonest interests. Learn how to gain the cooperation of any interests, including recalcitrant policymakers.
Mentor Circle
Turn action into results with weekly group feedback calls.
We'll help you and other professionals tackle the toughest challenges of public-sector work, and integrate our approach into your daily work.