TRUSTED BY TOP EXPERTS
40+ Years of Experience.  40,000+ Professionals Trained.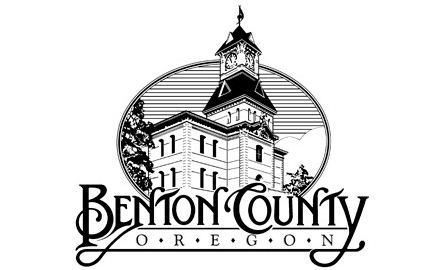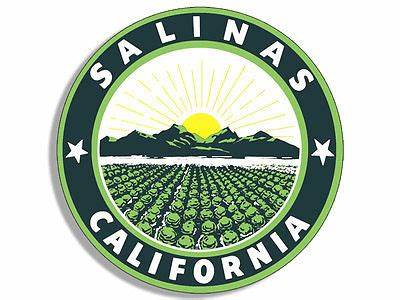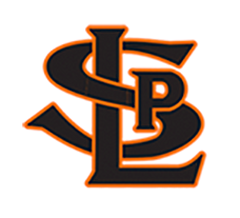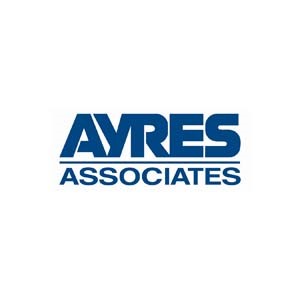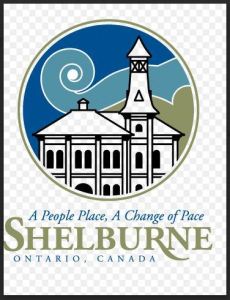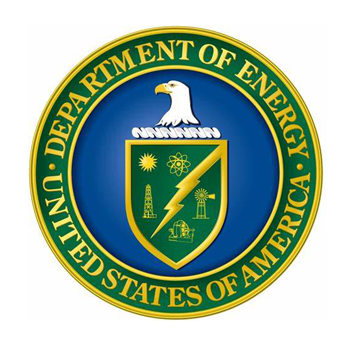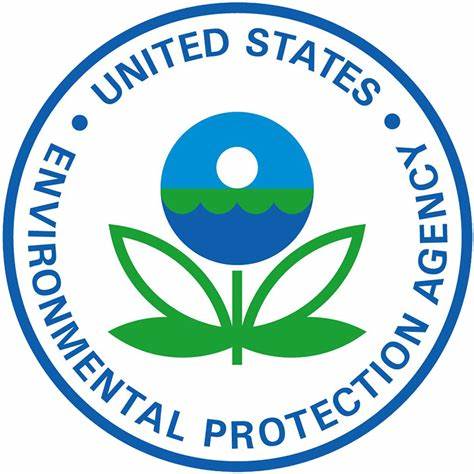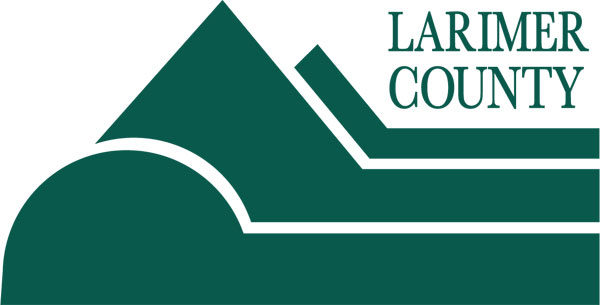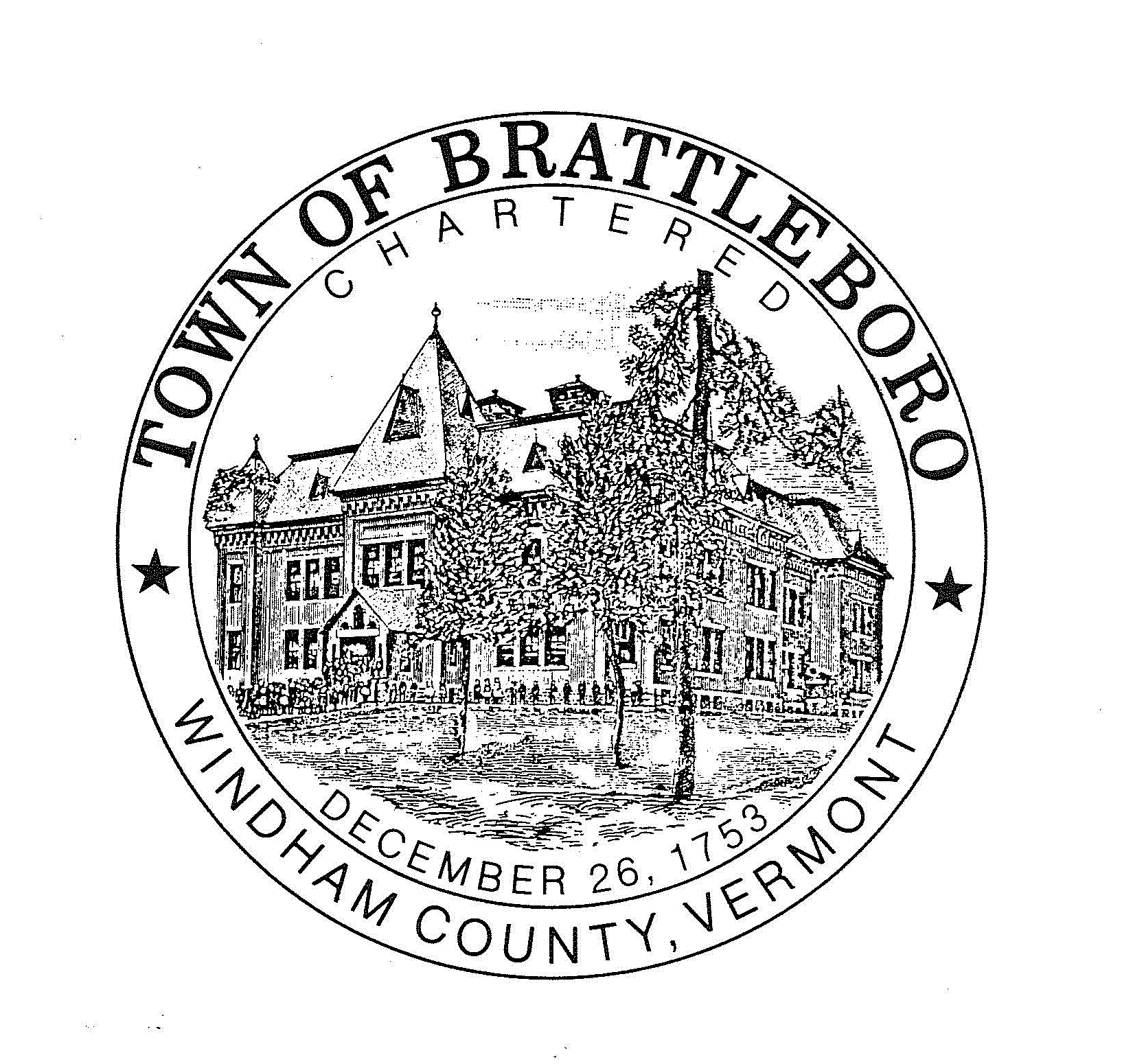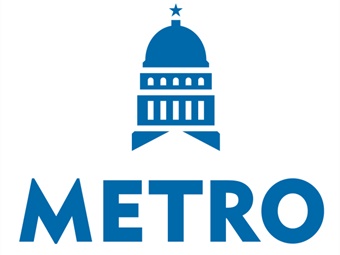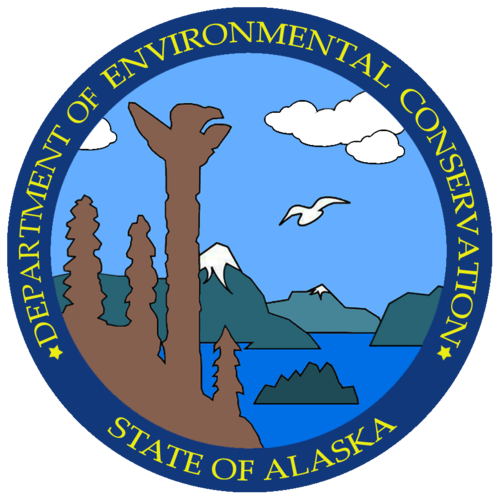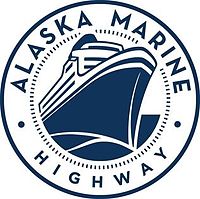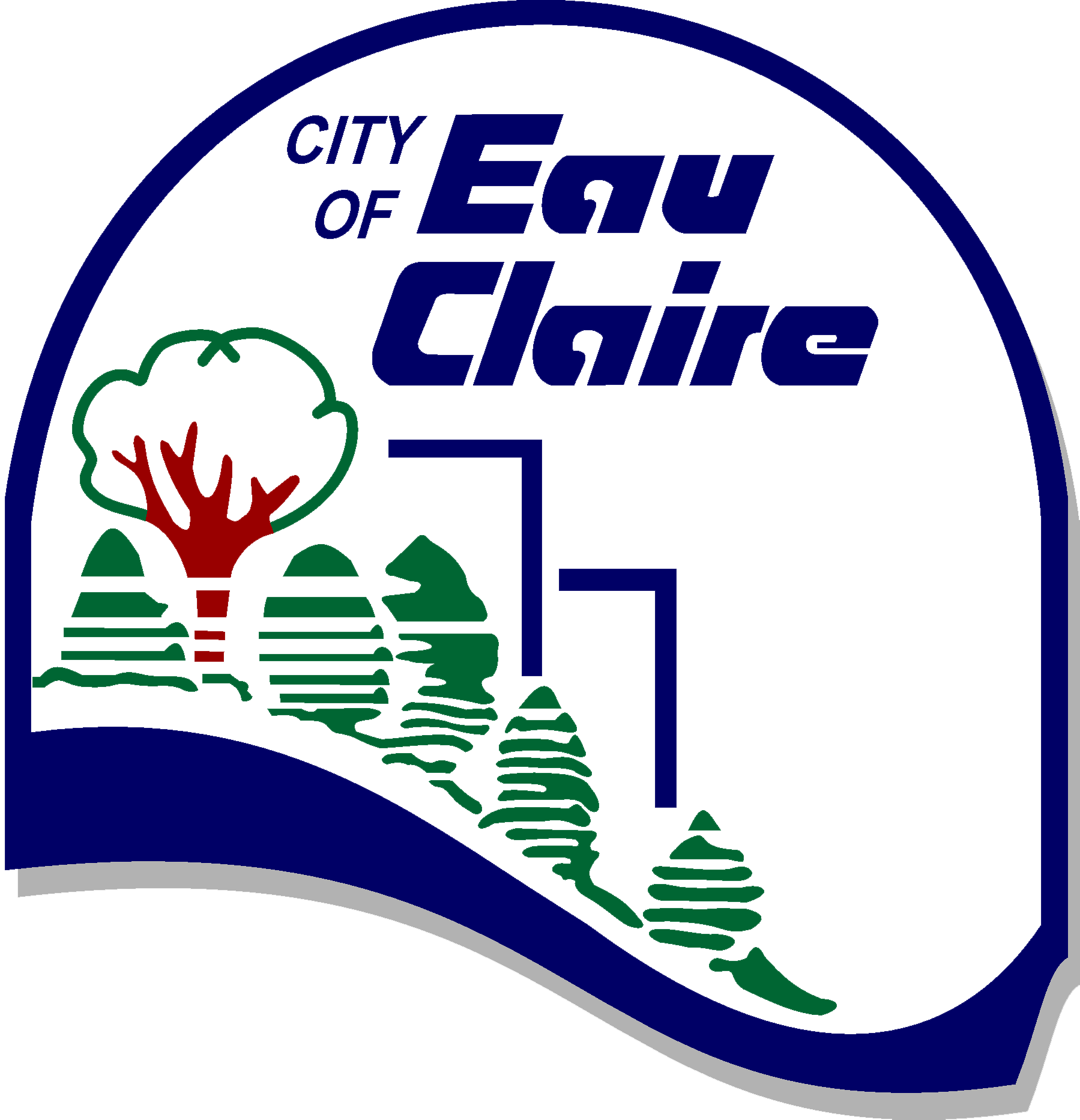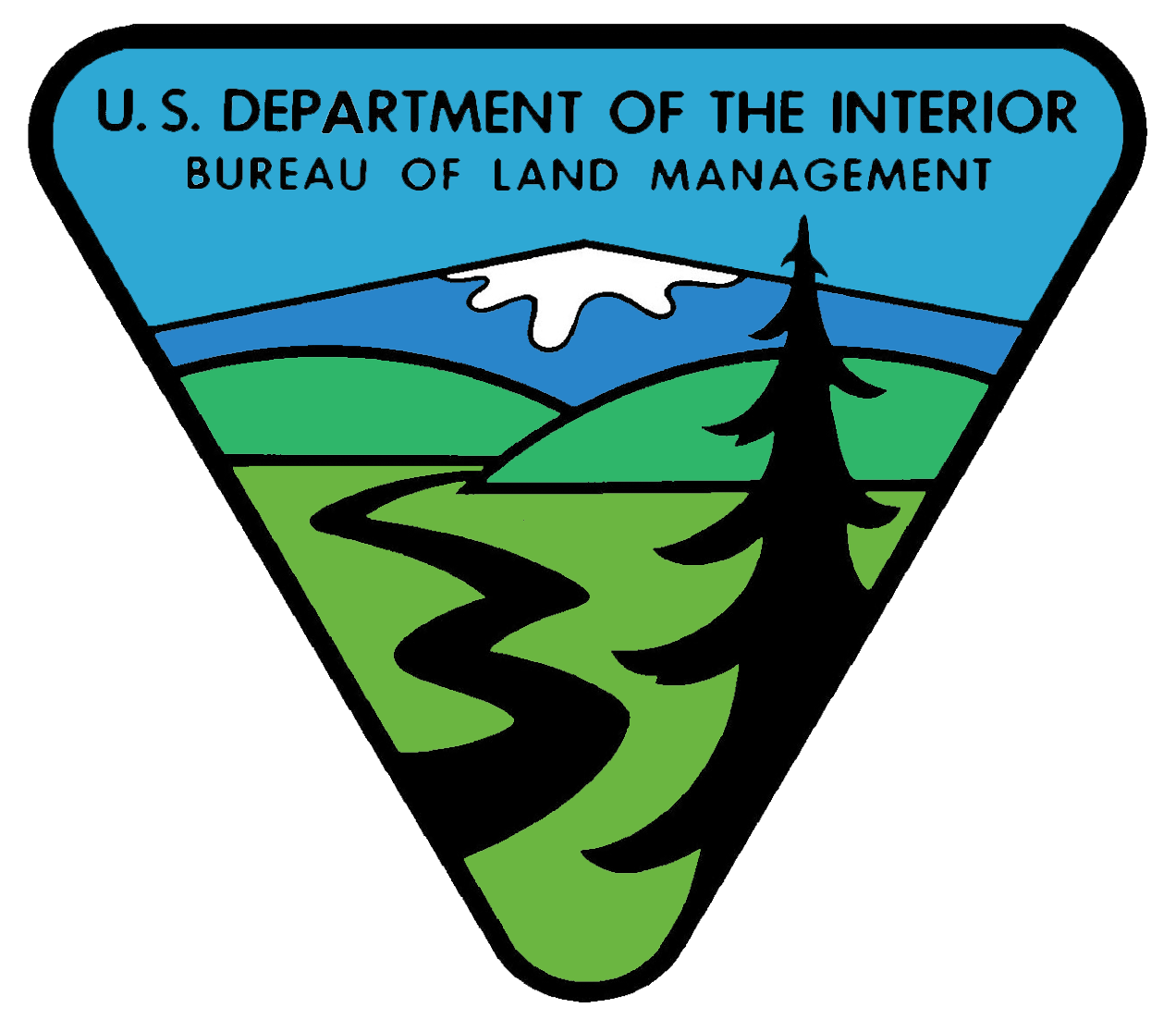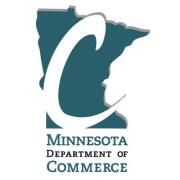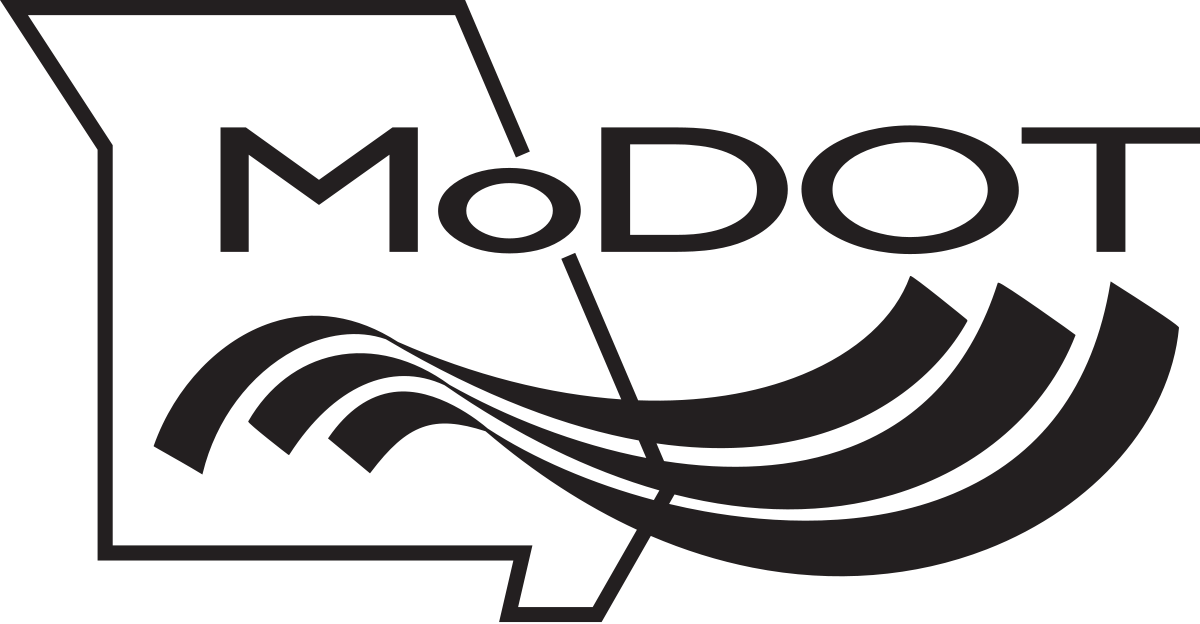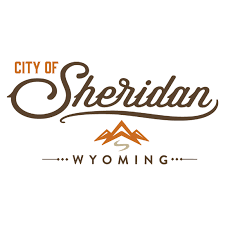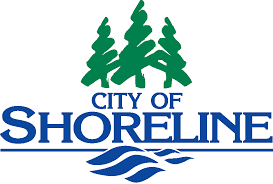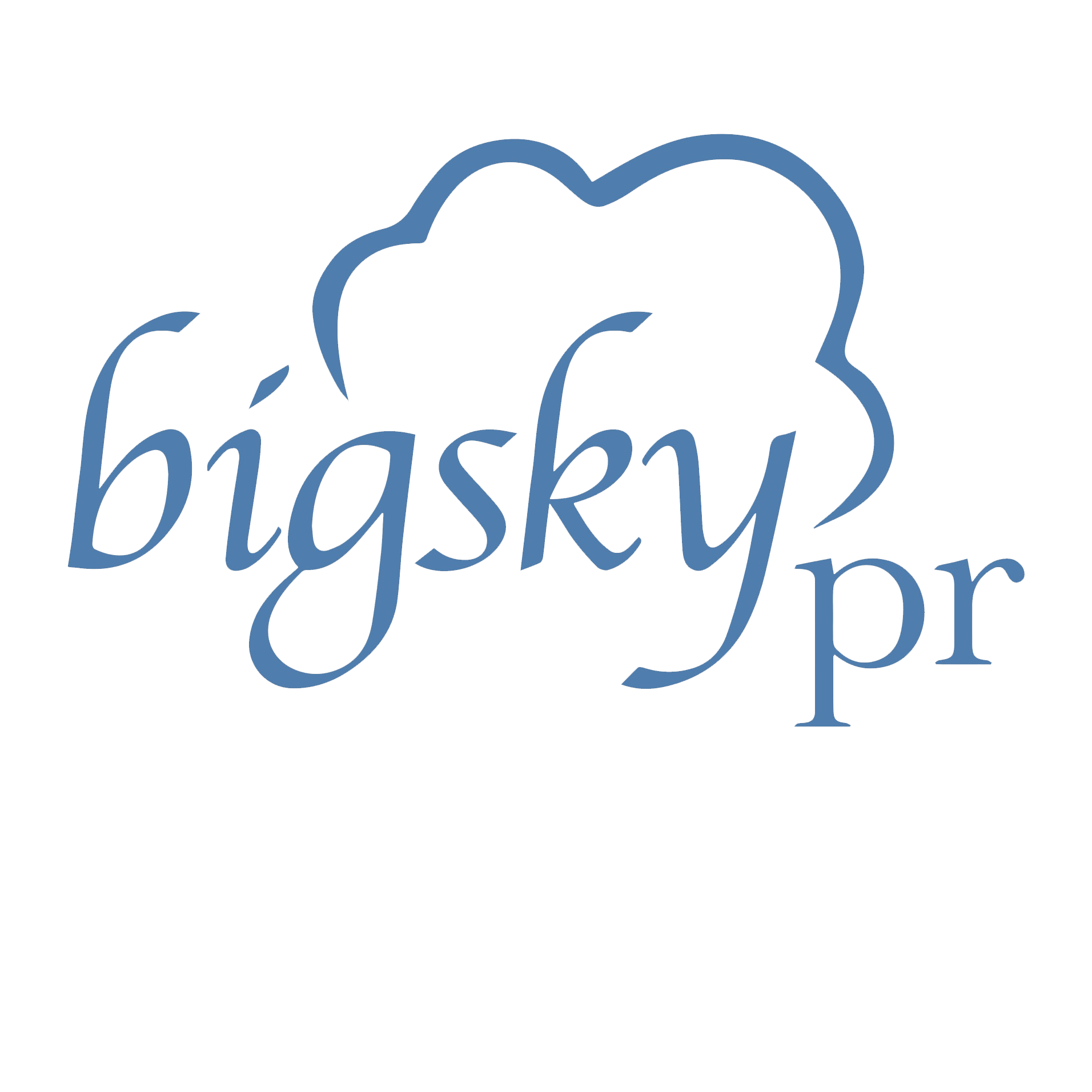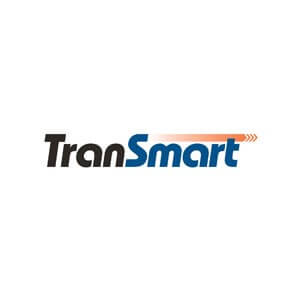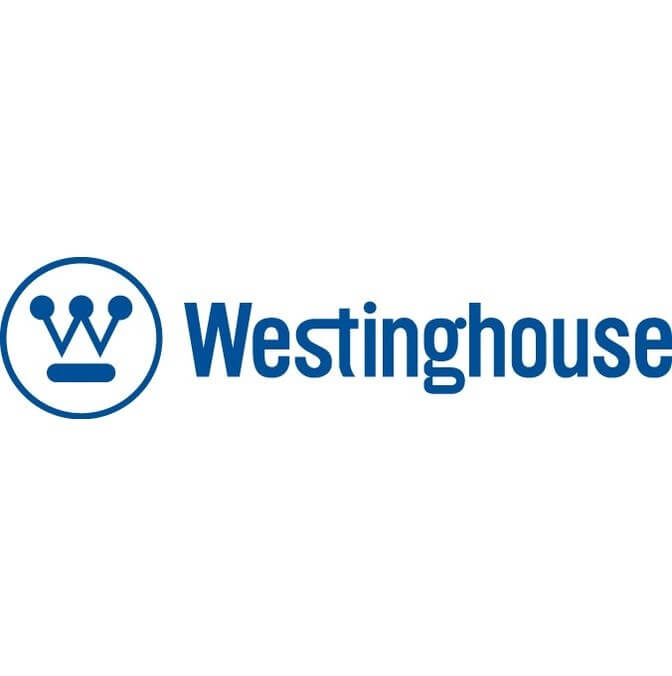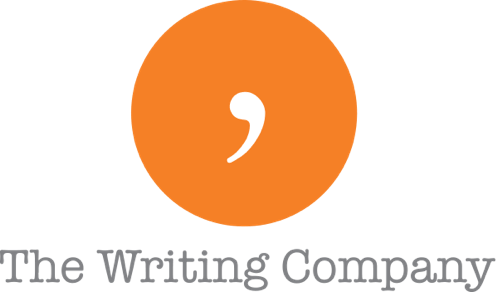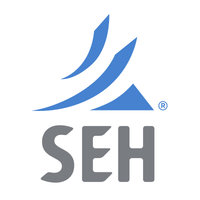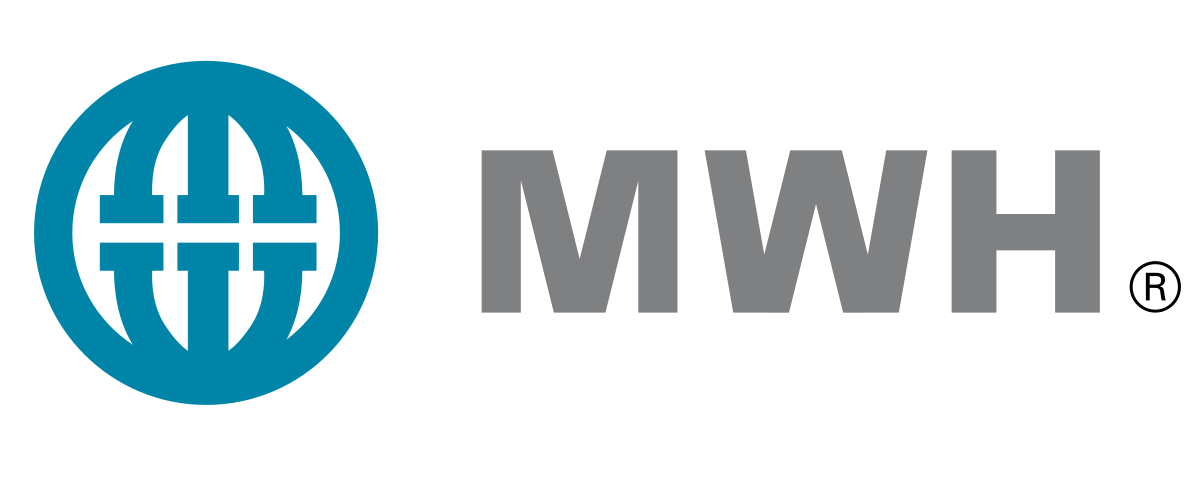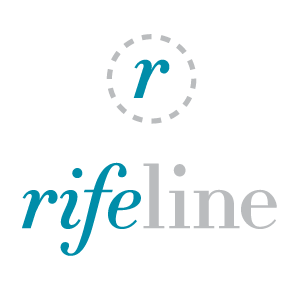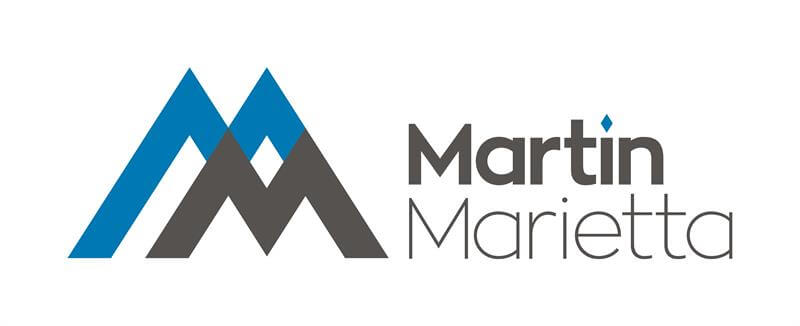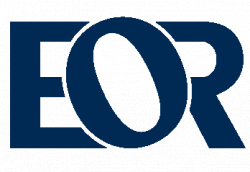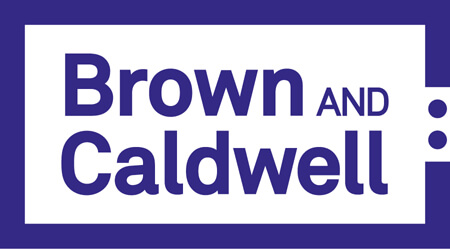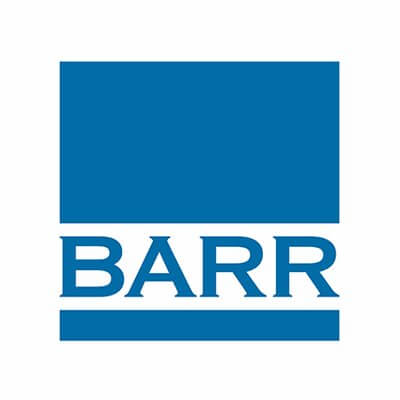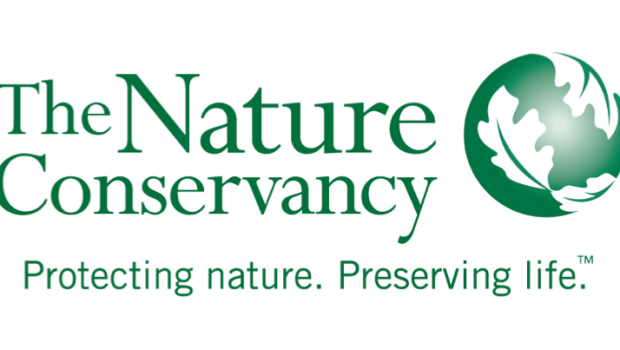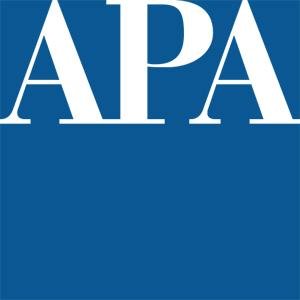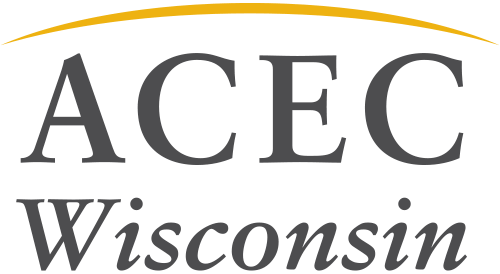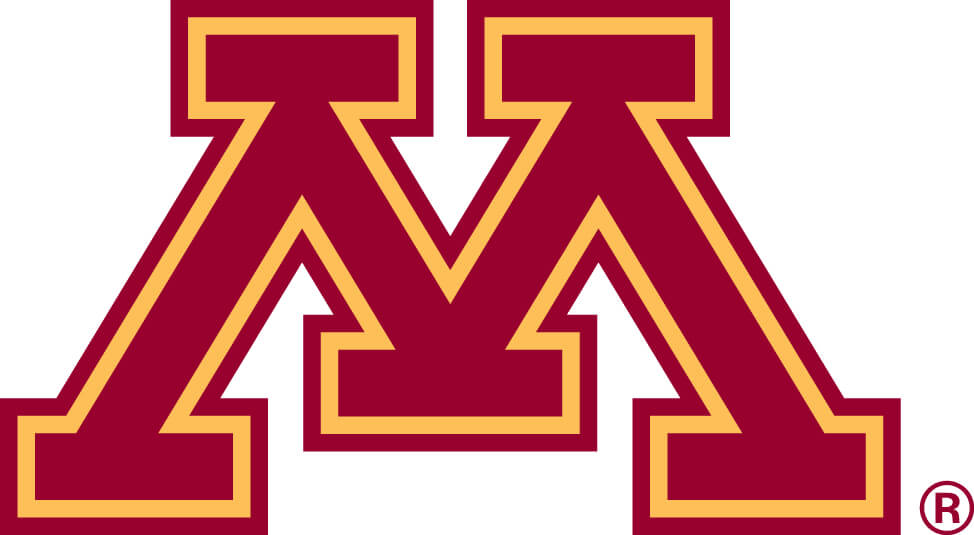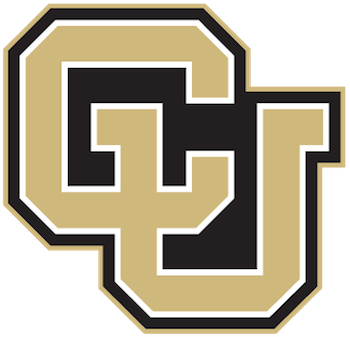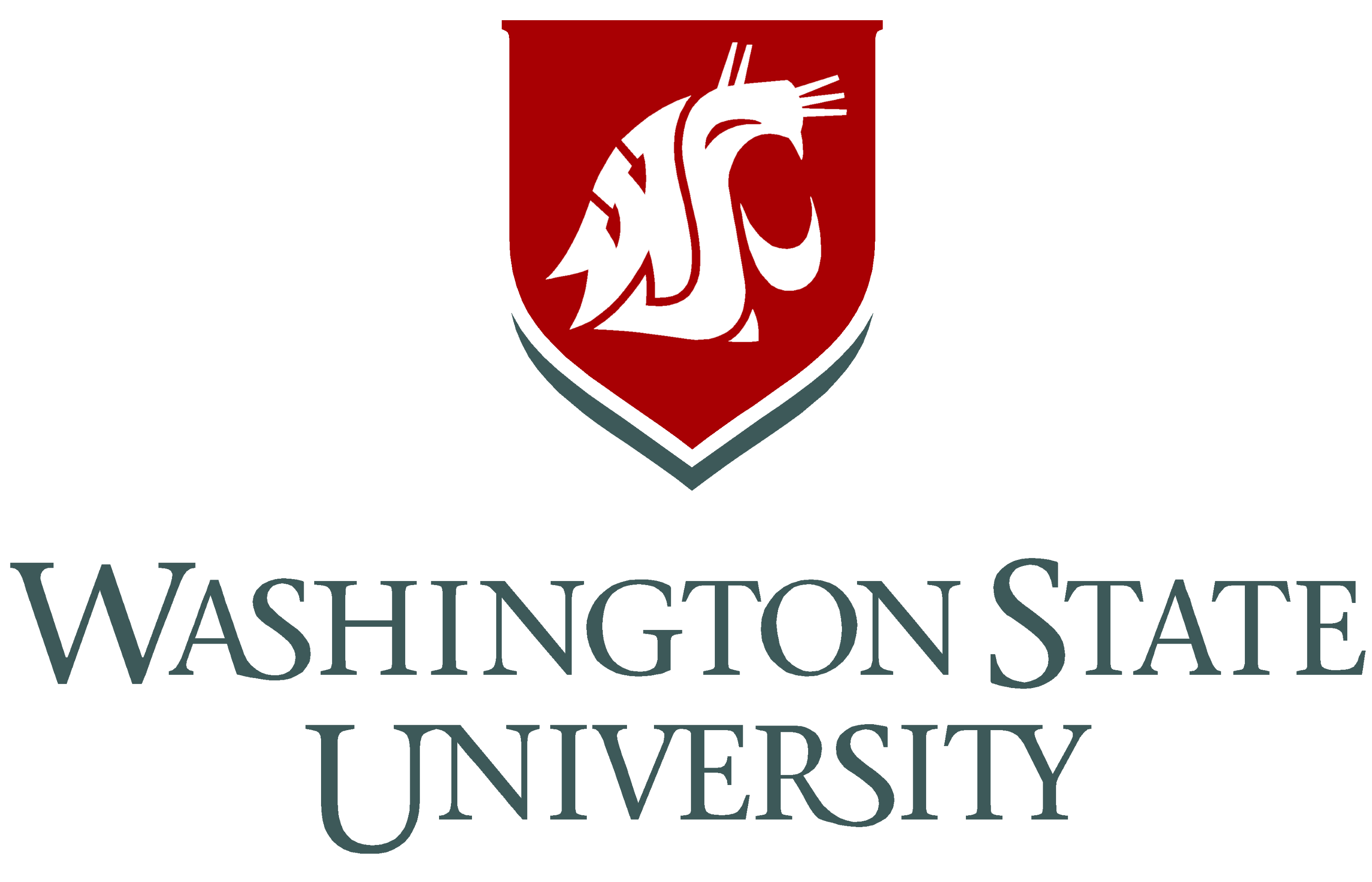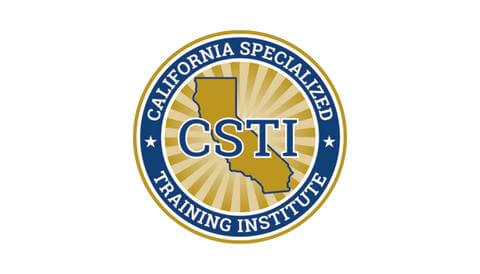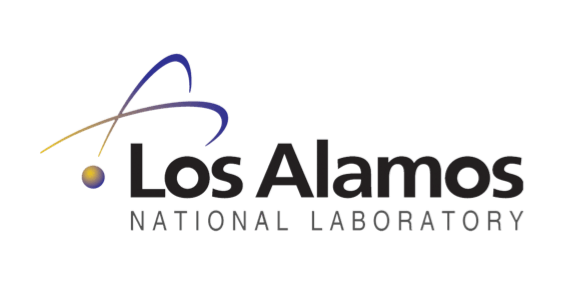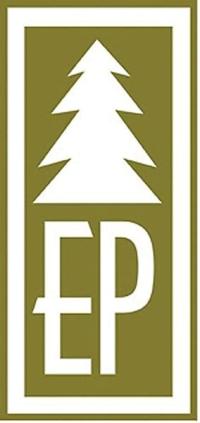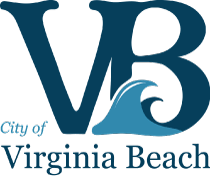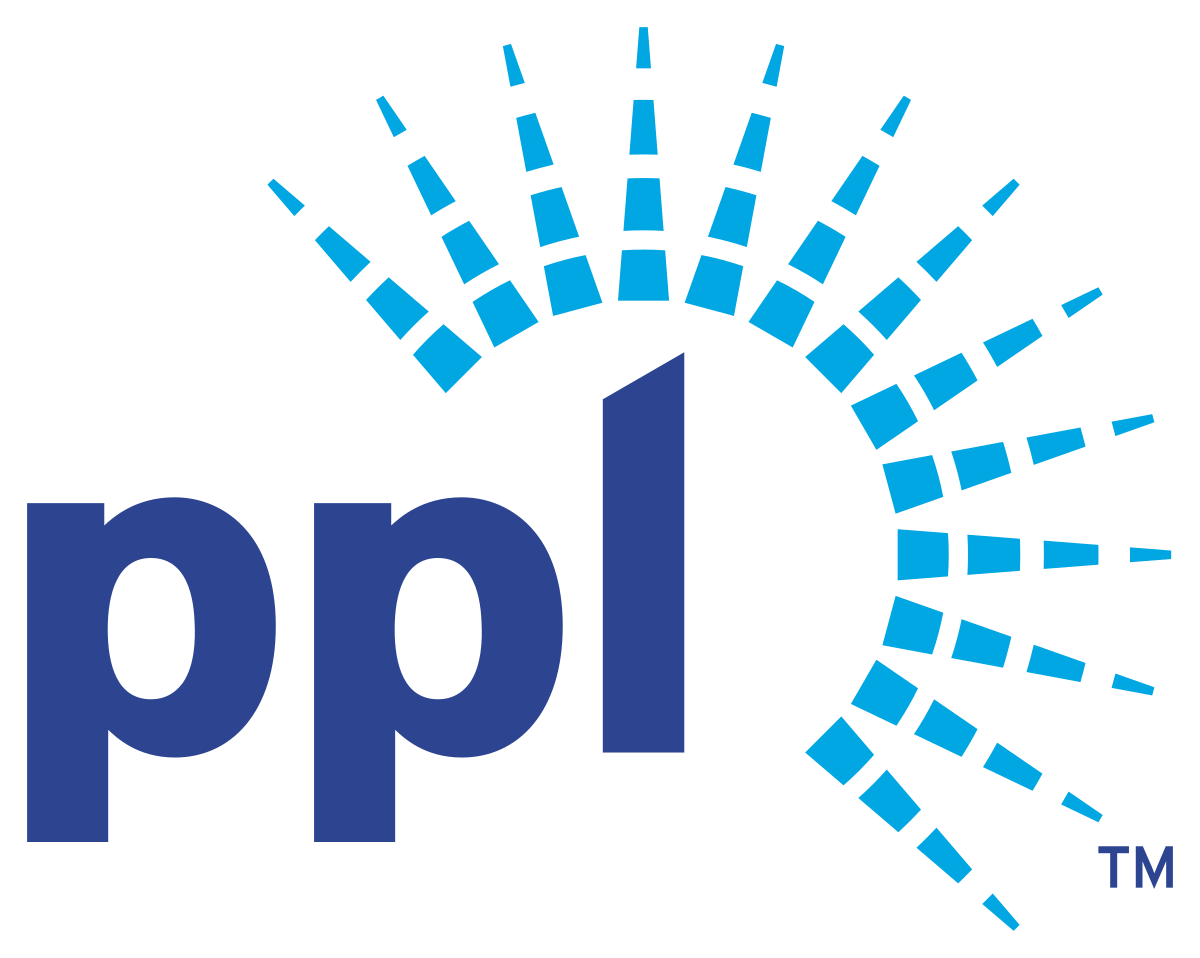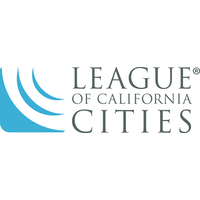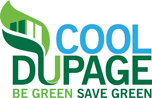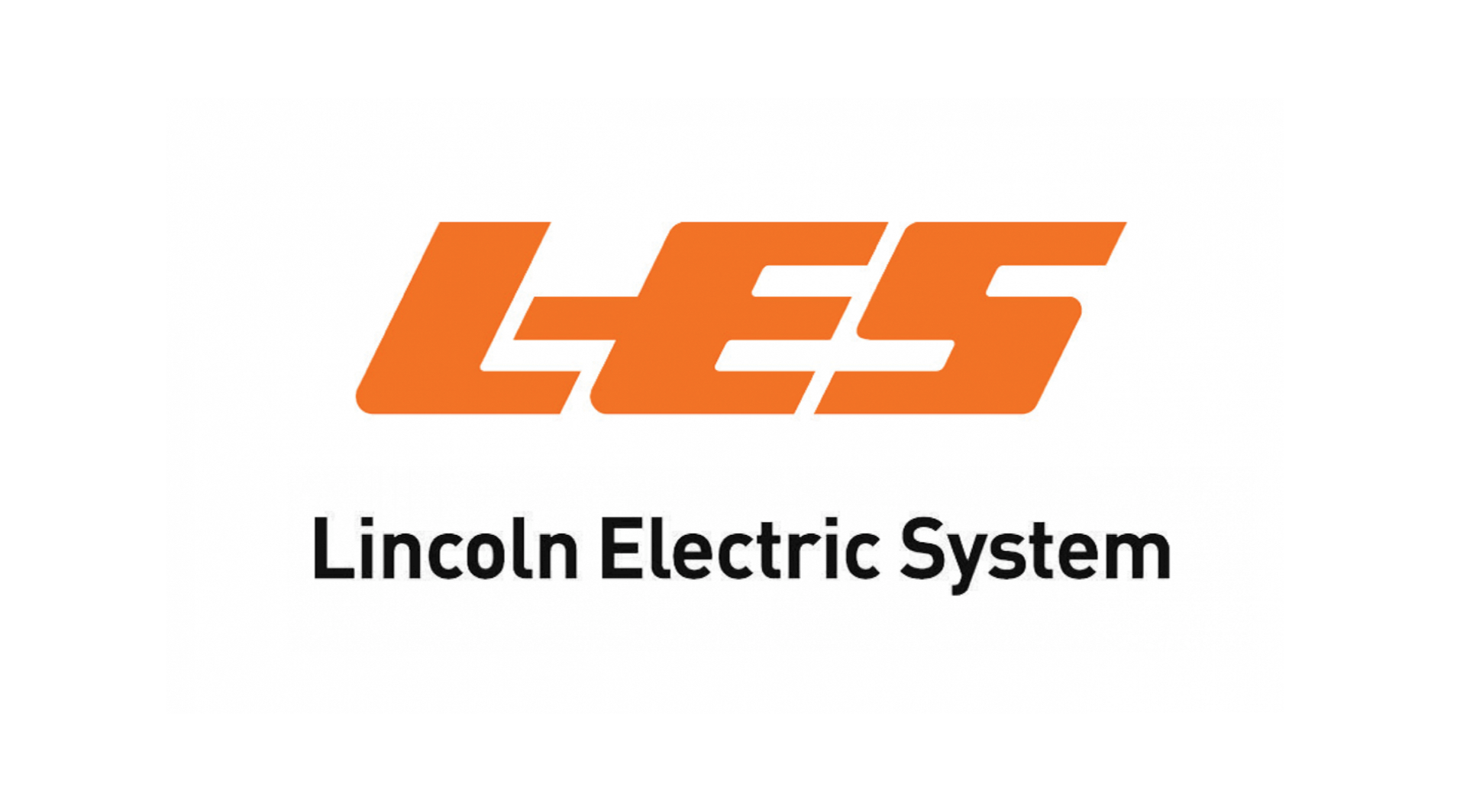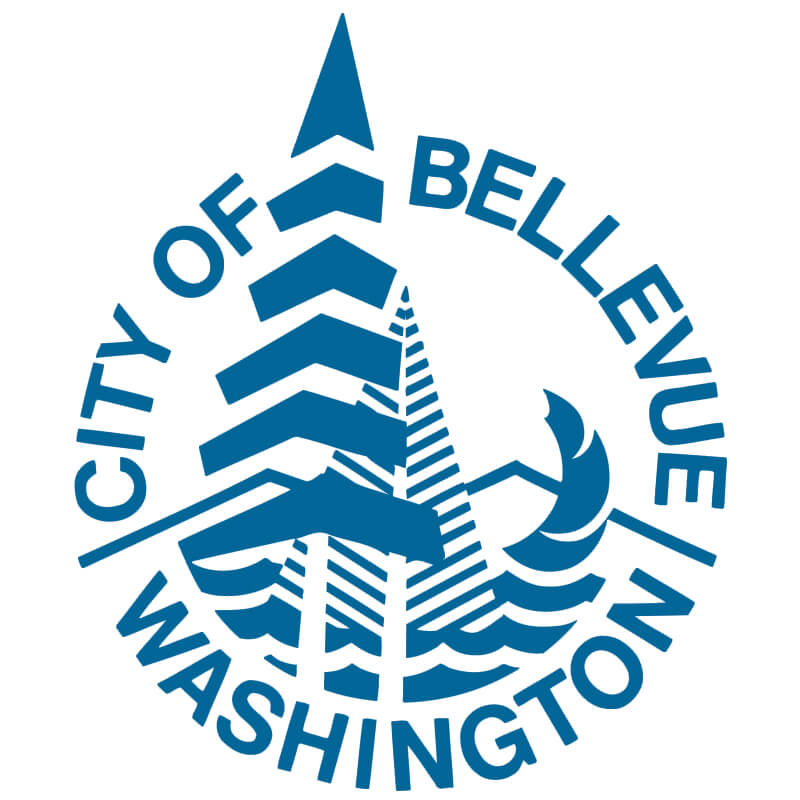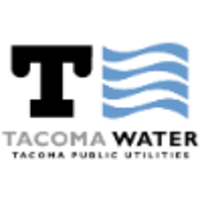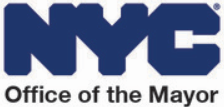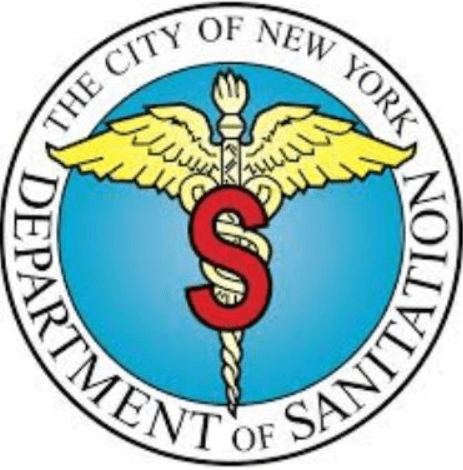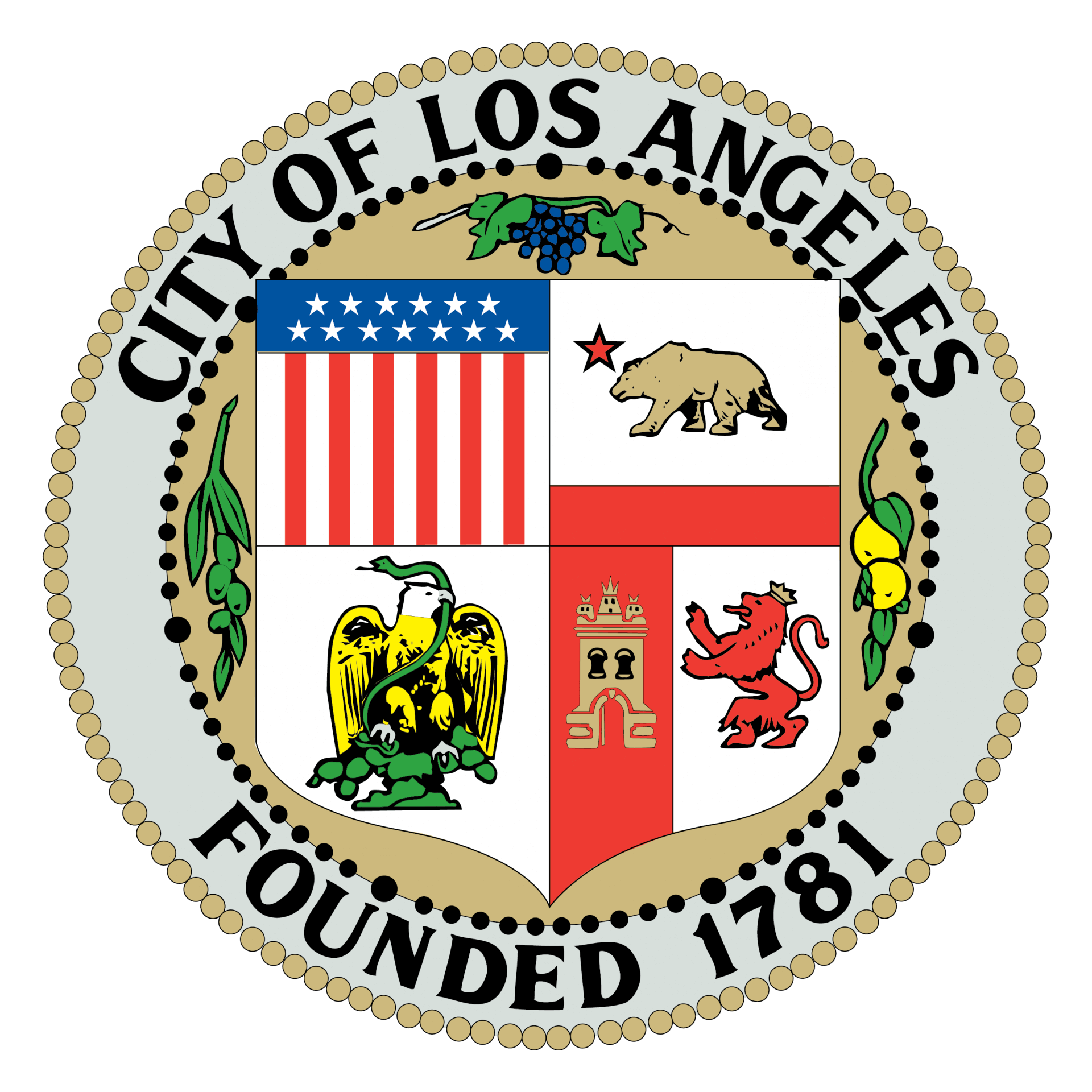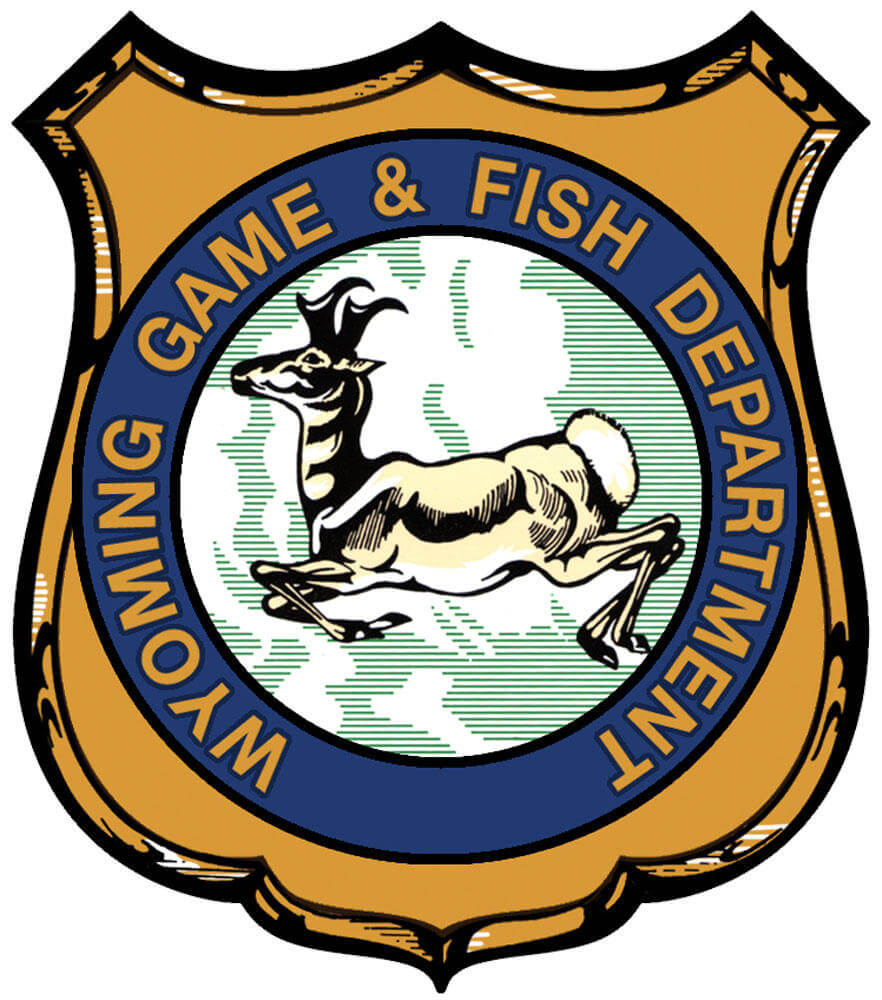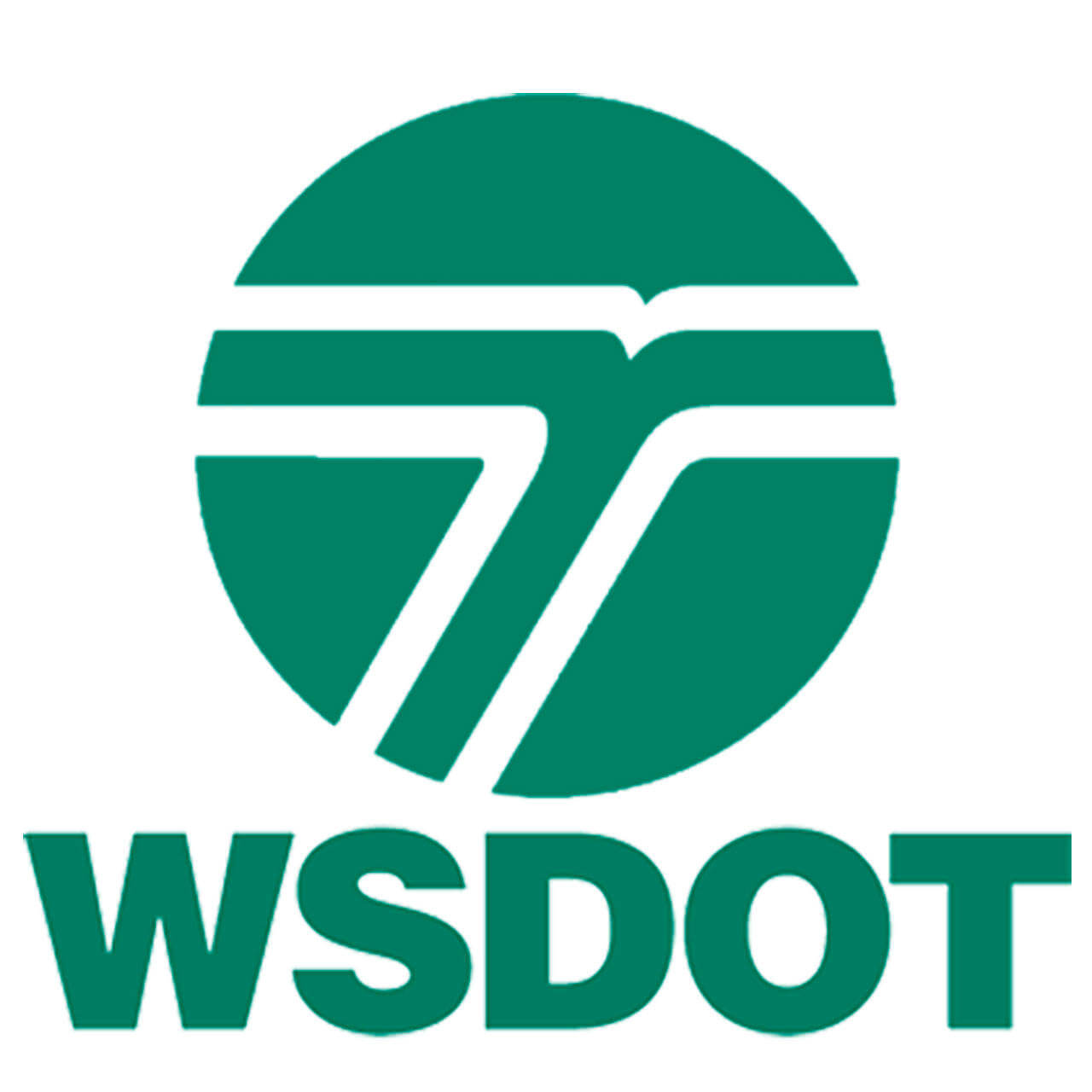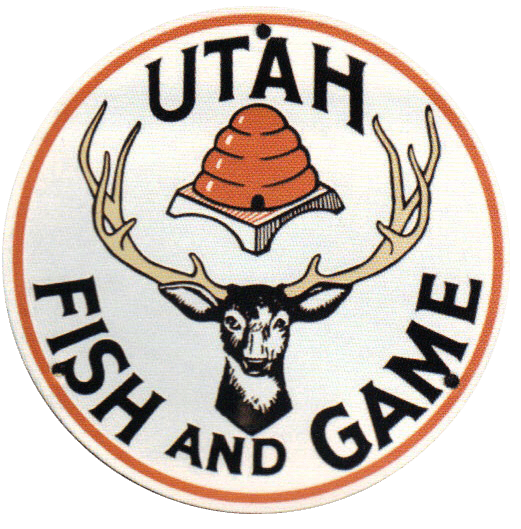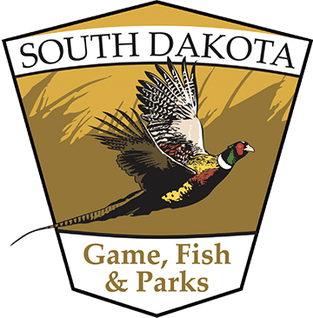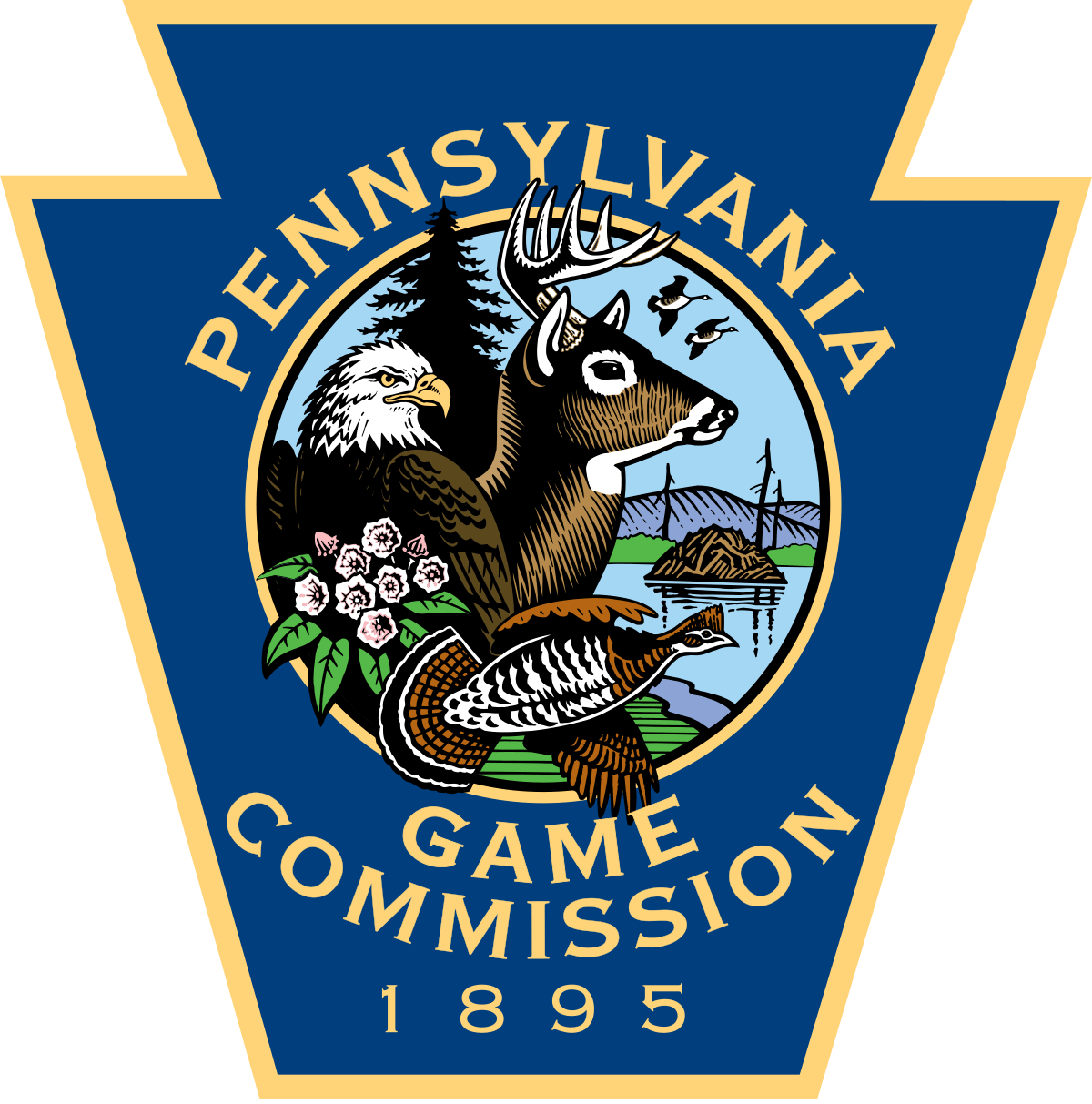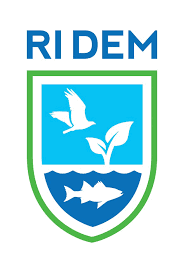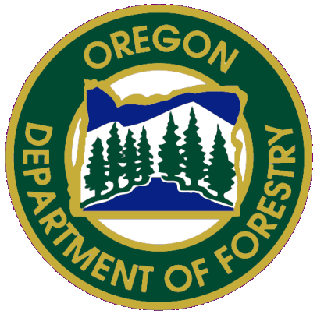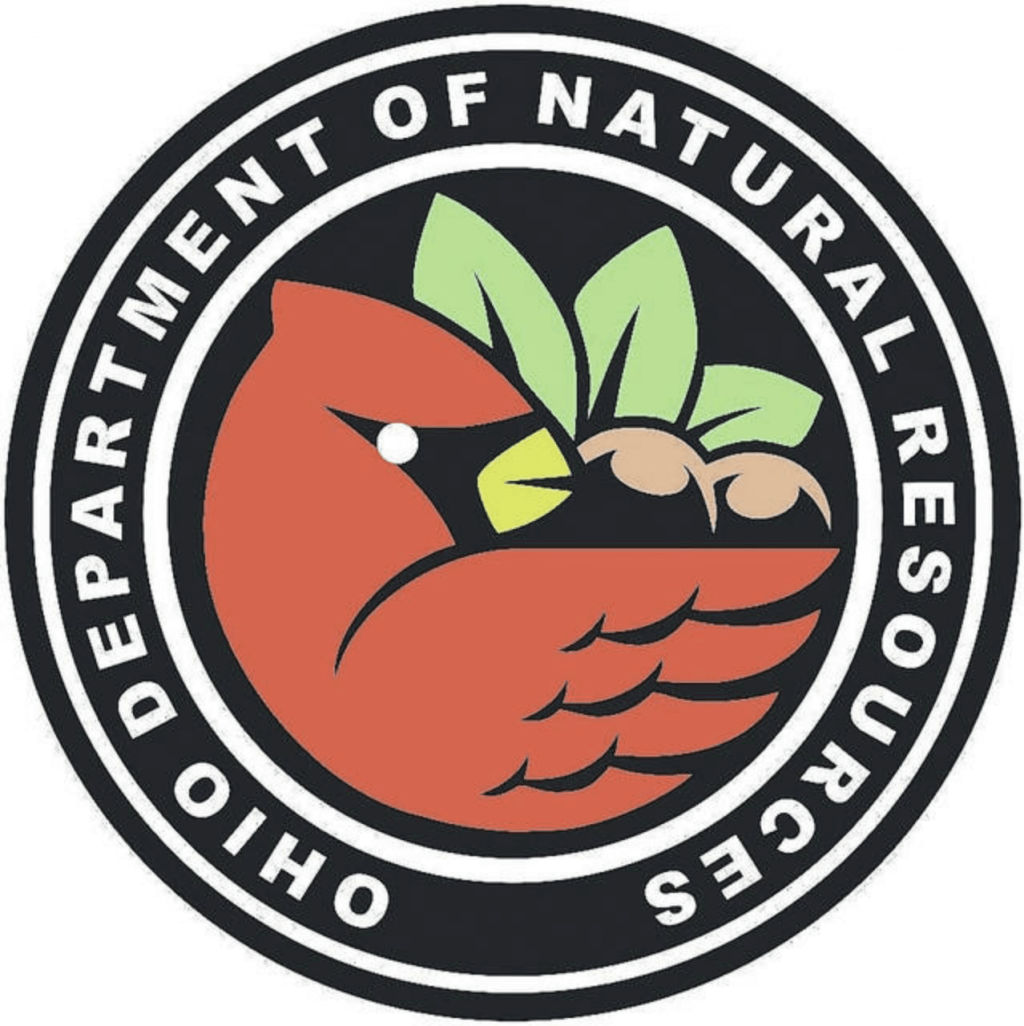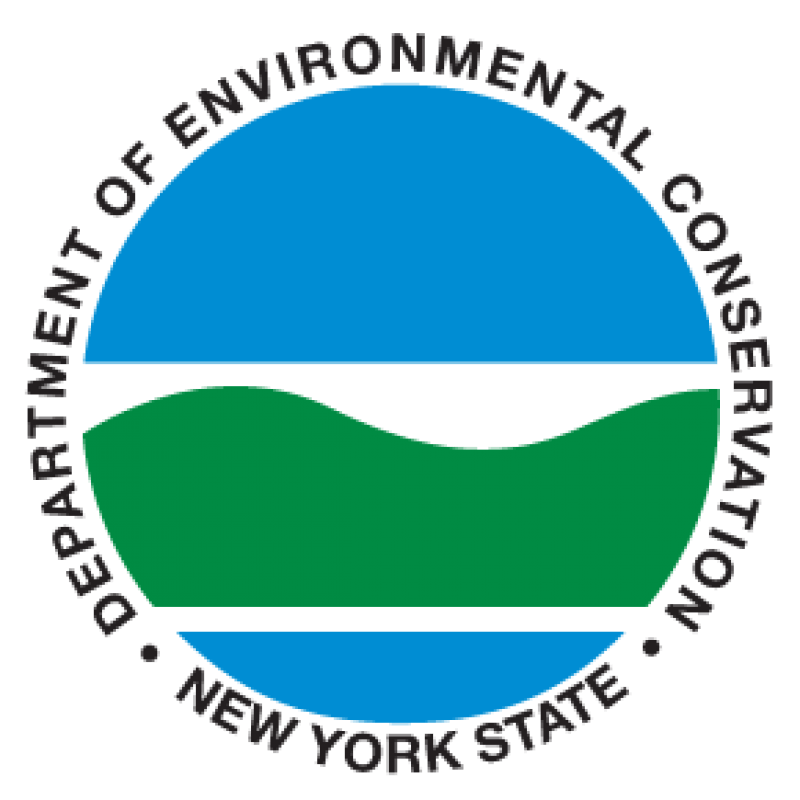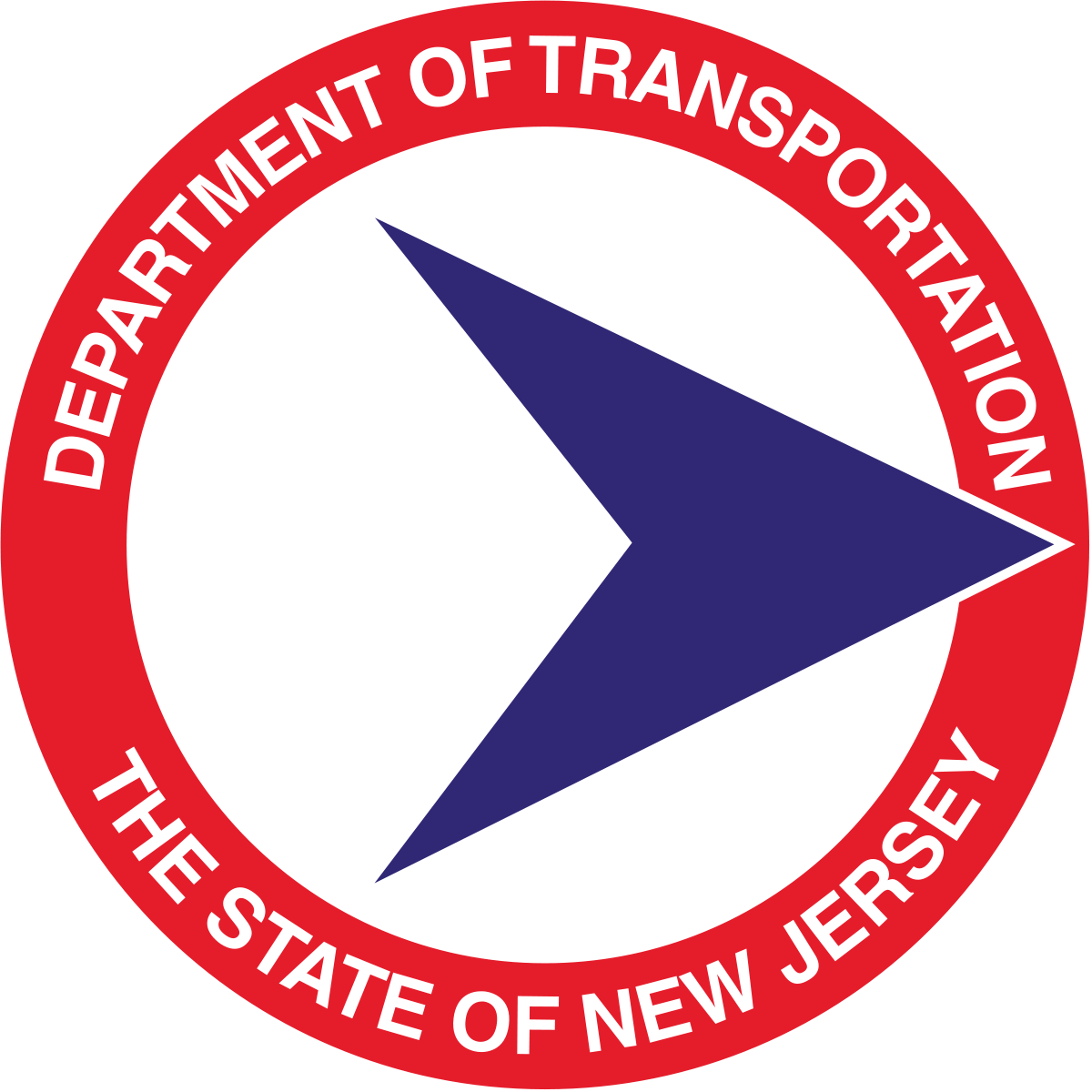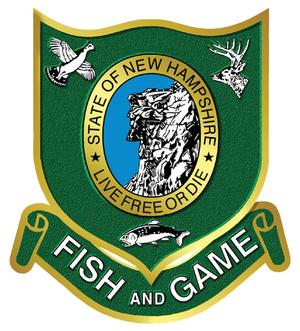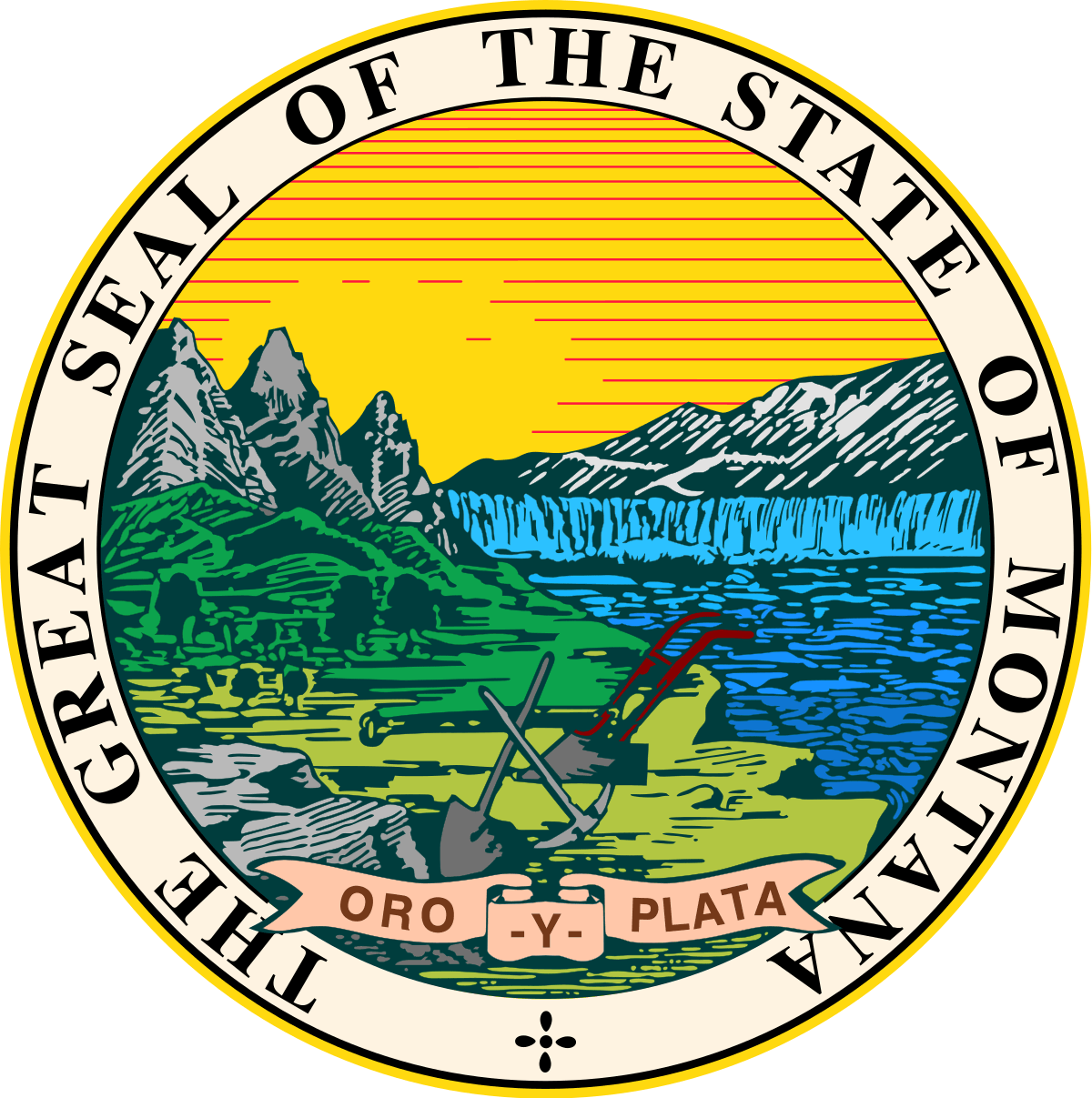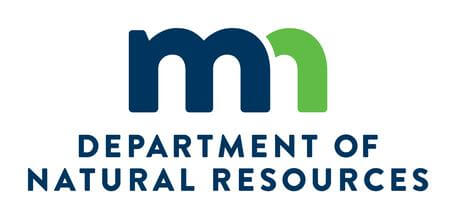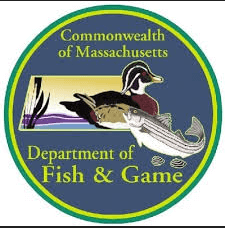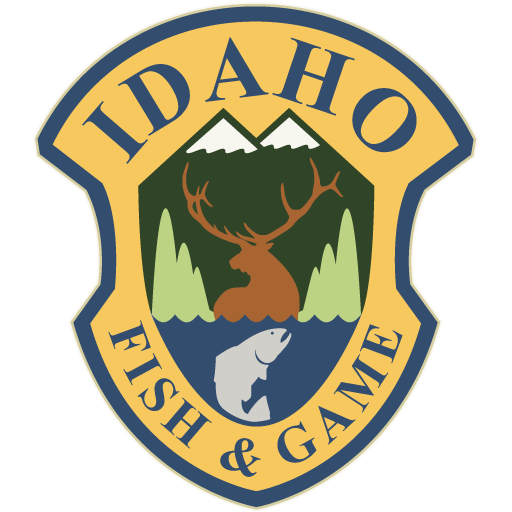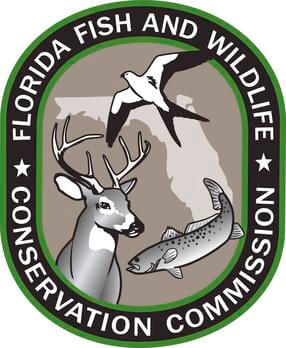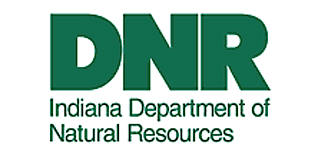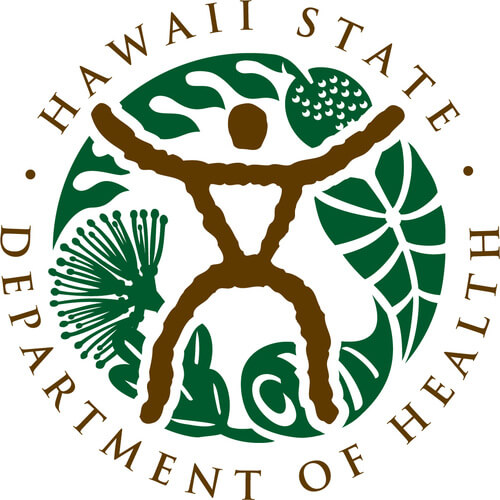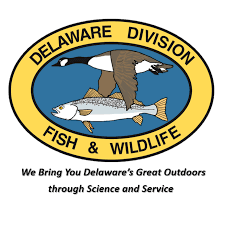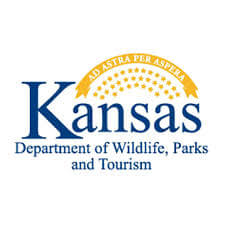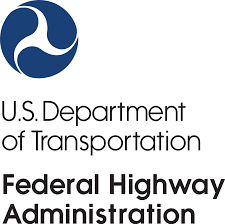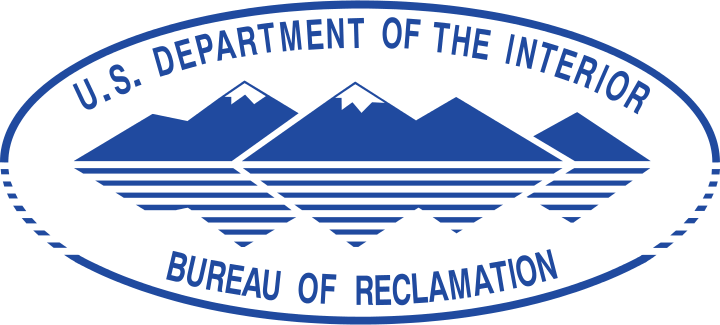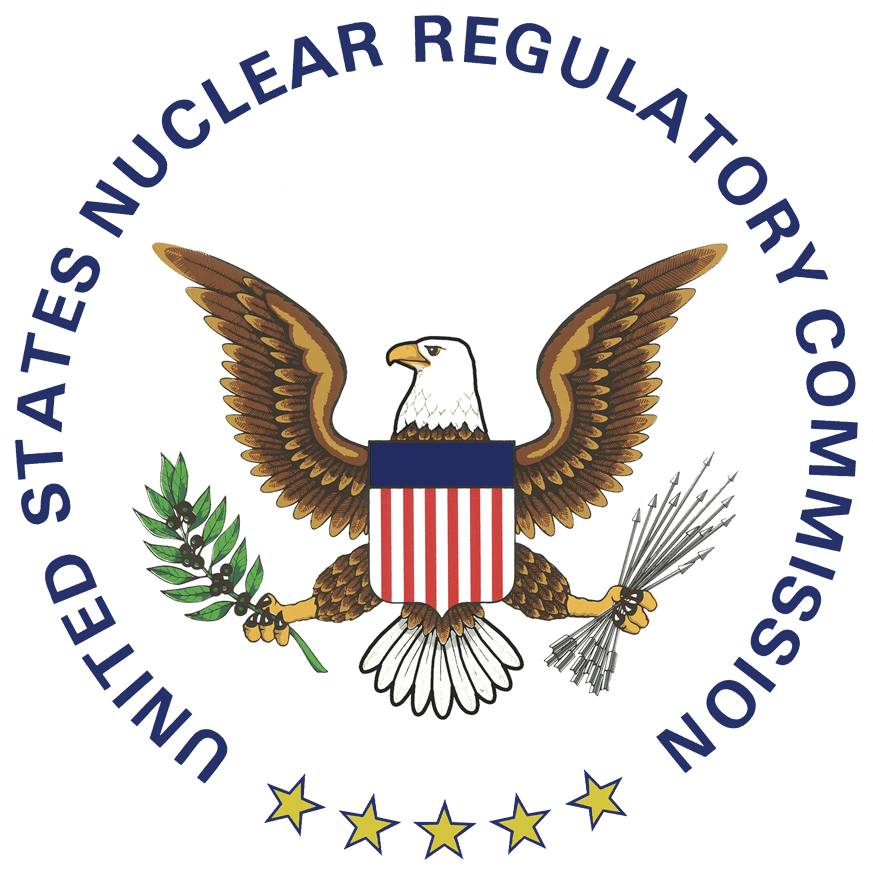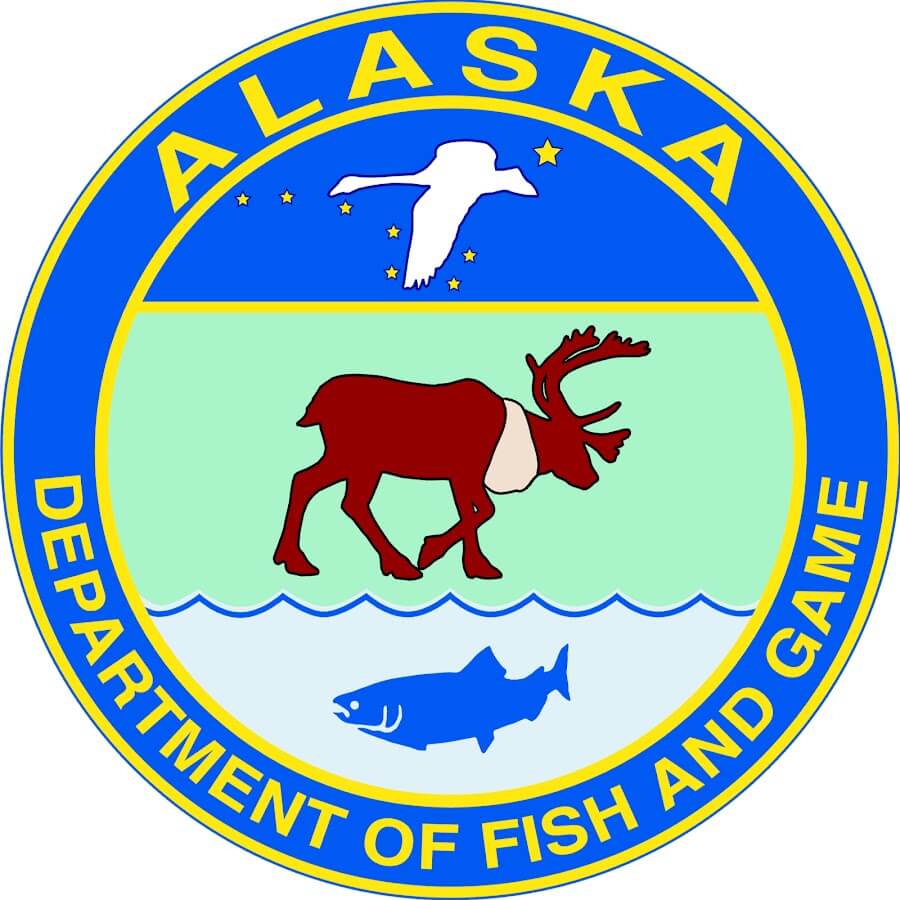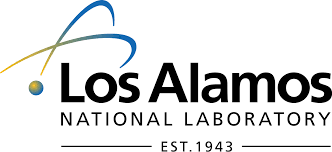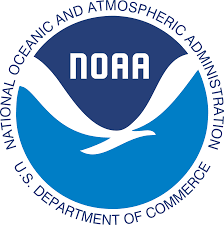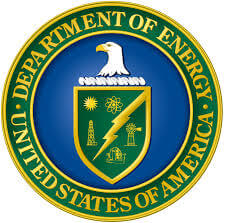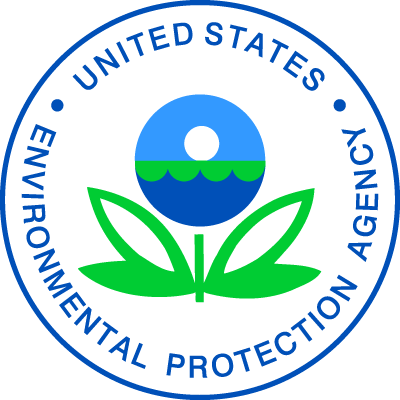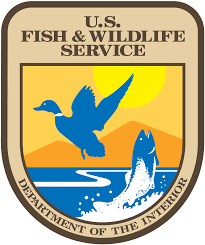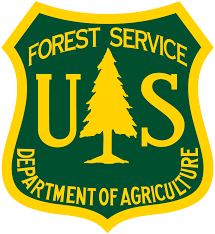 Public-Sector Work Is more Difficult
(without a proven strategy)
Communicating Your Technical Work
The public CAN understand your technical, even scientific, work. There are specific steps to get stakeholders and policymakers to understand your recommendations.
Who IS Your Public?
And who isn't? Do you need to inform everyone about everything?  Know why the Silent Majority doesn't engage until late in the process?  And why opponents are the most engaged?
Proven Outreach Method
If the public doesn't understand your work, your effectiveness is at stake. No matter your area of expertise, our approach is proven to make you highly effective.
TOOLS FOR EFFECTIVE PUBLIC OUTREACH
Get insights and practical guidance through our different levels of training
Monthly Webinar Clinics
Get clarity on dealing with unique challenges of public-sector work in an hour or less. Each gives you help on specific issues. Join us live or stream 125+ recordings for on-demand help. Get in touch for a free week of access!
Introductory Course
Learn the fundamentals of getting your fiercest opponents to understand your work, and decide NOT to fight you. (In-person courses are currently postponed. This course will be offered online soon.)
Private Coaching
Once you've had our introductory course, we'll help apply it to your work. Watch controversy and political gridlock dissolve as you get projects, regulations, and policies implemented AND the public's respect!
Become Exceptionally Effective
You AND the Public Benefit